In Conversation with Blogger Katie Lara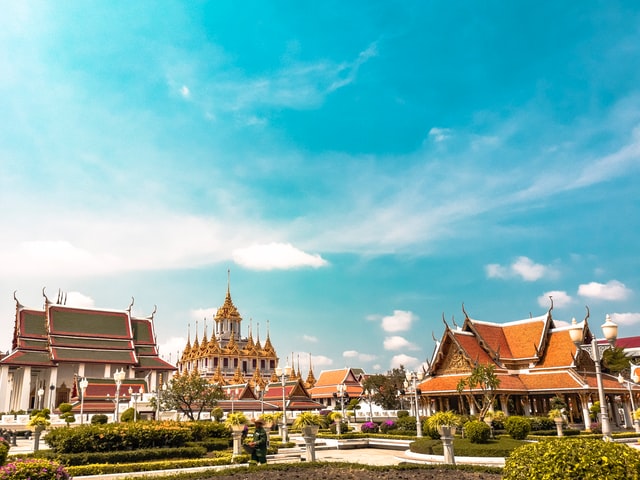 Blogger Katie Lara shares her traveling experiences with her travel blog, Traveling Panties.
Tell us about yourself! What do you do when you're not traveling the world? Where are you from? Where do you currently live?
I'm based in New York City. When I'm not traveling, I'm exploring NYC. I love being a tourist here—there are endless new restaurants, museums, bars and cool things to do.
What first inspired you to start your blog? Since then, which destinations have you covered?
I started my travel blog because I wanted to share the best of what I've found around the world. If there was a good hotel that I found that was very luxurious but not expensive, I wanted to share it so others could enjoy too. In the same vein, if I paid a lot of money for something and was dissatisfied, I wanted to save others from making the same mistake. I've traveled all over the world from South Africa to Australia to Southeast Asia.
What is the main purpose of your blog? Is there a message that you're trying to convey to your readers?
The purpose of Traveling Panties is to find the best that the world has to offer. Whether it's a five star hotel or a hidden hole in the wall restaurant that serves the best local cuisine. I also love finding luxury in unexpected places. You can enjoy almost any destination as a luxury tourist if you find the right spots. I love showing my readers cool things to do and wonderful dining and hotels in places they wouldn't expect.
What gets you into the writing mode?
A glass of wine or a cup of tea and my heated blanket!
What are some exciting partnerships, connections, or opportunities that have come out of your blog?
I've worked with many different tourism boards from Canada to South Africa. I've also worked very closely with luxury hotels like The Four Seasons, Ritz-Carlton and Fairmont. I've been sent on press trips around the world and done Instagram takeovers to show luxury travelers the best these places have to offer. I also worked with Rail Europe to show my followers how easy it is to take the train!
Is your blog a business? If so, what are some of the ways that you monetize it?
My blog is a business. I offer sponsored posts for companies that I think my readers would like to learn about but I am very selective. I also have a limited amount of banner ads.
What advice would you give to other women who are interested in launching a travel blog?
Choose your niche and write about something you truly love. Do it because you love it, that will come through in your writing. Don't expect to get free things because it really takes years to build relationships and gain an audience.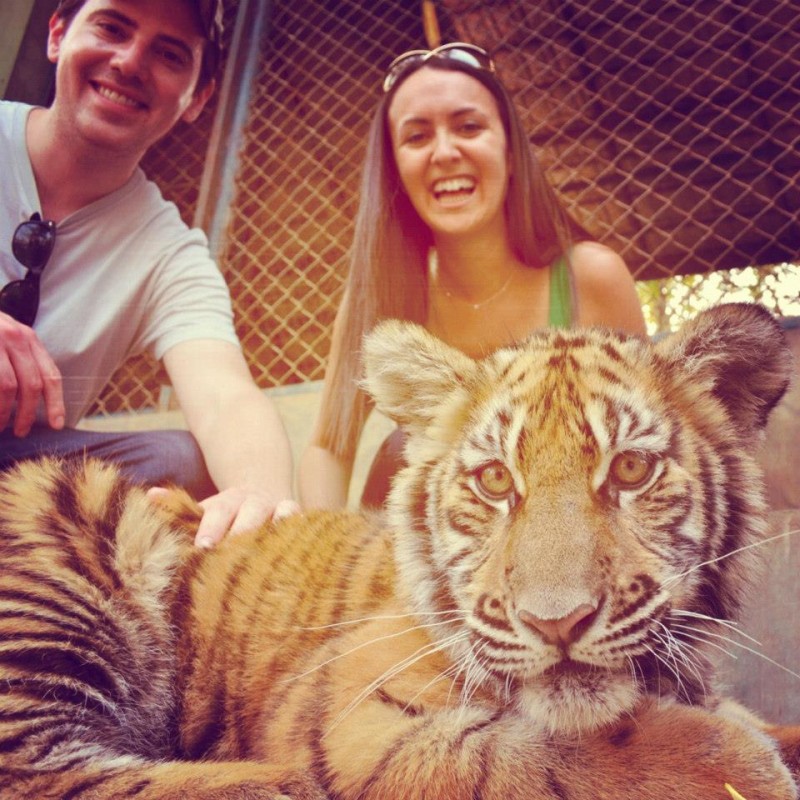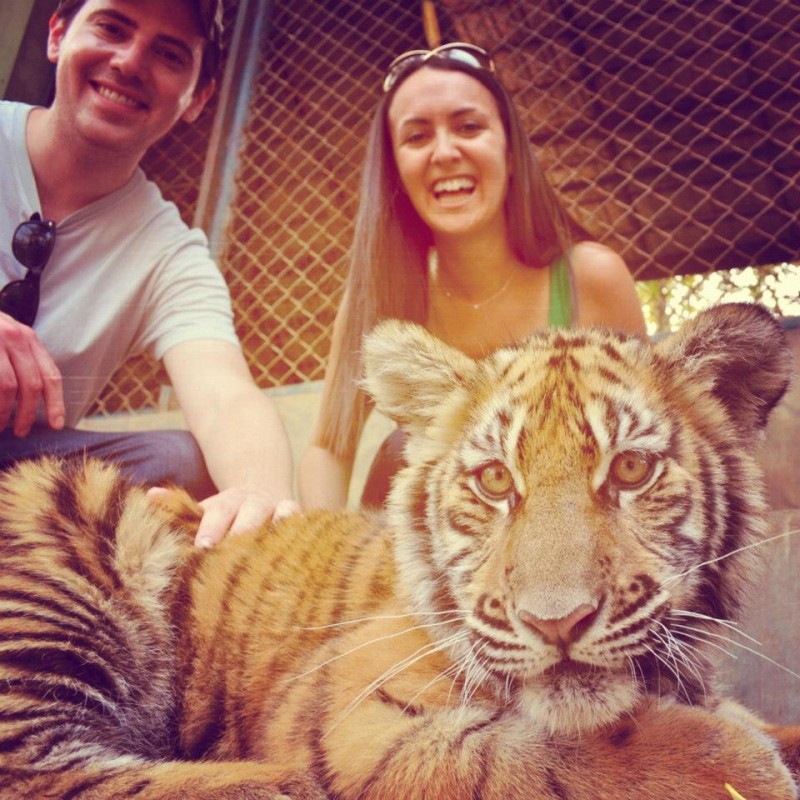 Top photo for In Conversation with Blogger Katie Lara by Unsplash.