Pondering the Question of Ethical Photography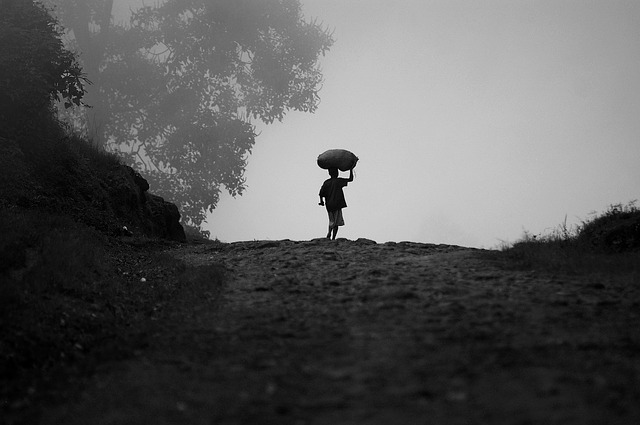 Several months ago I was in Kampala, Uganda, watching three small kids excitedly race to the top of a small hill, running barefoot, wild and free. Through a field covered in trash. Their joy was apparent, but so were their circumstances. I wanted to remember that moment, so I quickly took this photo which ignited an internal dialogue that I'm still processing.
Let's rewind. My coworker and I were meeting with an eco-artist that we would partner with for a short documentary project for Actuality Media. He took us to his community, and we saw the artwork he does in his neighborhood. His work brings creativity and innovation to the local community level by getting people involved in art projects using waste materials. We walked through a field of trash—a picked-over dump.
We then met a family who lives in a house made of mud right next to the field, whose income comes from collecting the plastic bottles they find in the trash. They inventively make things to sell using whatever they can find. The son, just a small boy, makes soccer balls out of plastic bags by scrunching dozens of them up to make the ball and securing them with a plastic bag rope. He sells these to help get money for his family. We took a picture together with this family, and they passed me the baby to hold in the photo. And all of this made me uncomfortable.
Why should I, as a visitor, take pictures of their world? Their reality is not a tourist attraction. Taking photographs feels a bit invasive, and maybe it is.
It was not the smell of sewage or the crunch of trash under my Chacos that made me uncomfortable. It was knowing that I am privileged beyond my comprehension. I am educated. I have clothes. Lord willing, I have a long and healthy future ahead of me. Not to say that that family is unhappy—because they definitely had a sense of joy among them—but I think it is safe to say they've struggled and suffered more than I probably ever will. God has blessed me immensely, but why wasn't this family a recipient of the same securities?
So when they wanted to take a photo together, I just really felt uncomfortable flaunting my privilege. I could whip out either (I have a choice) my iPhone or DSLR and use this piece of equipment—which we all know probably costs more than they'll earn in a year—to capture their situation. Why should I, as a visitor, take pictures of their world? Their reality is not a tourist attraction. Taking photographs feels a bit invasive, and maybe it is. However, photojournalism is important and I understand that there are methods to do it well, in a dignifying way. Let's talk about that. Let's ask ourselves: how can we navigate these waters of ethical photography?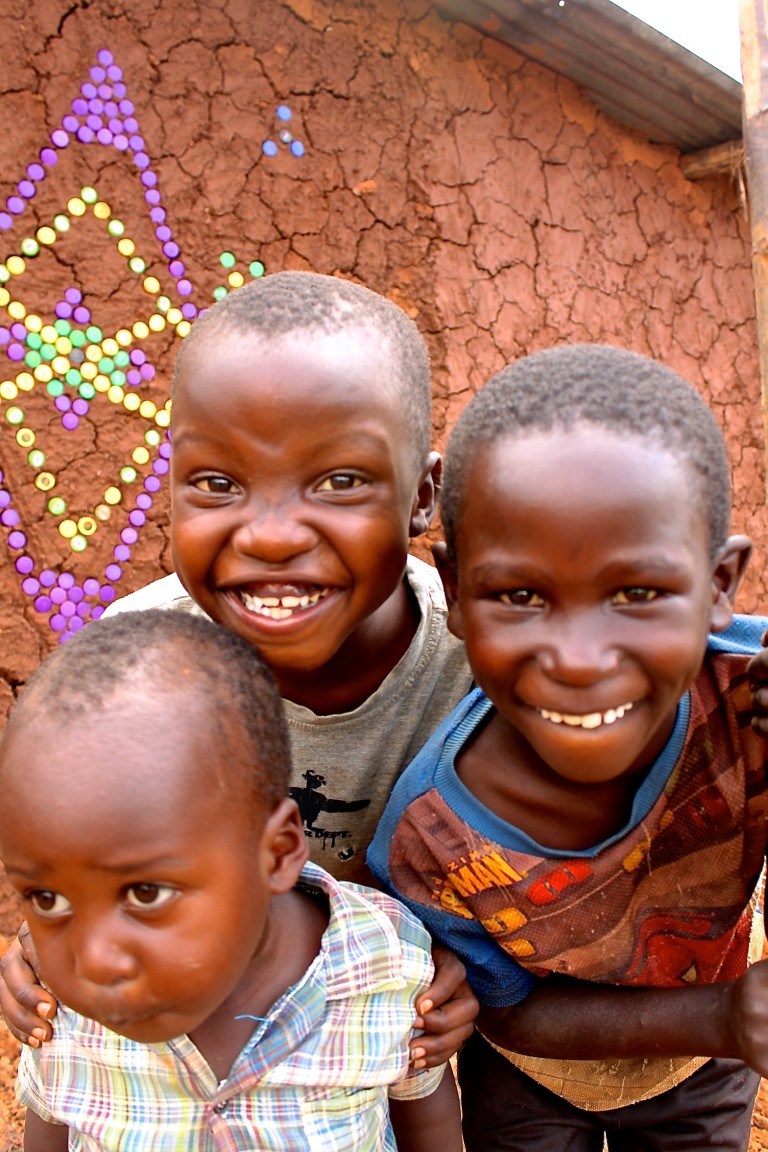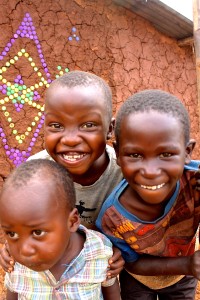 As a traveler, I crave exploration, cross-cultural communication and constant learning—they make my heart beat and keep my eyes wide. Photography is a way to tangibly preserve those moments. I suppose it's the intention behind a photograph that determines whether or not I actually need to capture it. If I've had an experience in a place or with a person that leaves me wanting a reminder of that moment or conversation, then with their permission, maybe I'll take a photo.
But when I'm just walking on the street and see a child begging on the sidewalk, no matter how great the lighting, composition or photography-contest-worthy that shot may be, I can't take it. I don't want to. I feel guilty. I don't know their story.
In these media-centric times, photography is a fantastic medium through which we can spread awareness about global injustices and good ideas, especially in the realm of social media. These images stay with us, which is part of their power. When we show our friends, family or readers the photos from our international adventures, the story that accompanies the photo is just as important as the photo itself.
When traveling, specifically in developing countries, I would challenge you to carefully consider the photos you take. Here are a few questions to ask yourself before pressing that shutter:
Why am I taking this photo?

What story or context do I have to make this photo meaningful and not just beautiful?

Am I giving anything back in return?

What will I, my friends, family or readers learn from this photo?
I'm glad I took that photo of the children running in glee through their backyard; it depicts the essence of childhood. It shows poverty and hope and freedom, which in a nutshell was my Ugandan experience. Our work was to make a short documentary about the great work that the eco-artist is doing in this particular community, so I think the day was an overall exchange of ideas, time, and various talents. As a result of these few photographs, I hope your knowledge of Uganda has been shaped differently in some small way.
While I may never be an extremely bold photographer, I'm trying to become a more intentional and ethical one. I dare you to try too.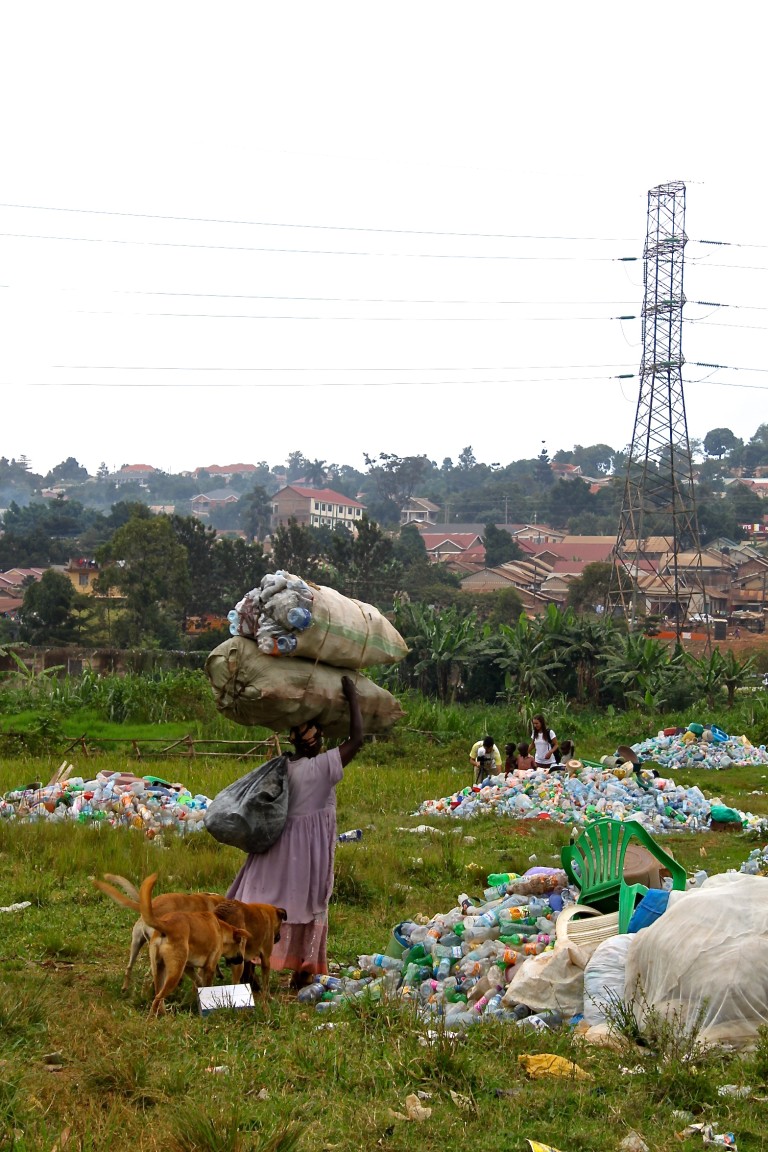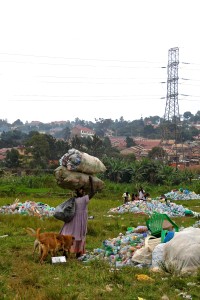 Top image for Pondering the Question of Ethical Photography by Pixabay.