How Traveling Macedonia & Turkey Will Change Your Life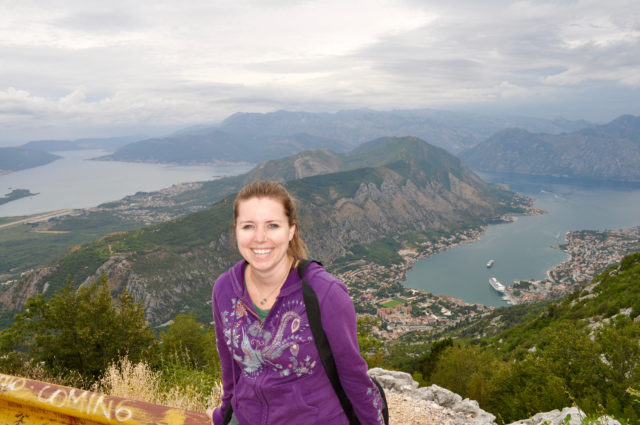 Jill Loeffler of SF Tourism Tips shares her tips for traveling Macedonia and Turkey. Here's a glimpse into our conversation.
Tell us about yourself! What do you do when you're not traveling the world? Where do you live? What made you decide to go to your most recent destination?
I'm almost always traveling. I gave up my steady corporate job and apartment in March 2011. My businesses are online and I move from country to country as I want. My main business is a travel site called SF Tourism Tips. It's all about San Francisco. I lived there for more than a decade, which was when I started the site.
I swing back through several times a year in between trips to Turkey, Costa Rica (where I am now) and Nebraska (my home state!). I am just launching a new site to help others do the same. We came to Costa Rica in September 2015 for a year long house sit. The house sold after seven weeks, so we are now hanging out with friends two hours north but still in Costa Rica.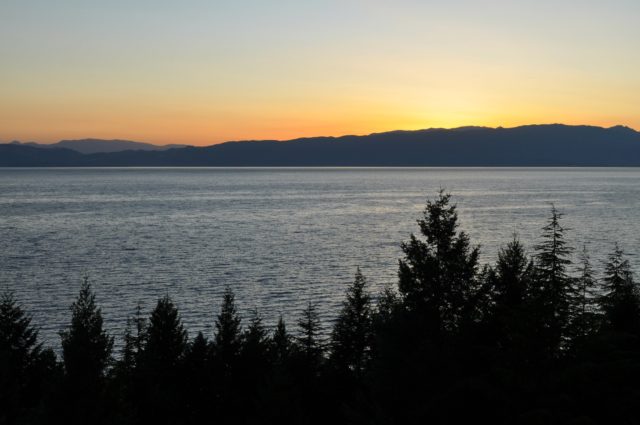 How long did you go for? How did you spend your time?
Macedonia: For this visit, I stayed in the country for three days. It was amazing and my favorite part was in Ohrid. I wish we would have spent more time there. It was a low-key town with a lot of history and one place I will never forget.
Overall: I will live in one country for several months at a time. It all depends on their travel visa requirements. Costa Rica still allows you to just leave for a few hours to reset your visa, so our plan is to stay here until the end of March. We will then visit family around the states and head off to our next destination. We will either return to Latin America or make our way over to southeast Asia. I spend most of my time working online and exploring this wonderful world around us!
What were your most memorable experiences? What were the biggest disappointments?
Macedonia: My most memorable experience in Macedonia was in Ohrid. I just loved this little town. In fact, I think it's often overlooked my most visitors as it's not as easy to reach as Skopje. I loved the history and the people were so friendly. I can't think of any disappointments as I didn't set my expectations high. However, I did the entire tour of Albania, Kosovo, Montenegro, and Macedonia just for the Macedonia piece. I was SO excited to visit it, but it was really expensive to fly in, so I went with a small group.
Overall: My most memorable experiences are during my long term stays. When I stayed in Turkey for three months in 2011, I met a couple that lived in the Canary Islands. They invited me to come visit, so I did! I love history and love to explore new places, but it's always the people that I met that I remember the most. I can't think of a disappointment at this time. I travel so much that I don't set expectations too high, which means I'm not often disappointed.
What do you wish you knew before you went?
Macedonia: I wish I would have gone on my own and spent more time in Ohrid. Skopje was great, but Ohrid really fits the type of place I love to visit. It's small, cute, and a casual place to spend some time exploring.
Overall: For Turkey, I wish I would have known more about the amazing eastern side of the country. I really wish I would have spent more time in that area. Now, it's a little more unstable with everything going on in that part of the world.
Any favorite restaurants/hotels/hostels/sites you'd like to recommend? Tell us what made them great!
In Ohrid, I would recommend visiting the Monastery of Saint Naum, and the Church of St. Sophia.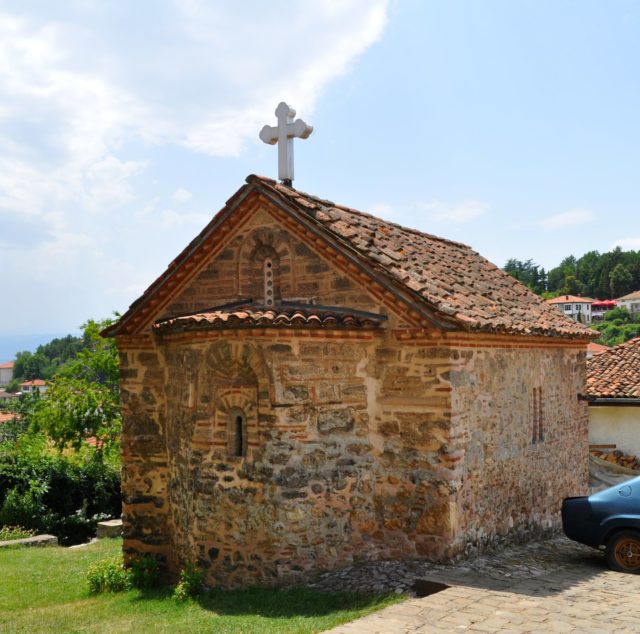 Is there anything that women specifically should know before they travel to your destination?
Since Macedonia is a conservative country, I'd recommend that women stay away from short shorts, short skirts, or showing too much cleavage. I didn't realize this before I arrived and got several stares from the locals while walking through the older part of Skopje.