Photography Tour 101: A Conversation with Patricia Pomerleau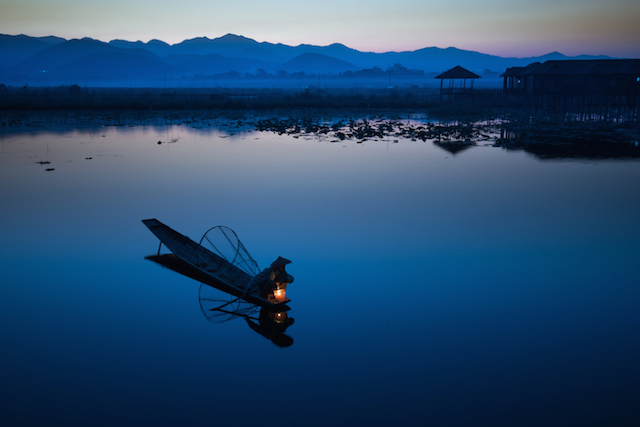 Hobbyist photographer Patricia Pomerleau shares her reasons for going on photography tours, as well as her incredible images.
Tell us about yourself! What do you do when you're not traveling the world? Where are you from? Where do you currently live?
I'm a photographer by avocation and own a software company to support my traveling habit. I live in Boston, USA, with an expansive view of Boston Harbor and the Atlantic ocean which helps to fuel my wanderlust.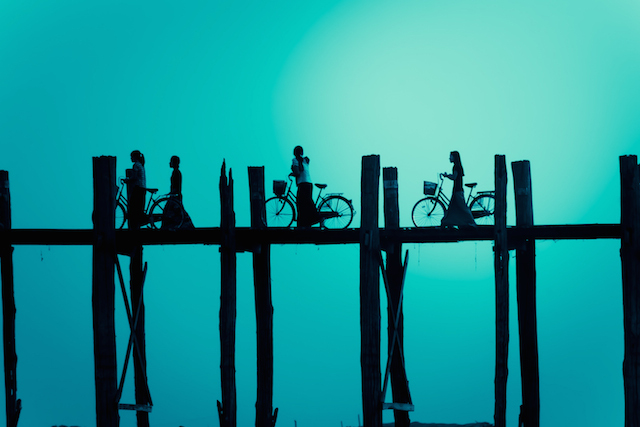 What kind of tour did you participate in? Where did you go? How did you spend your time?
I have done a number of tours—all of them have been with a focus on photography. I have been on photography tours to Morocco, Cuba, Botswana, Myanmar and beyond. What I love about going on a photography tour is that from the minute you meet your fellow travelers, you have something in common—following the light and getting great images. As an example for this blog, I will focus on Myanmar.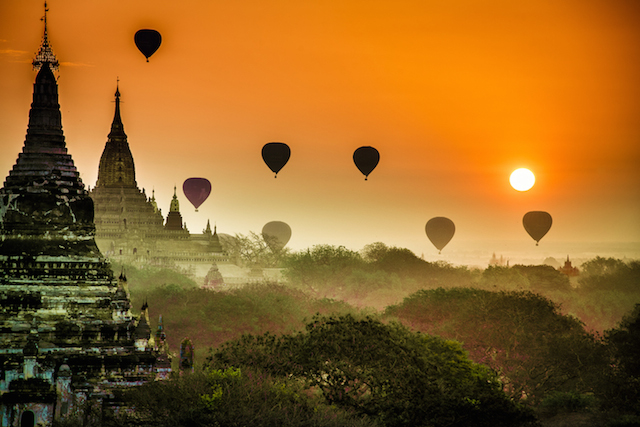 I signed up with a photography friend to do a tour with Luminous Journeys. The tour was for February 2015 and for 11 days. We traveled the main tourist destinations and then took a boat upriver to Mrauk U, which was a magical part of the journey.
The pros were incredibly helpful with not only the right time of day but also with camera settings and unique settings. Models were used in certain settings which helped create wonderful compositions. There is no way we could have captured the quality of images that we did if we were not on this expert-led tour.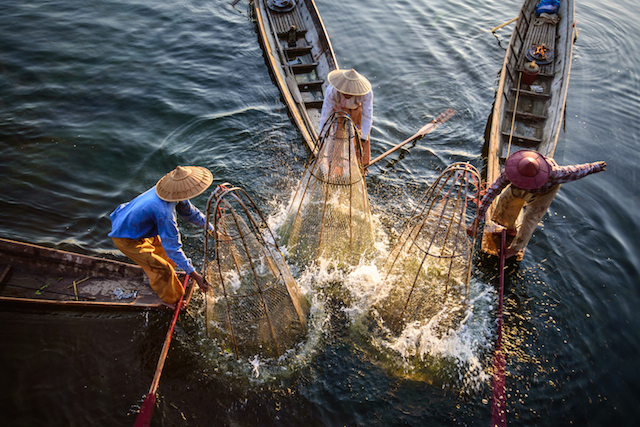 What made you decide to participate in the tour?
Tours do all the organizing work for you, leaving you to focus on the images you want to capture. I chose tours based on the expert photographer. If you love a photographer's work and it matches your style, the chances are that it would be a good match for you. I also always wanted to go to the countries where I went on tour and enjoyed the company.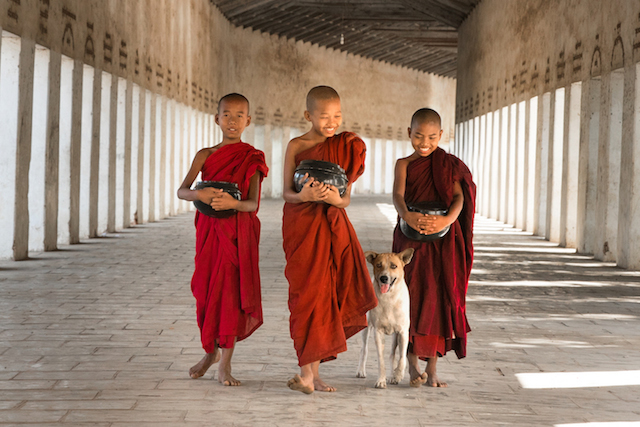 Joining a photography tour allows you to travel alone but to be with people with whom you have a similar interest. Also, I love not have to worry about details.
Note: I ONLY go on small tours—no more than eight people. For intense photography tours, this is important.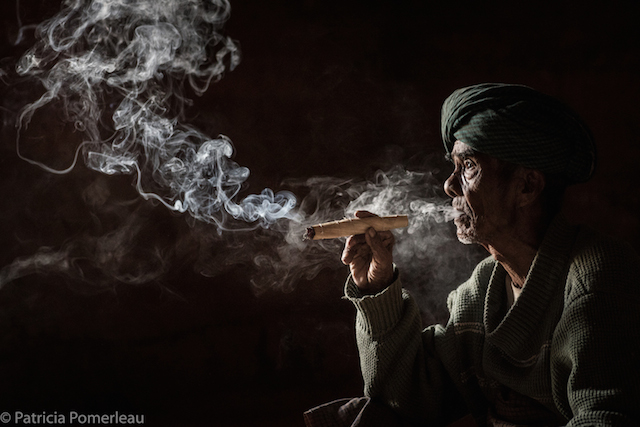 What were the highlights of the tour? What disappointed you about the tour?
The highlights of the Myanmar tour were Mrauk U and wonderful nature of this part of the country and a focus on "low light" photography—I gained new skills. You need to be ready for "best available" accommodations, but that is the price of getting off the beaten track. Nothing disappointed me other than having to return home and leaving Myanmar behind.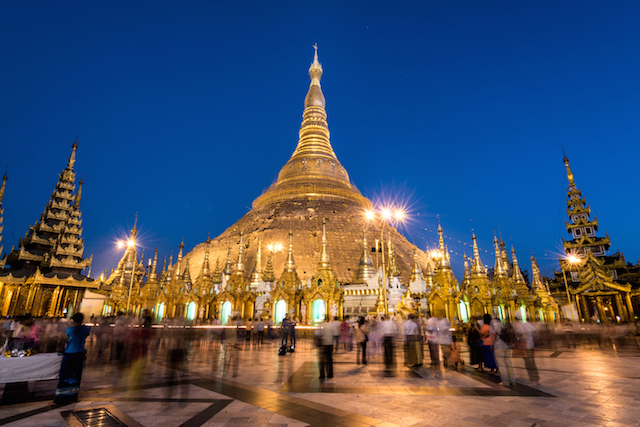 What are some of the benefits of participating in a tour? What are some of the downsides? Would you participate in another tour?
The benefits of a tour I have mentioned in my answers above; you can focus on just taking pictures with like-minded individuals and not have to worry about details or even bring much money. The only downsides would be, in some tours, a lack of flexibility to go off on your own if you discover something that you want to follow.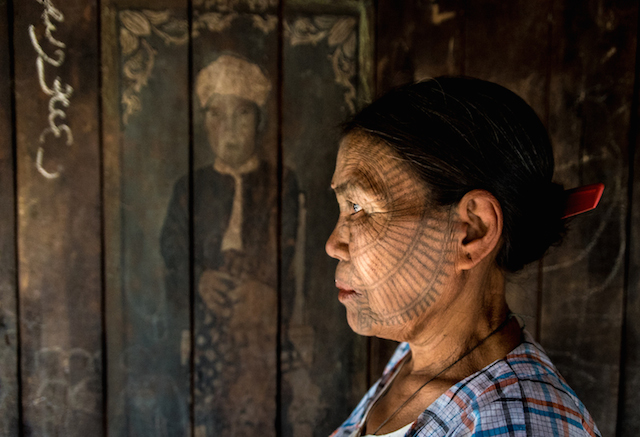 Depending on the size of the tour group (I would suggest never more than ten people), you should be able to just go off by yourself for an afternoon—you just need to coordinate with the tour leader. I have done this many times, but you could not do this on a tour with a large group.
Photography Tour 101: A Conversation with Patricia Pomerleau
Have you participated in a photography tour? How was your trip? Email us at [email protected] for information about sharing you experience and advice with the Pink Pangea community. We can't wait to hear from you.
Photography Tour 101: A Conversation with Patricia Pomerleau photo credits: Patricia Pomerleau