A Baby Boomer Travels to Iceland: In Conversation with Liz Dahl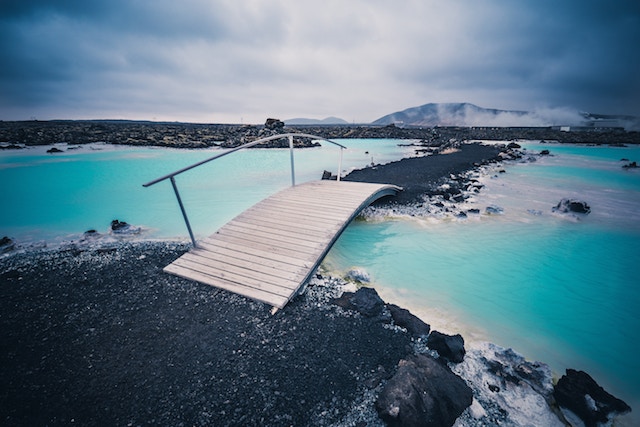 This month we're interviewing women from all over the world and asking them about their experiences traveling to Iceland. We had the privilege of speaking with Liz Dahl about her experience traveling throughout the country. Here's a glimpse into our conversation.
Tell us about yourself! What do you do when you're not traveling the world? Where do you live? What made you decide to go to your most recent destination?
I'm a Baby Boomer who started her journeys very early in life. I was born in a displaced persons camp in Germany after my father was released from a concentration camp. We came to the United States on a German cargo ship, and I guess travel was in my blood from then.
I am an entrepreneur, having had a variety of ventures from a PR firm to a jewelry designer to a travel agent and now as founder of a travel resource website for Baby Boomers.
When I'm not traveling, I'm writing about travel, meditating, spending time with friends. I live in Louisville, Kentucky, and love being in a central location that makes it easy to travel. Plus, Louisville is a great city with the Kentucky Derby and lots of art, entertainment and restaurants. I traveled to Iceland as part of a familiarization tour for travel agents. I had never visited Iceland, so I jumped at the opportunity.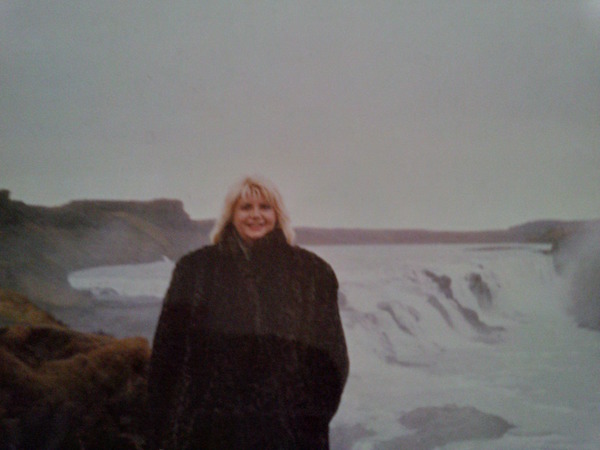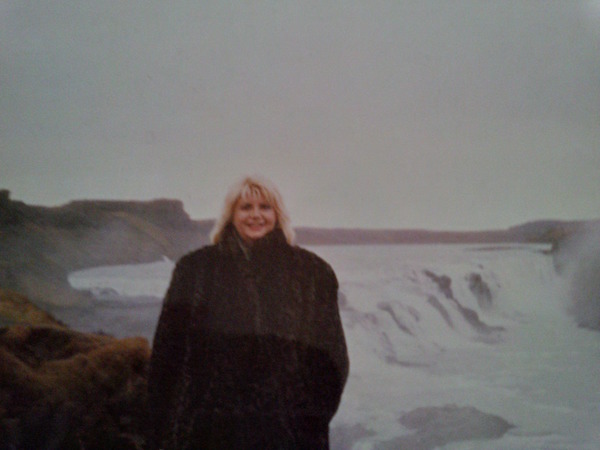 How long did you go for? How did you spend your time?
I went for five days, and it was a whirlwind. When you go on familiarization trips, they want you to see everything. We got off the plane and took off for the Blue Lagoon, the geothermal resort. We got right into our bathing suits and into the warm waters—what a treat.
However, once we got out and toweled off, they took us on a tour of all the hotels—wet hair and all. We also toured the cathedral and downtown, ate at several restaurants, visited greenhouses, went shopping and took numerous tours.
What were your most memorable experiences? What were the biggest disappointments?
I think the Blue Lagoon was one of the most memorable and therapeutic experiences. The contrast of the cold air with the warm waters plus lava rock at your feet made me truly feel like I spent a few days at a spa.
Riding the Icelandic horses and taking a boat ride in your winter coat was amazing! We came back to the shore and cooked the fish caught right there on the lava rocks on the beach and drank the water straight from the sea. The sheer beauty of all the nature and your ability to get up close and personal to it was awe-inspiring. It's hard to pick any one moment since it felt like landing on earth for the first time.
This is also a country that believes in fairies (really) and we were greeted by them when we landed. How can you not love that? Don't miss Gulfoss and Thingvellir National Park!
I honestly did not have any disappointing moments—it was all a great experience.
What do you wish you knew before you went?
I wish I had studied Iceland before I went so I knew more of the history, but they filled us in and it was exciting to learn as you go.
Any favorite restaurants/hotels/hostels/sites you'd like to recommend? Tell us what made them great!
I would recommend the Centerhotel Thingholt in Reykjavik near the historic center of town. From there, you can walk to most of restaurants and shops. They have a cozy bar, comfy beds, a modern Scandinavian decor and many amenities. They also have an airport shuttle for a surcharge.
Visit the Restaurant Fjalakotturinn, also in the center of town. You can feast on local foods like whale carpaccio, Icelandic lamb and salmon (best ever!).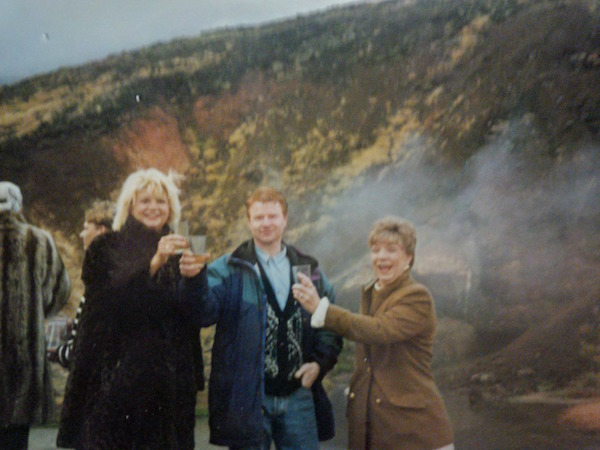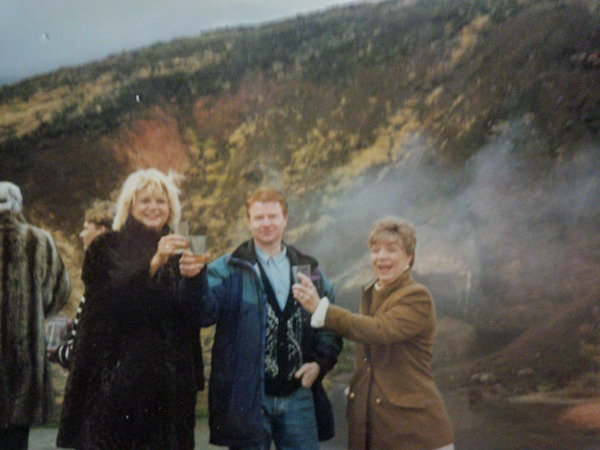 Is there anything that women specifically should know before they travel to your destination?
Know that this is not a budget destination and bring your sense of adventure. It is generally a very safe place, but always be aware of your surroundings. Book tours so you don't miss anything. Also, if you want to have a real local experience, send an email to [email protected]. They can hook you up to dine with locals or be a farmer for a day.
A Baby Boomer Travels to Iceland: The Real Deal with Liz Dahl
Related Reading
Have you traveled to Iceland? How was your trip? Email us at [email protected]pinkpangea.com for information about sharing your experience and advice with the Pink Pangea community. We can't wait to hear from you. Top photo by Unsplash.