Iceland Highlights: In Conversation with Terri-Lynn Woodhouse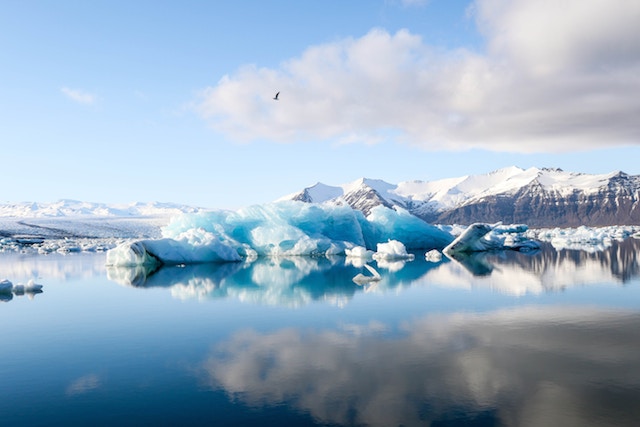 This month, we're interviewing women from all over the world and asking them about their experiences traveling to Iceland. We had the privilege of speaking with Terri-Lynn Woodhouse about her experience traveling through Iceland. Here's a glimpse into our conversation.
Iceland Highlights: In Conversation with Terri-Lynn Woodhouse
Tell us about yourself! What do you do when you're not traveling the world? Where do you live? What inspired you to go Iceland?
I started a company (One Earth) that works with artisans in developing countries to bring their goods to market and create a more flourishing world. I live in Niagara-on-the-Lake, Ontario, Canada.
How long did you go for? How did you spend your time?
I spent a full week in Iceland, but I could have spent much more time! There is so much to do and Iceland is such a beautiful country. I took many organized tours to see the geysers and volcanic fields, rode tiny Icelandic ponies, tasted whale blubber, enjoyed the Blue Lagoon and the Imagine Peace Tower to name just a few.
What were your most memorable experiences? What were the biggest disappointments?
So many great memories! I adored the Imagine Peace Tower, the friendliness of the Icelandic people and their openess to share stories about the myths of fairies and gnomes that are still prevalent today. I loved being immersed in the natural geographic wonders as we drove through the countryside.
The Gullfoss Waterfall is breathtaking as are the geysers. As much as I enjoyed the Blue Lagoon and it is a much see, I was disappointed with how touristy and full of people it was. It's quite close to the airport and is the perfect 'pick me up' spot to experience but I wouldn't spend the entire day.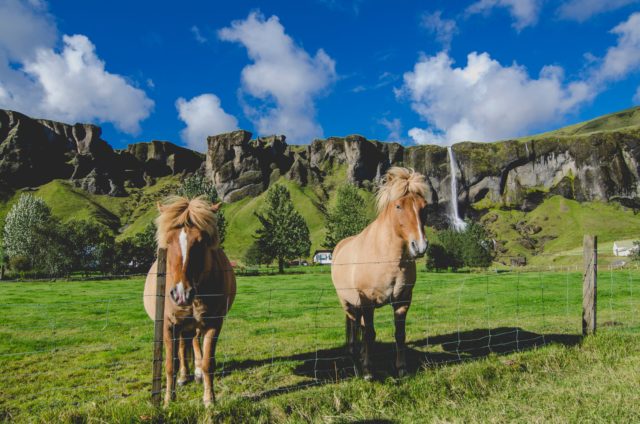 Iceland Highlights: A Conversation with Terri-Lynn Woodhouse
What do you wish you knew before you went?
I wish I knew how many activities there were to experience. There are the top 10's that everyone knows about, but there are so many more things to see that are still off the beaten path. Also make sure to go when you can see the Northern Lights, an experience like no other! The boat ride to Imagine Island is a great place to see them from.
Any favorite restaurants/hotels/hostels/sites you'd like to recommend? Tell us what made them great!
I don't normally stay at major chains but in Reykjavík I stayed at the Hilton and upgraded to have access to the lounge. It was great and well worth the extra money. The location is central and the concierge staff are phenomenal.
Is there anything that women specifically should know before they travel to your destination?
It's a very safe place to visit. Dress warm and casual to experience the most of Iceland.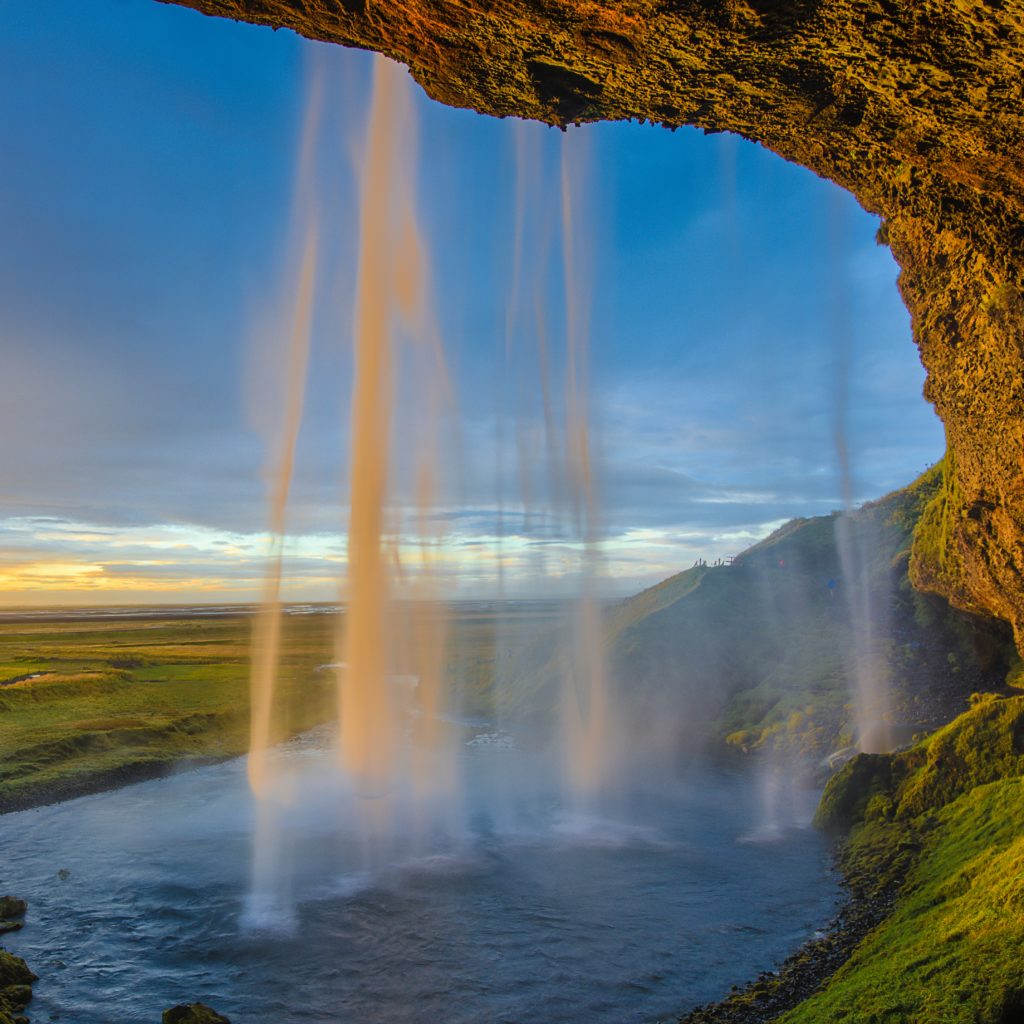 Iceland Highlights: A Conversation with Terri-Lynn Woodhouse
Related Reading
Have you traveled to Iceland? How was your trip? Email us at editor@pinkpangea.com for information about sharing your experience and advice with the Pink Pangea community. We can't wait to hear from you. Photos by unslpash.