Dining, Trekking and Touring in Iceland: In Conversation with Mandy Haakenson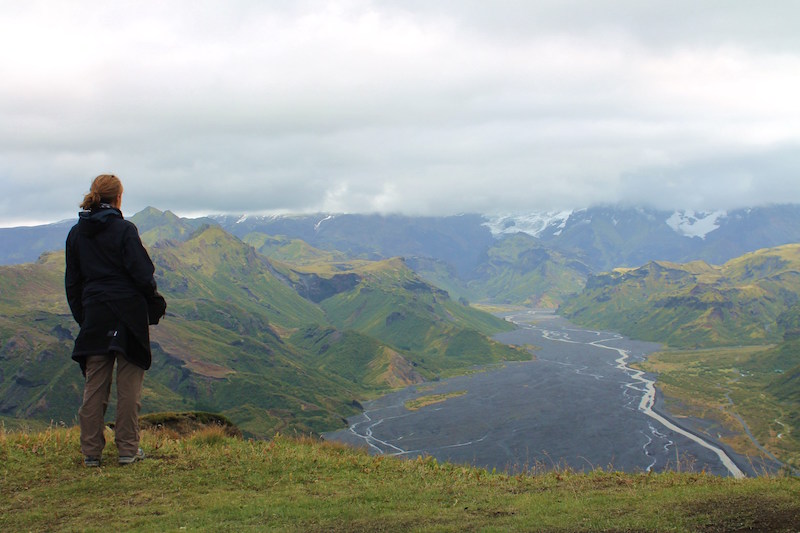 This month we're interviewing women from all over the world and asking them about their experiences traveling to Iceland. We had the privilege of speaking with Mandy Haakenson about her experience traveling throughout the country. Here's a glimpse into our conversation.
Tell us about yourself! What do you do when you're not traveling the world? Where do you live? What made you decide to go to your most recent destination?
I am a wife and mother of two. My parents are from very different parts of the world (South America and Europe), so travel has been part of my life since I was very young. Before having kids, my husband and I took a seven-month sabbatical to travel around the world. We still travel as much as we can with our kids. These days, I'm equally passionate about helping other people fulfill their travel dreams, which is why I love working as a trip designer and destination specialist for GreenSpot Travel.
At GreenSpot, I work with customers to design exceptional vacation experiences. Our trips protect and promote the communities we visit, and inspire meaningful exchange between people and places. When I'm not traveling or helping other people travel, I'm a busy mom who enjoys running, reading, knitting, writing, and taking pictures.
My husband and I grew up in Seattle, Washington, and moved our family to Europe five years ago. We currently live in the UK, though we spent a few years in Denmark before this, where I acquired a love for Nordic countries. Most recently, I went to Iceland to experience all the natural and cultural adventures we planned to offer GreenSpot travelers.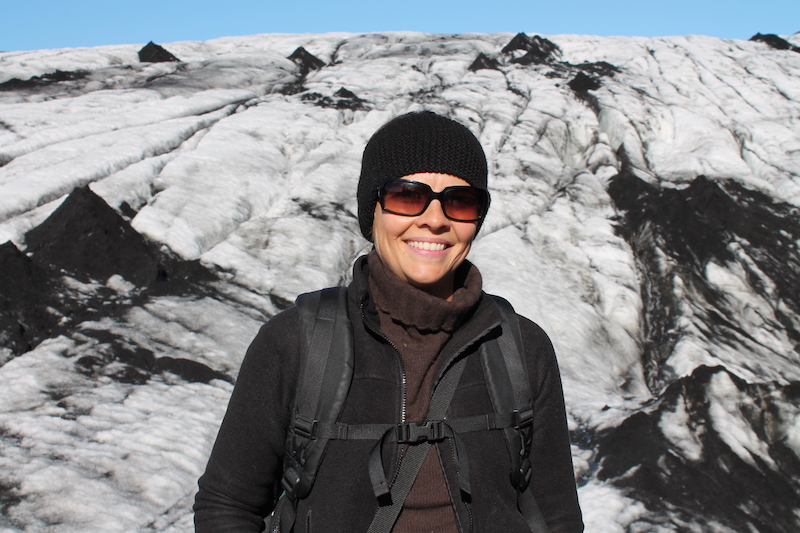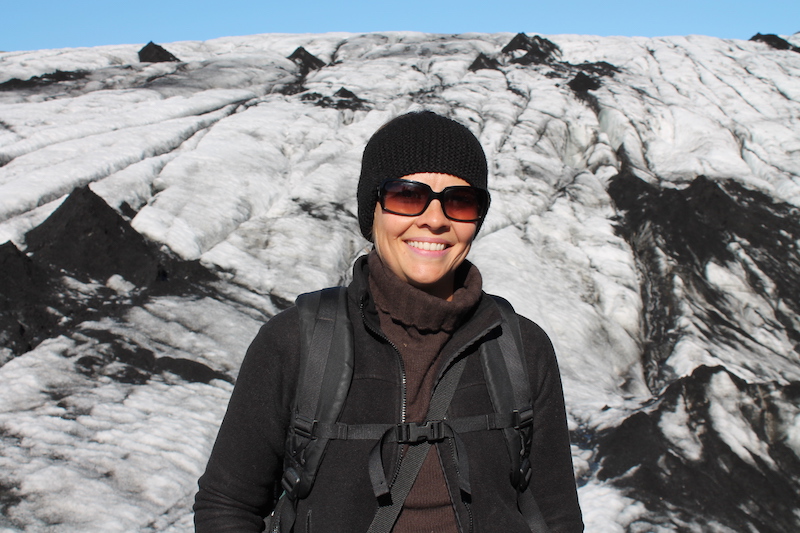 How long did you go for? How did you spend your time?
I spent eight days in Iceland, and they were crammed full of fantastic activities. I took a food tour of Reykjavik, bathed in natural hot springs, dipped in the Blue Lagoon, walked on a glacier, rode an Icelandic horse, hunted for Northern Lights, traveled west to Snaefellsness Peninsula, toured a lava tube, took a jet boat ride, and completed a three-day trek of the southern interior from Thórsmörk to Skógar.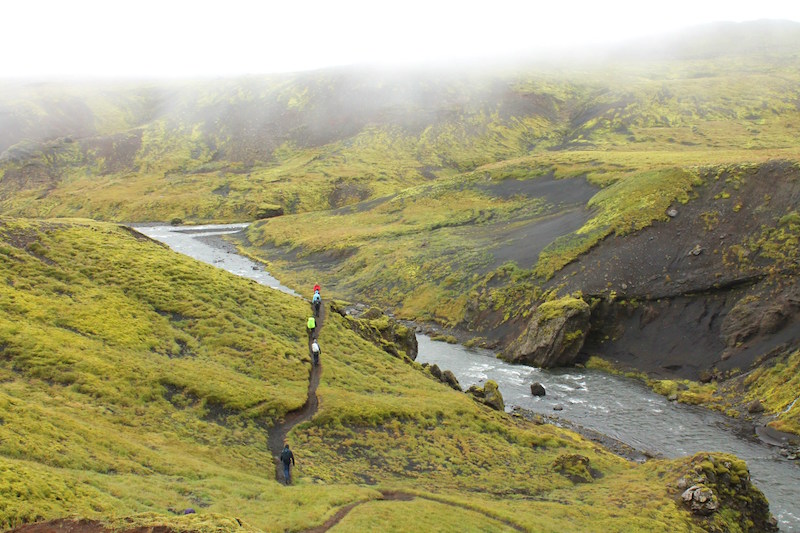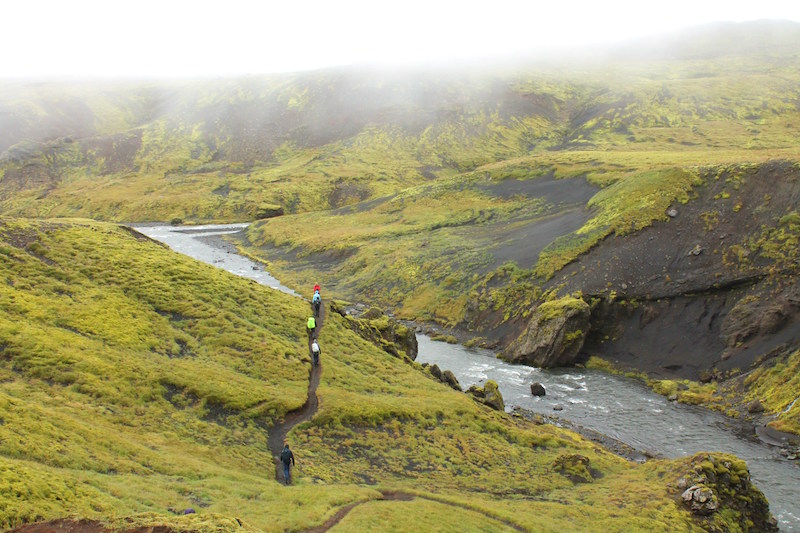 What were your most memorable experiences? What were the biggest disappointments?
I had expected the striking landscapes, wildlife viewing opportunities, volcanoes, and geothermal activity. Less expected, but very much appreciated, were the cultural and historical insights I gained by talking to the hospitable Icelandic people. I found time to chat with locals over a cup of steaming coffee or while sipping Brennivín (Icelandic schnapps), which helped me learn so much more about the country. Those conversations rank up there as some of the most memorable experiences.
One evening, my guide drove our all-wheel vehicle right onto a black sand beach, where we toasted Brennivín at sunset. We had just finished a delicious lobster dinner at a seaside restaurant and were waiting for darkness to arrive so that we could hunt for northern lights. This was an unforgettable night.
Also, during the trek from Thórsmörk to Skógar we hiked through some of the most breathtaking landscape I've ever seen. Although this is a popular route, we saw very few people along the way.
Surprisingly, my biggest disappointment was the Blue Lagoon. It was very crowded and not as relaxing as I envisioned. I much preferred the natural hot springs, immersed in nature in a more secluded location.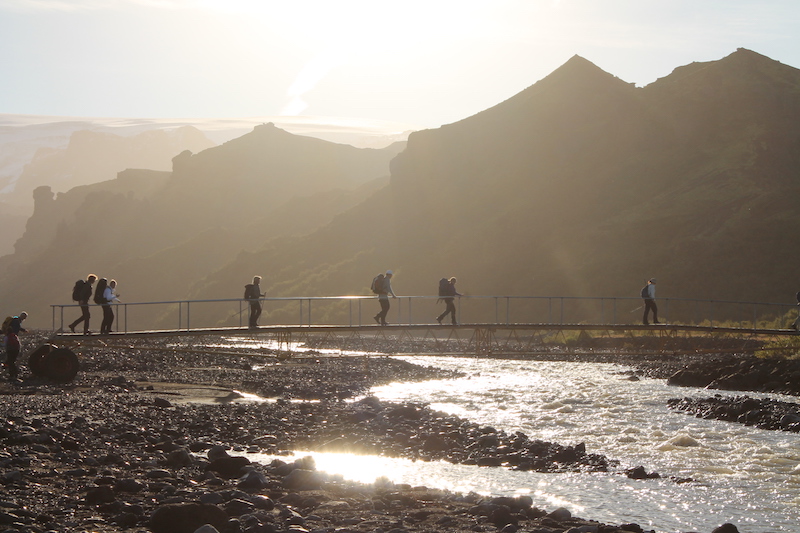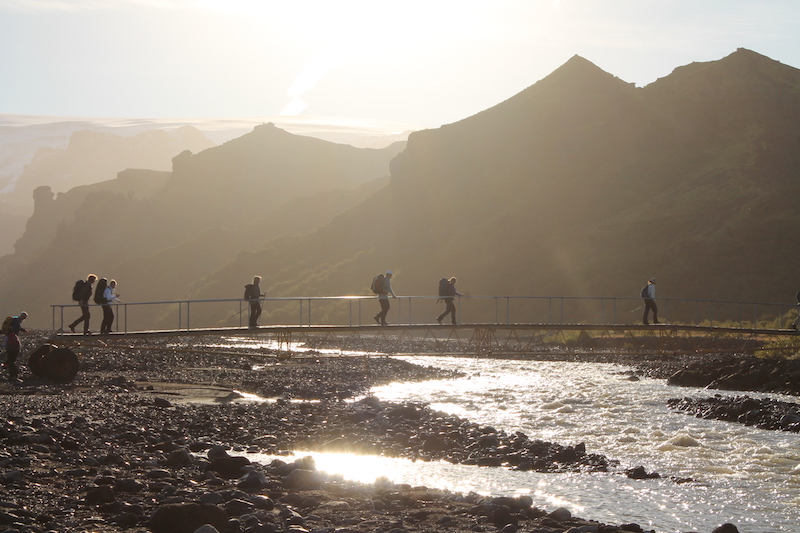 What do you wish you knew before you went?
Iceland tourism has grown rapidly in recent years. Booking reasonably far in advance is vital if you want to secure space at some of the better hotels, especially during high season (June-August). Iceland is an expensive destination overall, though tipping is not expected.
Travelers looking for extreme luxury might be disappointed by Iceland's lack of five-star hotels, but I advise keeping an open mind and enjoying the Icelandic service and hospitality, which is genuinely excellent wherever you go.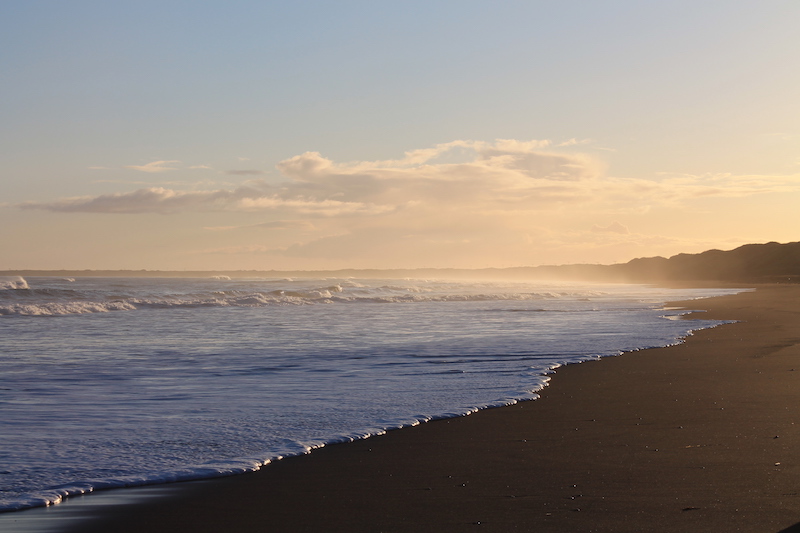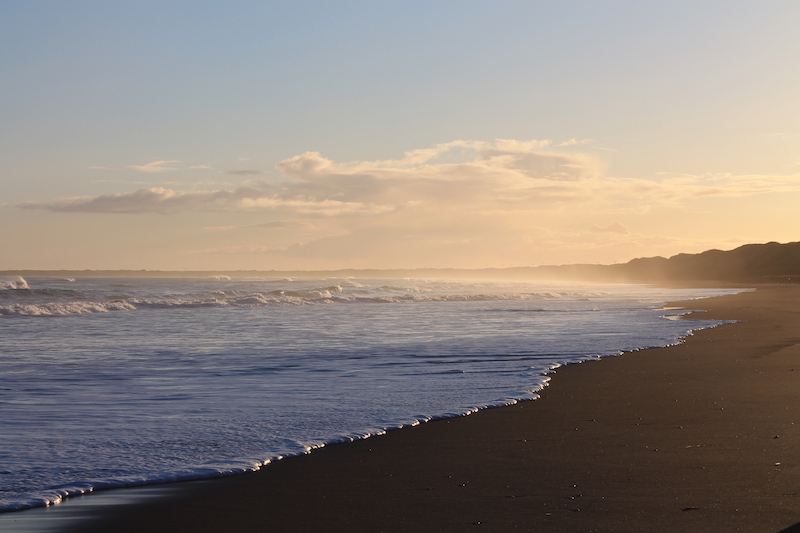 Any favorite restaurants/hotels/hostels/sites you'd like to recommend? Tell us what made them great!
If you're willing to sacrifice wide-open space for an abundance of charm and hospitality, I would recommend staying at Hotel Egilsen, in the seaside town of Stykkishólmur. Before you head out to explore, you can enjoy a delicious homemade breakfast made by the inn's proprietor, Greta. Ask her about seeing the Water Library, located up the hill from the hotel, for a spectacular art exhibit made from preserved glacial water.
If the elegance of an old-world hunting lodge is more your style, look into Hotel Budir. Take time to walk along the craggy cliffs and find the unique black church. Be sure to have dinner at Budir's renowned restaurant.
Reykjavik's Hotel Marina is in a great location, and the nautical décor is fun and chic at the same time. Just down the road, don't miss the most famous hot dog stand in the world: Baejarins Beztu Pylsur.
And don't leave Iceland without trying Iceland's yogurt, Skyr. It is higher in protein and lower in fat than other yogurts, and has since become a staple in my diet.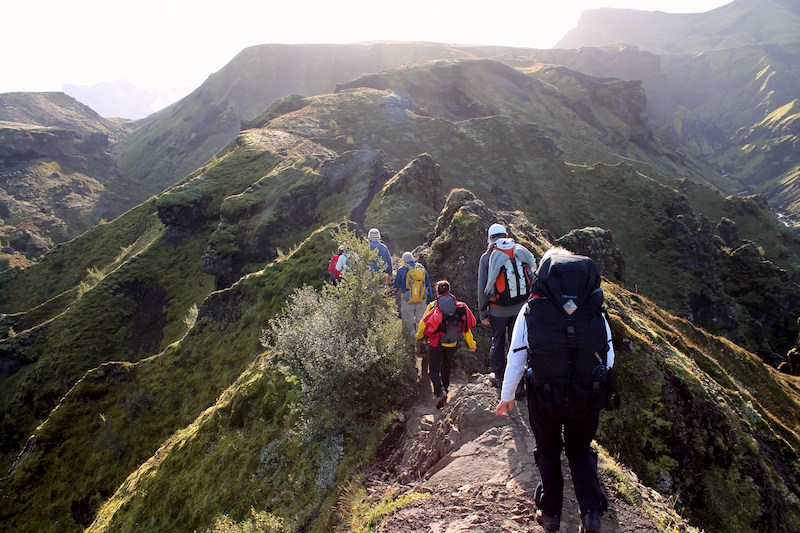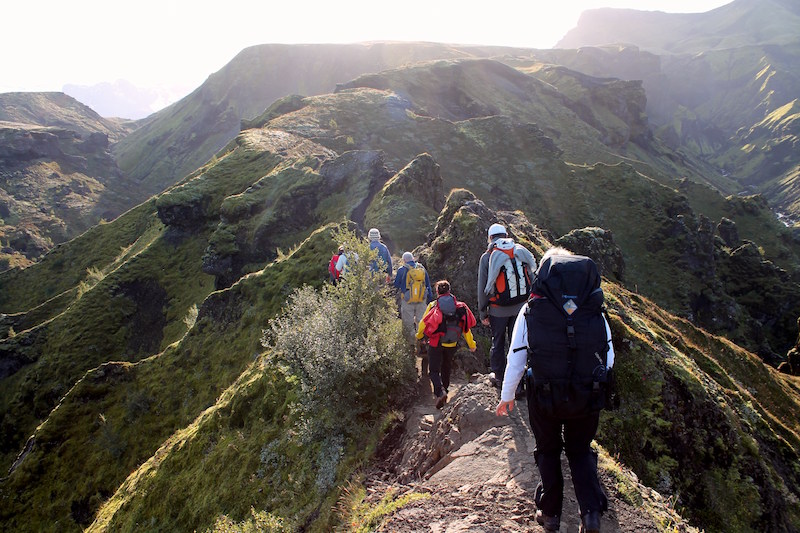 Dining, Trekking and Touring in Iceland: The Real Deal with Mandy Haakenson
Is there anything that women specifically should know before they travel to your destination?
Iceland is extremely safe, and boasts one of the lowest crime rates in the world. Icelanders are progressive and tolerant people, and women should certainly feel comfortable traveling there alone. Furthermore, the majority of Icelanders speak impeccable English, so communication is not a problem.
Iceland is a casual place and well set up for adventure activities, so it's common to see people wearing hiking boots in many cafés or restaurants. However, looking good and dressing well are also important parts of Icelandic culture. As a visitor, you don't have to dress the part, but Icelanders are ahead of the curve when it comes to fashion trends. So, if you enjoy fashion, you might appreciate looking around and taking notes on what the locals are wearing, or sprucing up for a nice evening out on the town.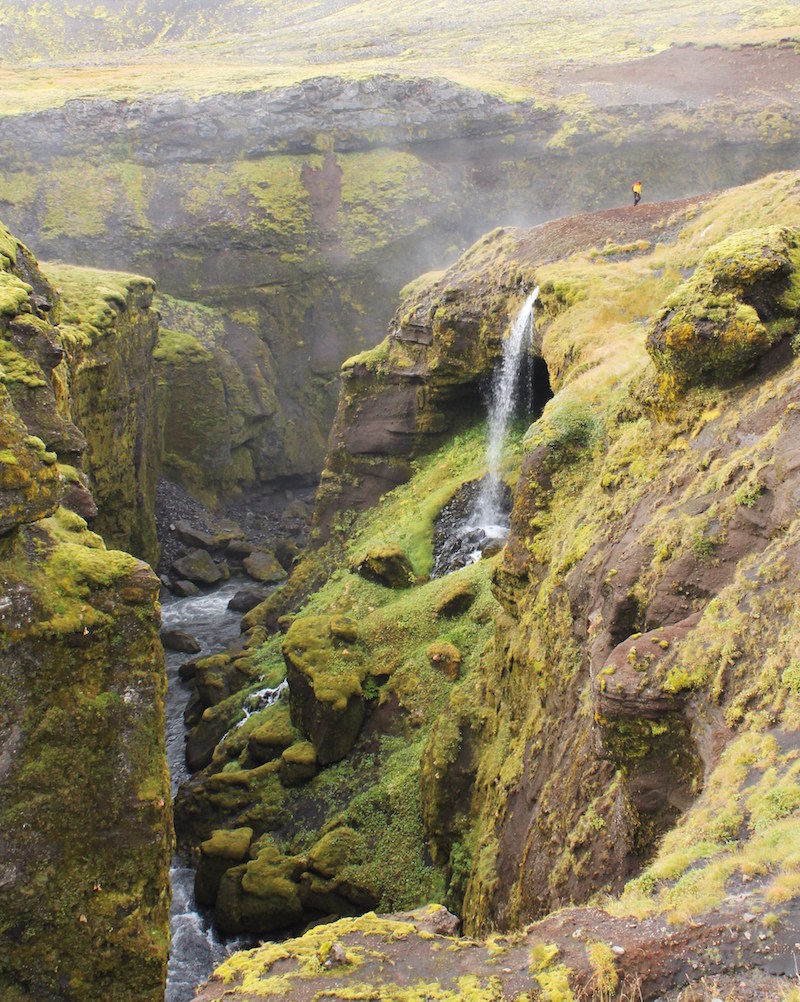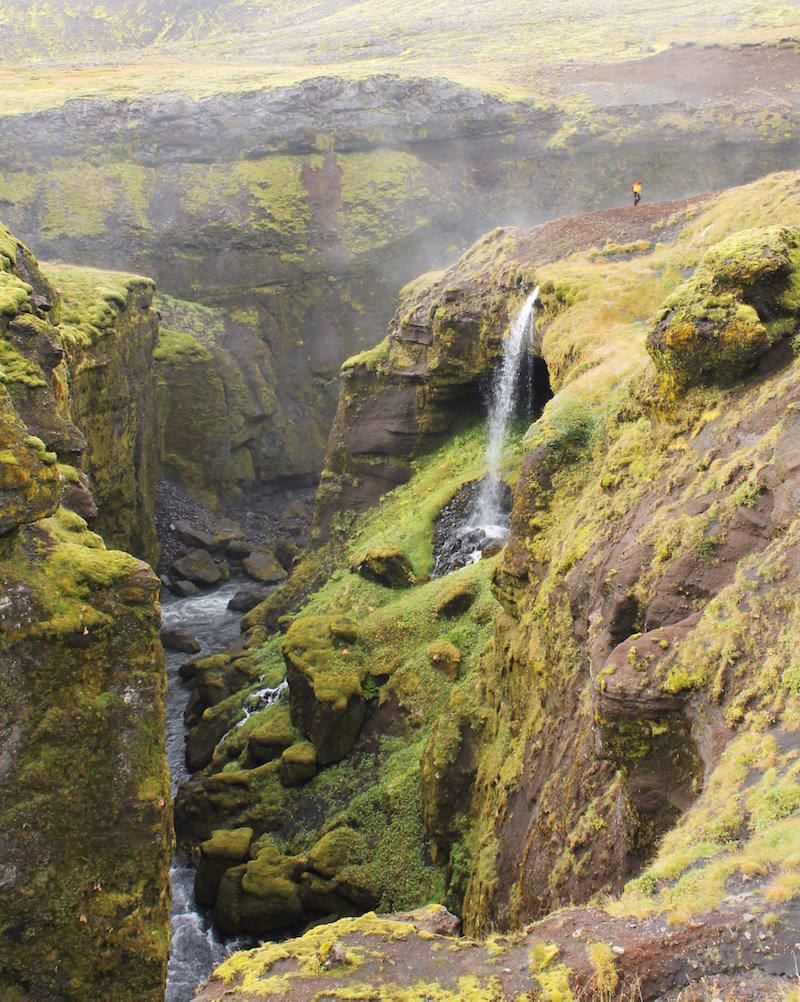 Dining, Trekking and Touring in Iceland: The Real Deal with Mandy Haakenson
Related Reading
How to Make the Most of a 24-Hour Stopover in Iceland
Travel Iceland: The Real Deal with Leah Missik
Choosing to Stay Young in Iceland with Kathryn Cardin
Have you traveled to Iceland? Email us at [email protected]pinkpangea.com to share your experience and advice with the Pink Pangea community. We can't wait to hear from you. Photos by Mandy Haakenson.