Climbing Mount Rundle, Canada: The Real Deal with Chantelle Wallace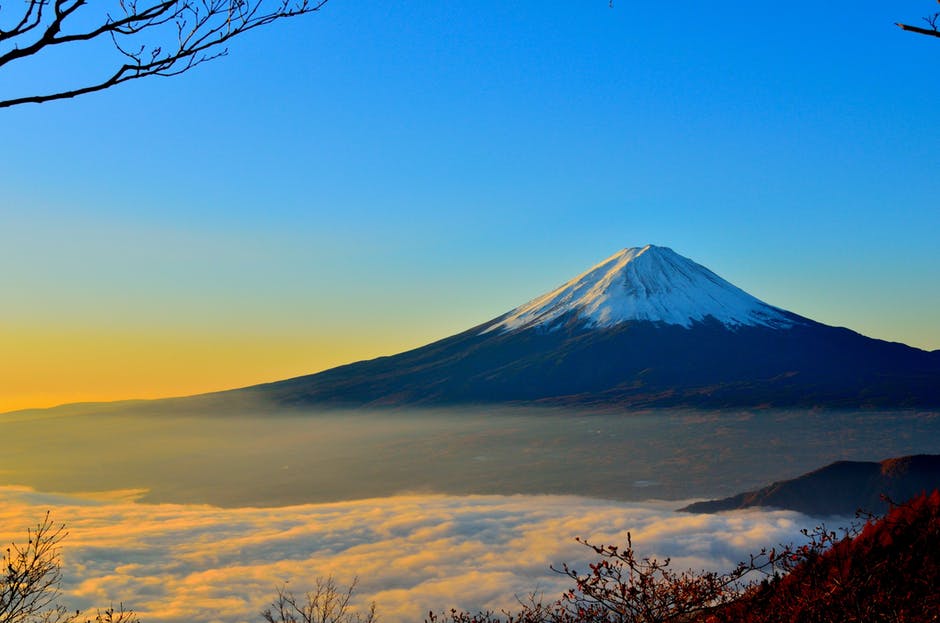 Mount Rundle, in the Banff National Park, is a challenging climb that you should be well prepared for. Chantelle Wallace shares all about her experience with us.
Tell us about yourself! What do you do when you're not traveling the world? Where do you live? What made you decide to climb Mount Rundle?
I work in digital marketing by day, but am active in pet rescue by night and on weekends. I live in Austin, Texas. I decided to hike Mount Rundle with two of my cousins because I was in the Banff National Park for a family reunion. My family has been gathering in Banff during summers for many generations, and we enjoy doing the area's many hikes. However, nobody in the family had ever hiked Mount Rundle before because it is so intense. It has long been one of my cousin's dreams to summit Mount Rundle, so he convinced two of us to join him.
How long did you go for? How did you spend your time?
We were in the Banff area for one week, and we stayed at a timeshare in Canmore, which is only 16 miles outside Banff. Canmore is just as beautiful as Banff, but less busy than downtown Banff has become.
We spent most of our time enjoying Banff's beauty – hiking Sulphur Mountain, a well-traveled trail with a restaurant and epic views on top. We also floated on Cascade Ponds, which is a beyond-blissful experience.
What were your most memorable experiences? What were the biggest disappointments?
Hiking Mount Rundle was my most memorable experience, if only because it was the first time in a lifetime of hiking mountains that I'd ever been genuinely concerned for my safety.
I climbed Mount Rundle with my cousins, one of whom is an experienced climber. Rundle's summit is at almost 9,000 feet, with a gain of 3,255 feet during the 4-mile climb to the top. Rundle was my first time scrambling over "scree" (loose stones that cover a rocky mountain face), which made the climb not only much more difficult because you don't have sure footing, but also makes it more dangerous since there are steep drop-offs on the last 1.2 miles.
After we passed the treeline and were scrambling on scree, the wind was whipping us hard, and it was difficult to get stable footing, as the scree would let loose under you. The "Dragon's Back" portion of the hike involved a very narrow rock path that had sheer drop offs on either side – losing your footing and falling off the mountain side would be fatal.
My biggest disappointment was that I didn't make it the last 1/8 mile to the top of Rundle because the rocks were all iced over and I was – foolishly – wearing running shoes, which couldn't grip the ice. My cousins made it that last 1/8 mile, so can say that they genuinely reached the summit of the mountain.
What do you wish you knew before you went?
I wish I had better researched the climbing conditions of Mount Rundle instead of assuming they would be similar to the other mountains I've hiked. Then I would have worn real hiking boots to better grip the scree and ice, and brought along serious wind protection outerwear.
Any favorite restaurants/hotels/hostels/sites you'd like to recommend? Tell us what made them great!
The Grizzly Paw Brewing Company in Canmore has an amazing array of delicious North American fare to satisfy an outdoorsy person hungry after a full day of hiking. They've got great outdoor seating with lovely views of the mountains, and because the restaurant is situated on the main "downtown" road in Canmore, it's a top spot for people watching, too.
Is there anything that women specifically should know before they travel to your destination?
Canada is a famously safe country when it comes to human violence; however, hiking in Banff requires serious precaution when it comes to Grizzly Bears. People should not hike alone because bears are better deterred by big groups. Even though you might want to hike in silence to enjoy nature, bears don't like being surprised so making noise by talking loudly and attaching bear bells to your backpack is important. We also carried carried bear spray, which is essential, if only for peace of mind.