What to Do in New York on Your First Visit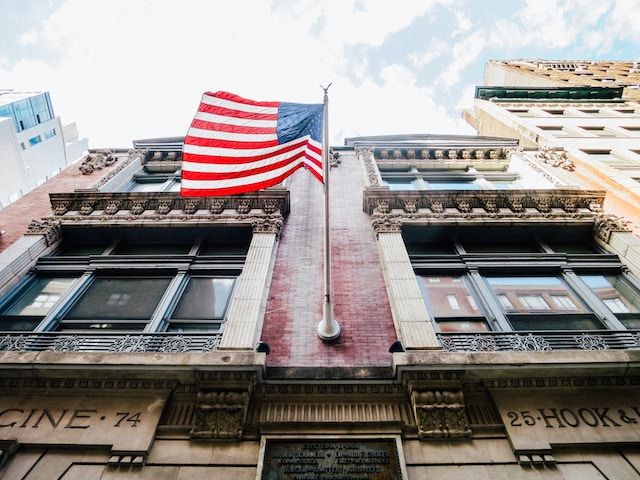 After a year in Florida, my husband and I decided it was time to go beyond the state boundaries and explore farther afield. Bring on New York City! But what to do in New York if it's your first time in the vast city? There are so many attractions. My first piece of advice is: if you want to cover most highlights, set your priorities and buy tickets online, to save time and energy. We bought the New York City Pass, which included entry to many major attractions.
Our first destination was Times Square at night. I was amazed by the shiny lights and massive billboards hanging over the streets. The amount of power used to light the billboards must be enough to power an entire third world country. It is always crowded at Times Square, so take special care of your belongings there.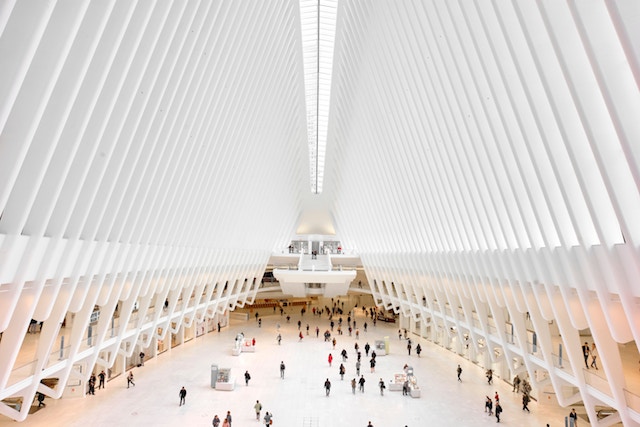 The next day we joined a city sight-seeing cruise by Gray Line, which took us around the city on the water. We saw the two famous bridges–Brooklyn Bridge and Manhattan Bridge–which connect two important boroughs of New York, Manhattan and Brooklyn. The Brooklyn Bridge–built in the late 19th century–has cycling and pedestrian paths, and one can enjoy the view from the bridge on foot.
We were enjoying the water and sites from the cruise when we saw her! I could not help but stare at the goddess holding the torch high in her hand. The Statue of Liberty is a symbol of welcome to all immigrants to the USA, and we were thrilled to see her. She is a huge and magnificent statue, standing haughtily in middle of the water.
Next we visited the Madame Tussauds Wax Museum, a gigantic museum with models of most Hollywood celebrities, Bollywood stars, writers, sportspeople, peace workers and politicians from all over the world.
It was dark by the time we came out of Madame Tussauds, and it was time to see the city that never sleeps from above: the Top of the Rock. I emerged from the lift on the 69th floor and peeked through the glass windows… I was spellbound by the lights twinkling over the city. We saw the Empire State Building, which changes its colors each day. It was dancing in green and blue the day we visited. The view was awe inspiring.
New York always bustles with people and undying lights… no wonder they call New York the City of Dreams!
The next day it was time to hit Central Park. This is spread over 833 acres. We would have required an entire day to cover it all, so we just visited Strawberry Fields. This is a memorial to the world-famous singer, songwriter and peace activist, John Lennon. It gets its name from a line in one of Lennon's songs, 'strawberry fields forever'. The memorial is built here because he was shot in this place, just in front of his home.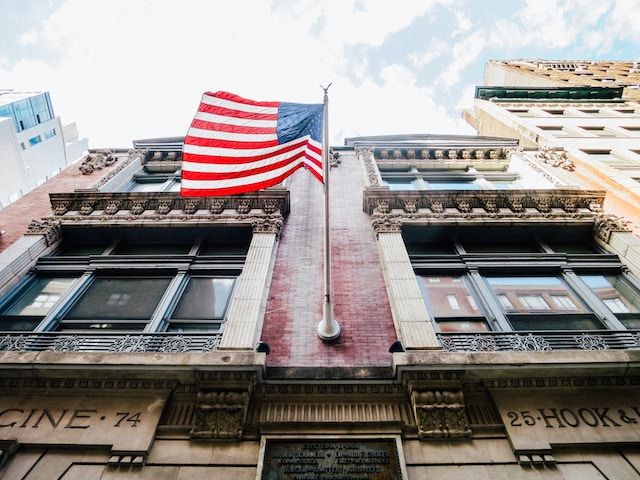 With the music of The Beatles playing in my mind, we set out to the 9/11 Memorial Museum. As we approached, we noticed the big void in the earth. As I approached the black marble fountain with the names of those who lost their lives on September 11th, 2001, I was silent for a moment, I was numb. We prayed for those who did not make it, and thanked God for our lives.
As well as these somber moments, we enjoyed the street food in NYC, took a picture with the famous Wall Street bull, got a glimpse of the Bow Bridge in Central Park and traversed the streets like lost wanderers. Three remarkable days in this lively city made me feel younger and ecstatic!
New York always bustles with people and undying lights… no wonder they call New York the City of Dreams!
What to Do in New York on Your First Visit
Related Reading
New York, New York: Little Bites of the Big Apple
Have you traveled to New York? How was your trip? Email us at [email protected] for information about sharing your experience and advice with the Pink Pangea community. We can't wait to hear from you.
What to Do in New York on Your First Visit photo credits: Unsplash.