Settling into a Temporary Home in Australia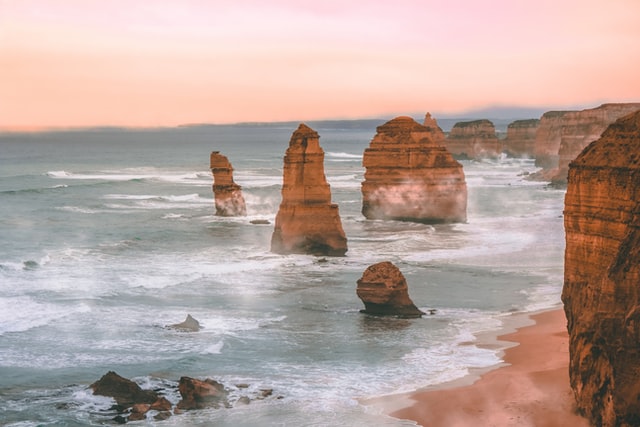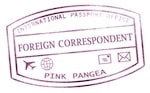 I've been "nomadic" for about two years now, which many think is a bit insane but I kind of love it. At this point I've been in Port Douglas, Australia working and living for two full months. Although that may not sound like a long time to many people, that is a very long time for a backpacker.
While I've been working and living here, I wanted to make sure I settled into some sort of home and routine even if only for a bit. Through my travels, I've learned that this is a positive thing to do, and I strongly recommend it to women in similar situations. Although I started out in a hostel, I was able to find someone with a room to rent in town for the majority of my time here. Luckily, I've timed it perfectly (completely unplanned) to be in this cute little tourist town during the slow season.
Slow season means a lot of things to many people; for some, it means there's a lack of work, the opportunity to go away for the holidays or rain, rain, rain. For me, it meant being able to easily find a good priced place to live where I had my own room with a nice amount of space, a pool and in a great location. It also meant being able to really get to know the people who live here, work here, as well as those who are travelers like me. The best part has been meeting those who came here many years ago for a week to visit and never left; they are the heart of this place.
Settling into a Temporary Home in Australia.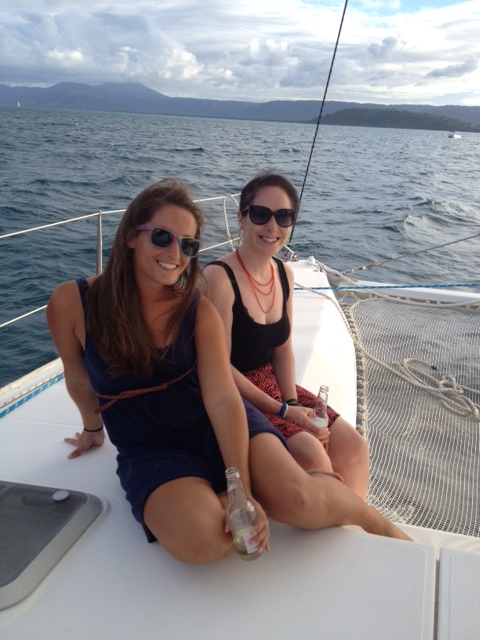 Even though I only have enough clothes to fit on my back, it's been nice to put them on a shelf. It's a great feeling to put my food in the fridge without locking it into a cooler bag with my name on it. It's a great feeling to watch whatever I want on the TV at the end of the a long day at work. The most important part of feeling "at home" during all of these transitions is my daily runs. It's hard to squeeze in a run while traveling and moving daily so while I'm standing still, these have been important to me. They keep me grounded and make me feel at home when I'm able to run around the town and set daily goals to achieve. I can appreciate the little things and know the importance of what makes a home.
So although I've already got a date and a flight to leave, I continue to have a "home" here. I'll enjoy feeling settled in this town and life even if it is only for a short amount of time.
Settling into a Temporary Home in Australia top image by Unsplash.