Writing Retreat in Tel Aviv, Israel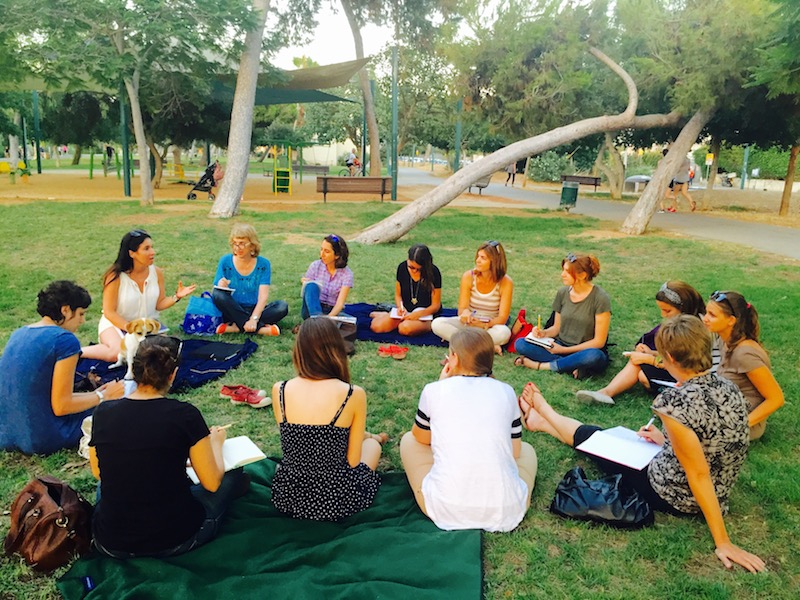 Israel's second largest city — modern and vibrant — Tel Aviv is a perfect location for a writing retreat. We'll spend a week immersing ourselves in the beautiful Mediterranean city.  Through transformative writing activities, we'll strengthen our creativity, express what we really want to say, and connect with a community of international women writers.
During our writing retreat in Tel Aviv we will: 
Participate in seven transformative writing workshops
Enjoy interactive writing activities to get our creative juices flowing
Experience a new kind of freedom and power — and fully express ourselves
Writing assignments to put the new tools into practice
Guided exercises to elicit each writer's unique voice
Ample opportunities to share your writing and receive feedback
Detailed training on how to write a pitch letter and get your work published in diverse publications
Publication opportunities
A network of international women writers
Feel emotionally and physically refreshed
Throughout the retreat, we'll experience the culture–sampling the foods in the outdoor market, touring through Jaffa's ancient plazas, admiring the handmade crafts of Tel Aviv's artists, and relaxing on the beach.
Dates: August 6-12, 2017
Local price: 950 NIS (accommodation and breakfast is not included for local writers*)
Location: The Diaghalev Hotel in Tel Aviv
Questions? Email [email protected]
Register Here:
Writers Retreat in Tel Aviv in partnership with School of Shine