Vilnius, Lithuania: A Conversation with Blogger Cindy McCain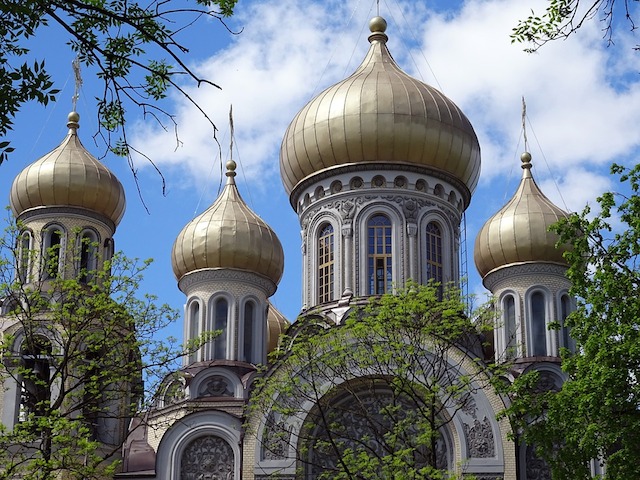 This month we're interviewing women from all over the world and asking them about their experiences traveling to  Vilnius Lithuania. We had the privilege of speaking with Cindy McCain about her experience traveling through the country. Here's a glimpse into our conversation.
Tell us about yourself! What do you do when you're not traveling the world? Where do you live? What made you decide to go to your most recent destination?
Currently I live in Marrakesh where I teach English at the American School, write, and pool/riad hop on weekends I don't travel. My trip to Lithuania was a one-day stop in Vilnius as part of a tour I chaperoned of Model UN Student Delegates that included Paris, Moscow, St. Petersburg, Prague, Bratislava, and Bergamo.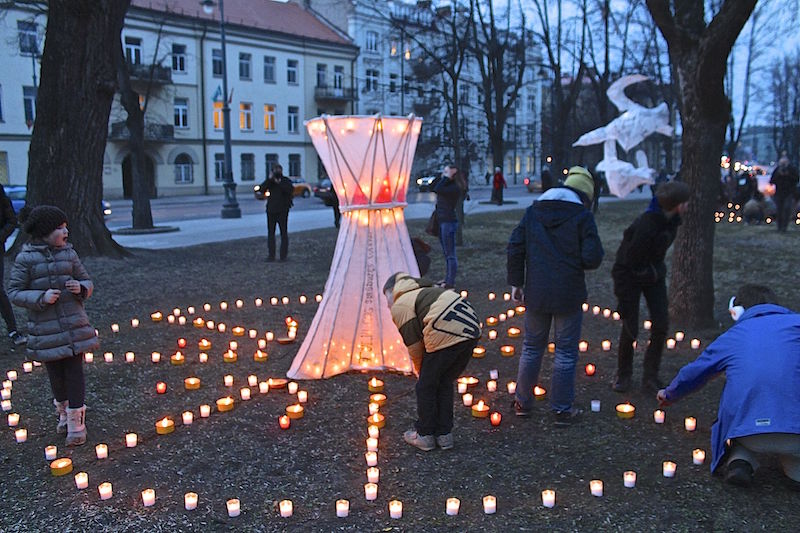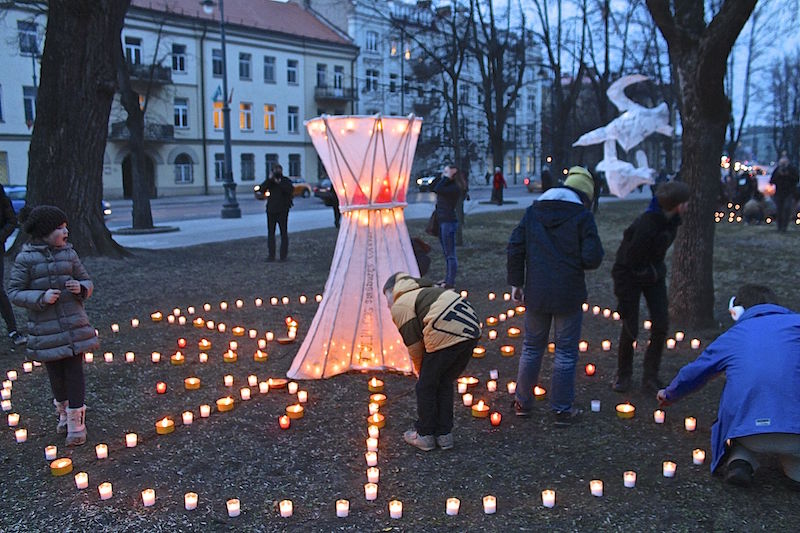 How long did you go for? How did you spend your time?
I spent my time, as I usually do when traveling: in the old town full of pastel-colored cozy restaurants, ice cream parlors, shops and churches.
I was there on my birthday and coincidentally the First Day of Spring, March 20 which was also Lithuania's Spring Equinox Festival. The Equinox celebrates the end of winter in the northern hemisphere as the sun shines directly on the equator, making day and night equal in length. It was an amazing time to be there. Dating from pagan times when fire ushered in the new season of fertility, the town lit candles on the grounds around the cathedral.
What were your most memorable experiences? What were the biggest disappointments?
My favorite moment was seeing the townspeople lighting candles, then gathering for the procession of figures representing the Grand Duchess and Duke of Lithuania. They were robed in white against a black sky lit up by fire as proud folks celebrated their history and freedom.
I also saw the Great Synagogue of Vilna but regret as a student of history not seeing the Genocide Museum located in the former KGB building where the Soviet regime carried out criminal plans for 50 years. Exhibitions there explain the history of horrible loss and final recovery of independence.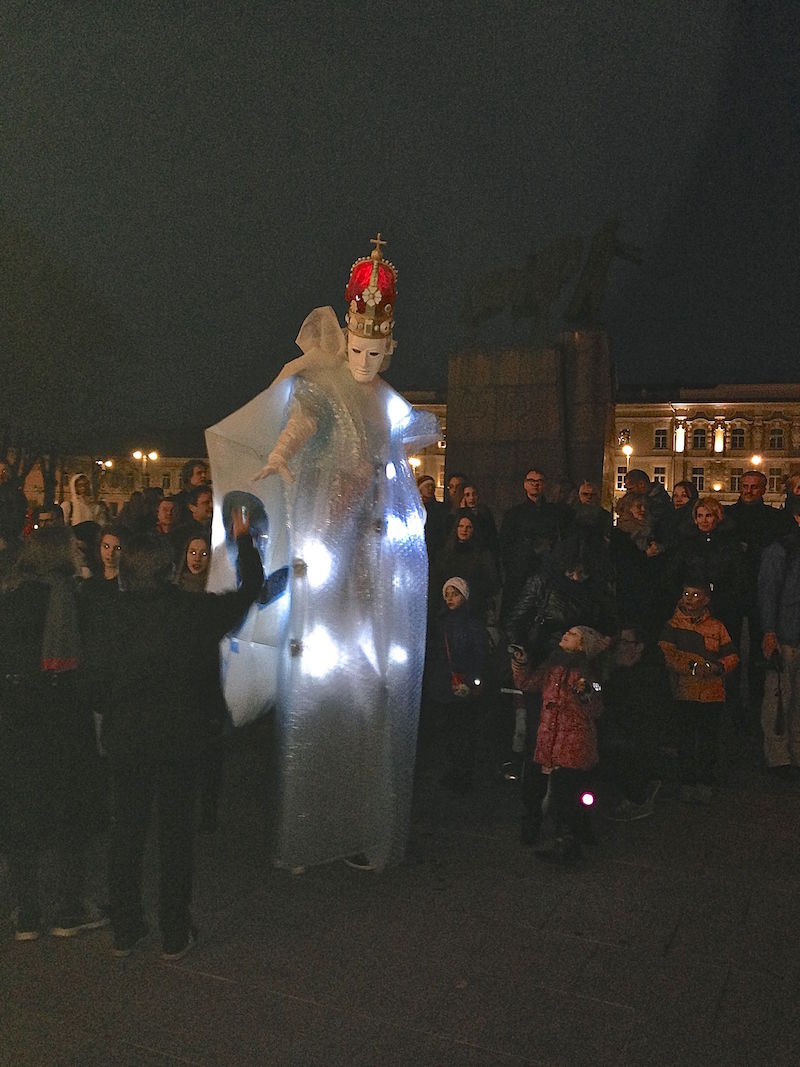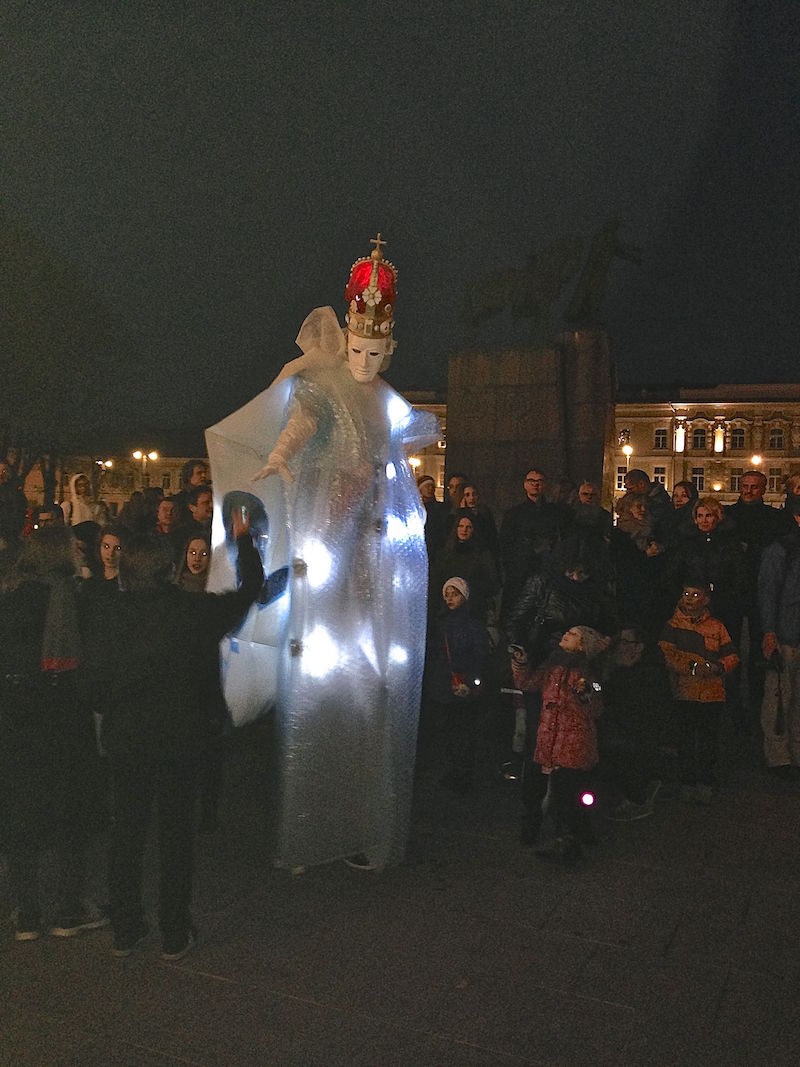 What do you wish you knew before you went?
I wish I knew more about the many offerings of the art, cinema, and dance culture in Vilnius.
Any favorite restaurants/hotels/hostels/sites you'd like to recommend? Tell us what made them great!
For 2016 I recommend going to these festivals and events in Vilnius:
Shrovetide (Carnival Festival): A free festival with costumes, pancakes and live folk music
February 6, 2016
Coffee Culture Days: Free events designed for people who are seeking a better quality of life, who love coffee and who are interested in coffee-drinking culture
February 26-28, 2016
ArtVilnius International Art Fair: An event with galleries, competitions, artists and discussions
June 9-12, 2016
Is there anything that women specifically should know before they travel to your destination?
Vilnius is a safe town, a European Mayberry—clean and quiet with an old-world charm.