Zipping through Tuscany: Riding a Vespa in Italy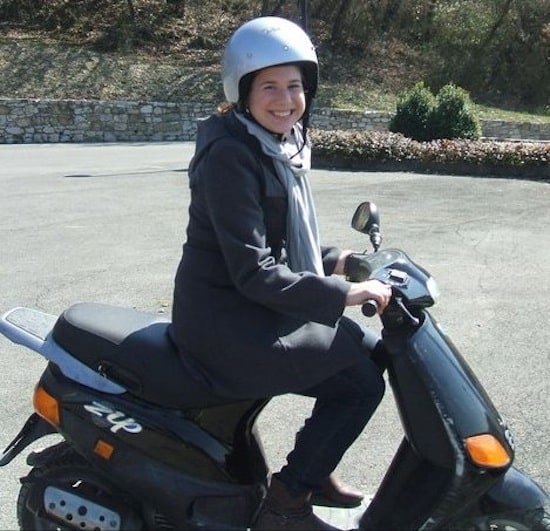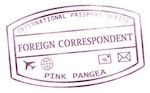 When in Florence, jumping on one of those Vespas to zoom off and explore the city is a thrill that many would like to experience, but that too many are scared of.  If you're a little wary about feeling the wind in your hair (I mean helmet…) be assured that Vespa riding can be a fun and safe experience.
Hitchhiking Vespa rides is obviously not the way to go.  Catching a ride with a stranger, even if you spent a full hour talking in a café, is not safe no matter what country you are in.  At the very least, Italians are known to be crazy drivers.  Florentine Vespa drivers make New York City cab drivers look like New Jersey bus drivers.  Plus, it is more fun to take off on your own, a feeling you may be familiar if you are a woman traveling alone…
There are as many companies that offer Vespa rides as there are gelaterias.  The guidelines to making a decision are pretty similar in both situations.  They may all be pretty decent, but be sure not to get ripped off.  Do your research or you will end up shelling out more Euros and getting little out of the experience, similar to the money exchange versa-tellers who pocket your American cash and only hand you a couple Euros.  Instead of just looking online at webpages, talk to people!  At the very least, check out the reviews and comments of these places.
It is much safer, and also a bit more expensive, to book a Vespa tour in Montereggione or in another Tuscan foothill town.  Zipping around the Florentine or Roman streets is dangerous for a newbie, plus who wants to spend time dodging people.  The beautiful Tuscan hills are more fun to ride anyway.
I booked a Vespa day tour by myself with Fun in Tuscany Tours and couldn't have had a better experience. It included an introduction on a safe path, an hour or two of Vespa driving, and a fabulous meal. I met a few families as well as lone travelers like myself.
Don't let an Italian Vespa ride be the one thing you regretted not doing.  Just be sure to do it safely.