Digging into Spanish Food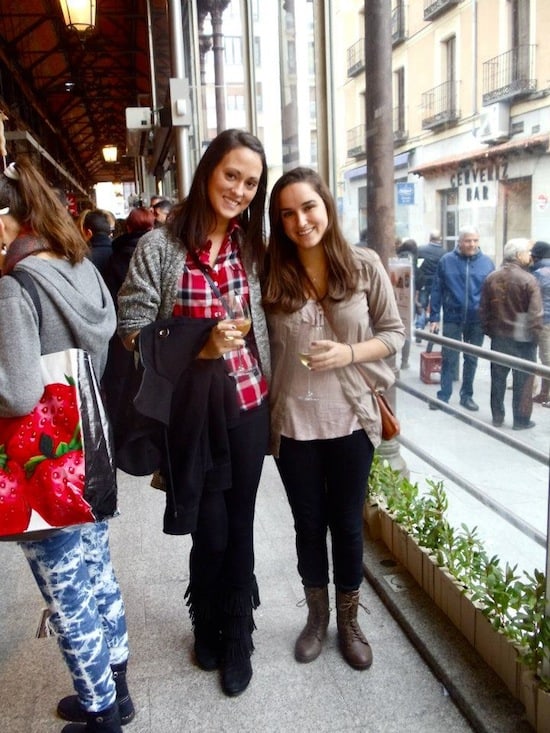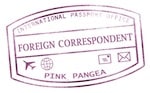 When I first got to Madrid, I was lucky enough to be able to stay with a lovely local teacher who showed me around Madrid and the surrounding areas. She introduced me to tapas, typical dishes and wonderful wines.  I tried everything that was put in front me of, and I encourage everyone else to do the same, no matter how unappetizing it may look. I normally like very simple foods but my friend got me to even try octopus, which is a very typical food in Madrid. I did not really like it but I still tried it all the same.
Digging into Spanish Food
For tapas during lunch, my favorite by far are croquetas. They are fried oval shaped foods filled with a type of batter and can also be filled with almost anything. My favorite are the ones with ham but there are croquetas with chorizo, spinach, many different varieties. Cocido is also very common here; it is almost like a type of stew with a broth and several types of meats and vegetables. I enjoy it very much and highly recommend it. All of the food here is amazing and worth trying so that you can figure out what you like and don't like.
Digging into Spanish Food
The wine in Madrid is fabulous as well. My favorite comes from a surrounding town of Madrid and it is called Alma. It is a sweet wine that comes in red, white or rose. I generally prefer white wine over red but I have found several that are quite good as well.
The best advice I can give while here is to try all aspects of the culture and food. You have nothing to lose and only delicious new foods, drinks and experiences to gain.
Digging into Spanish Food