Working in the UK, China, and More: What to Expect in Workplaces around the World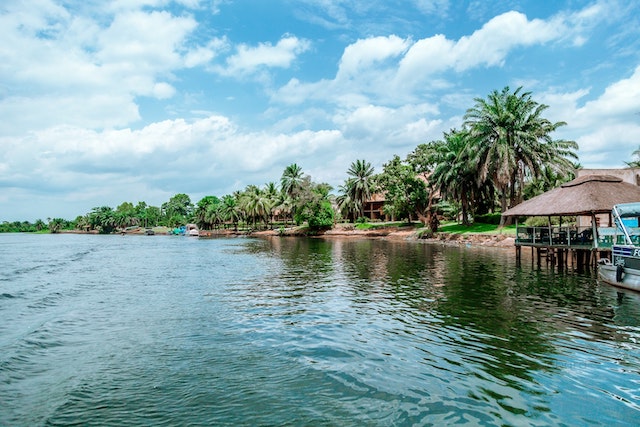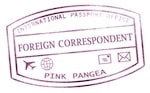 By the time I moved here to Bristol in September 2013, I was 23 and I had worked in four countries – the United States of America, China, Thailand, and Australia. Each country offered me something that the other hadn't.
In America, I had the benefit of being a citizen with no need for work papers or any restrictions. I had a pretty decent wage for having just been out of university and worked a normal American 40-hour week or less when I had a part-time job. Things were straight forward because I was familiar with my culture and what was expected of me.
Here are my experiences in other workplaces around the world:
Working in the UK, China, and More: What to Expect in Workplaces around the World
China
In China, I was an English teacher, which gave me a sort of rock star status among the locals in my relatively rural city. I only worked Friday nights, all day Saturday, and all day Sunday but racked up 23 hours in that time. It was tiring but ultimately awesome to have four days off to travel, eat local food, and soak in the surroundings.
In China, I got my first taste of not having workers' rights when I was not paid for my overtime. Also, my contract was not used except when it benefited the schools. It took me three months to get my last pay, and when I finally did, it was for less than I was owed. This didn't seem to surprise anyone close to the TEFL industry as many people were quick to tell me, "The contract isn't worth the paper it's printed on." In typical American fashion, I was very vocal about my dismay but ultimately had no rights so I just moved on.
Thailand
In Thailand, my school was lovely. I was always paid on time and in full, worked Monday through Friday, teaching a total of 20 classes and had every weekend off. We even got free lunch every work day–a Thai food buffet. When I got sick–which was alarmingly frequent–my boss paid all of the bills. When I decided to leave, though, I wasn't paid the bonus that I had accrued for the term. Again, I was extremely upset but I realized I had no rights, so I moved on. At least this time I had gotten most of what I was owed and I was treated fairly while I was working there.
Australia
In Australia, even though the culture was extremely similar to mine, I struggled. I spent two months with no job and couldn't figure out why. The recruiters said to change my CV, and to make it longer as the American short length version just wouldn't do, so I did. They told me to change some wording to reflect the local English used Down Under, so I did. And then I got a great position in the finance department at a university and only a month later, I was told I was fabulous but they wanted to give the job to an Australian. Again, I had no rights. I had to leave Australia because I just didn't want to work at a bar instead of getting a job to reflect my qualifications.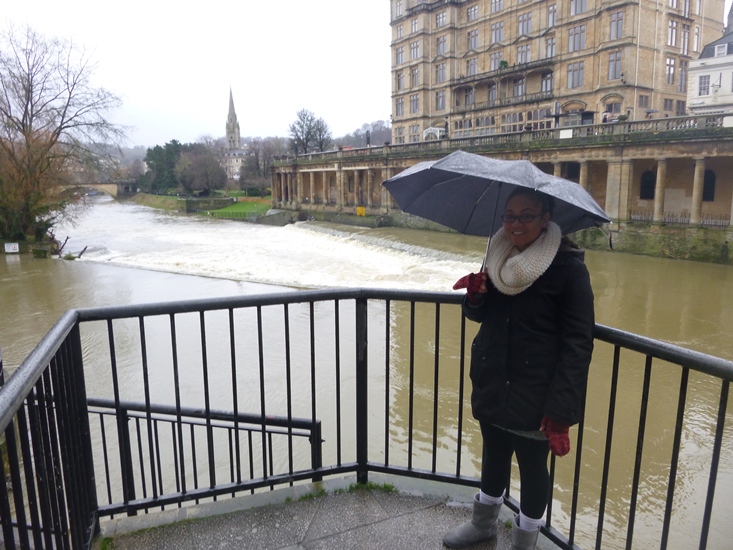 United Kingdom
So, here I am now in Bristol. You see, when I came here it was for my master's degree so I never really expected to work and to be honest, I was a bit low on confidence after my ordeal in Australia. But after a month of just studying two days a week, I was bored. I applied to a job, got an interview and got the job. Talk about luck turning around–one interview and I had a job!
To my pleasure, I was told that I ultimately got the job over a Brit or an EU resident because of my experience and my internships back home during university. Finally, my struggles had paid off.
I have been in my position for seven months. In general, I think it's been a good experience. Brits work fewer hours than Americans, which I can appreciate and I like the fact that I am expected to switch off when I'm not in the office–even though I am guilty of answering emails even when I'm not working.
When speaking to customers on the phone, they often compliment me on my customer service–the idea that "customer is always right" is ingrained in me. I get frustrated with how slow things can be and how lax people are about their company and positions but I can only do my best. Pay is far less here than one would expect in America and tax is higher, which the biggest downfall especially because the cost of living is so much higher. I have to really stretch my pounds.
With that being said, I can't complain about the policy of 20 vacation days minimum plus bank holidays, both which are unheard of in America. Even though we get less time off in the States, people tend to rarely take it because it is a very hardworking country.
If it's up to me, I'll be an expat for a long time to come. When people ask me when I plan to move back to America, I answer, "When I'm ready for children," and let me tell you, it'll be a long while. I plan to stay in the UK for at least another two years so I know I will have to deal with the working cultural differences and understand that things are different here as they would be anywhere.
If you plan to work abroad, you should understand that things will undoubtedly be different from what you are used to but, as long as it is worth it for you, take the chance. Having a chance to work in different cultures and learn to communicate with different people in the workplace is something that will make you stand out no matter where you choose to settle.
Working in the UK, China, and More: What to Expect in Workplaces around the World photo credits by Unsplash and Stephanie Morgan.