Bali Travel Tips: In Conversation with Kaytia King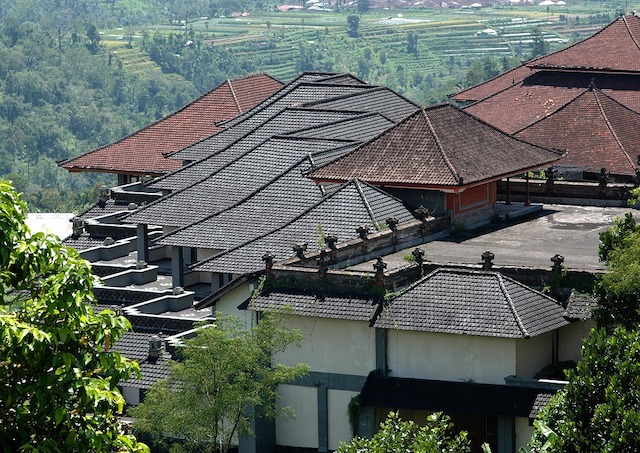 This month, we're interviewing women from all over the world and asking them about their experiences traveling to Indonesia. We had the privilege of speaking with Kaytia King about her experience with Bali travel. Here's a glimpse into our conversation.
Tell us about yourself! What do you do when you're not traveling the world? Where do you live? What made you decide to go to Bali?
I'm currently a graduate student at North Carolina State in Raleigh working on a Masters in Communications with an international focus. I went to Bali last year in October when I was living and working as a teacher in Bangkok. I'd always dreamed about going to Bali and being that close, I jumped at the chance.
How long did you go for? How did you spend your time?
I was there less than a week, and I spent my days in Ubud wandering through temples, journaling, sampling the food and dropping into every little store I could find.
When I went up to the northeast section of Amed I just relaxed by the water, which was absolutely gorgeous. The vacation was meant for decompressing before my departure back to America.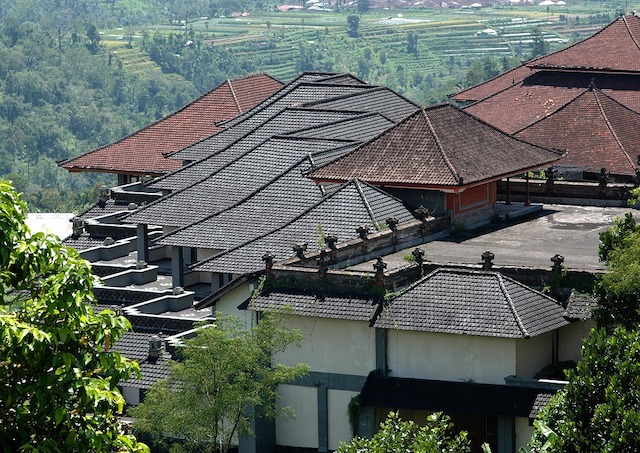 What were your most memorable experiences? What were the biggest disappointments?
My most memorable experience was trying to find my way back to my hostel in Ubud. All the compounds and temples look very similar. I ended up nearly walking into someone's house before I realized how turned around I'd gotten. Another most memorable experience was my stay in Amed. The place was gorgeous with 180 degree ocean views and amazing fresh food. The staff was also incredibly sweet.
My biggest disappointment was not being able to stay longer, especially in Amed!
What do you wish you knew before you went?
I wish I knew how to negotiate transportation a bit better. Public transportation isn't great and I spent nearly half my budget on getting from the airport to my first hostel (Ubud), from my hostel to the guesthouse (Amed), and then back to the airport.
Any favorite restaurants/hotels/hostels/sites you'd like to recommend?
I stayed at Jangkrik homestay in Ubud. The family was very friendly and the food was great. My stay in Amed, I can't recommend enough. Aquaterrace was the bed and breakfast I stayed at.
Bali Travel: In Conversation with Kaytia King.
What's next on your travel list?
I've got a wedding to attend next summer in Prague, but next on my bucket list is probably Chile. I was headed there this past Spring when the earthquake hit and my partner and I decided to come back home.