Luxury Travel in Indonesia: A Conversation with Lindsay Epperly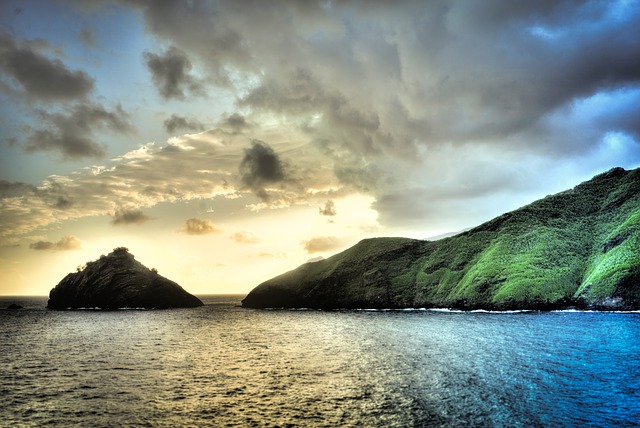 Tell us about yourself! What do you do when you're not traveling the world? Where do you live? What made you decide to go to Bali?
When I'm not traveling the world, I'm helping others travel the world! I own Epperly Travel, a travel agency specializing in customized 4 & 5 star getaways across the globe. This is exactly what spurred my visit to Bali in September – I couldn't say no when invited by the Ritz-Carlton hotel company to visit their three properties: the Ritz-Carlton Nusa Dua, the Bulgari (which is now one of my top five favorite hotels), and the brand new Mandapa, a Ritz-Carlton Reserve.
How long did you go for? How did you spend your time?
I visited for seven nights and spent my time exploring each of the surrounding areas – Ubud, Nusa Dua/Jimbaran, and Uluwatu. We had time with the group we were traveling with and time on our own where we used the services of Jan's Tours, an incredible tour company with highly knowledgable and personal guides.
What were your most memorable experiences? What were the biggest disappointments?
My most memorable experience was walking down to the beach at the Bulgari (it's situated on a cliff, so you take a funicular down and then a couple hundred more steps) while the tide was out. During this time, you can walk across the tide pools and spot starfish, sea urchins, and other sea life. You even see the little pawprints (and tail prints!) from monkeys that had been on the beach prior. In a matter of minutes, the tide started coming back in and we were forced further up the stairs as we watched these awe-inspiring, at least seven foot waves, crashing down onto the beach.
It was amazing! My only disappointment was not trying more local cuisine – because we were on mainly scheduled tours, we spent our evenings in hosted dinners versus going out and exploring.
What do you wish you knew before you went?
I wish I would have known just how much there is to see and do in Bali – it is truly unbelievable! It is like condensing a high spiritual place, like India, with the beaches of Thailand into an otherworldly, altogether unique atmosphere and location – all in one island. I wish I would've known to stay longer and visit the areas up north, which is where I would love to go back!
Any favorite restaurants/hotels/hostels/sites you'd like to recommend? Tell us what made them great!
As mentioned above, I did specifically visit the Ritz-Carlton properties, but I also toured the Four Seasons resorts. The Bulgari is now one of my all-time favorite properties thanks to its unique sense of place – it somehow manages to embody the exotic spirit of Bali with the design of an Italian village, paying homage to the Bulgari brand's heritage. It was truly amazing!
I was also blown away by the level of service and accommodations at Mandapa. It takes the spiritual, yoga-driven elements of Ubud and intertwines them around this beautiful, riverside setting (throughout the day you'll even hear people going by on the mild rafts – laughing as they have an absolute blast on the river!) Don't miss their pool villas, which have separate pavilions and gorgeous river views.