How to Navigate Paris Transportation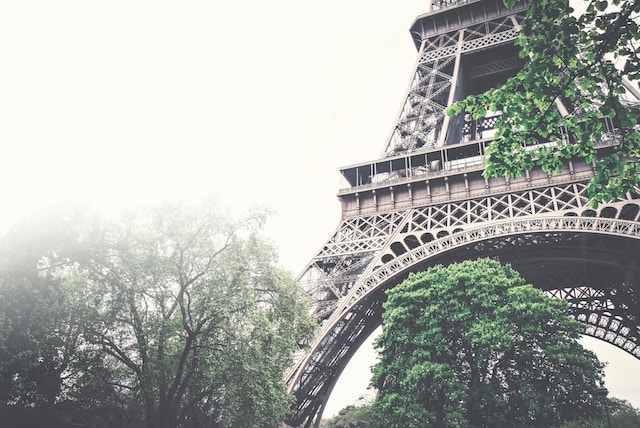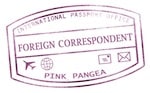 Getting to know the transportation in any large city can be a challenge. But, the transportation in Paris is especially easy to navigate. Staying for a day, a week, or longer? Here are a few tips and some advice to get around in a low-cost way.
Paris has a great public transportation system. You can get pretty close to anywhere with the metro, RER (commuter trains), trams, buses, and Velib (bike shares). There are also plenty of cabs and Ubers, and Paris is a lovely city for walking too.
How to Navigate Paris Transportation
Get a Ticket
If you do choose to use the public transit, you'll need a ticket, of course. You can buy tickets from a machine in most stations (and even switch the machine to your language to make it a little easier) or from a ticket vendor at larger stations.
There are one-time tickets, unlimited day passes, unlimited week passes, and unlimited monthly passes. Pricing will vary depending on which zones you want to travel to. If you're staying a while, I highly recommend getting a Navigo card from the ticket window. These tickets work on the bus, metro, RER, and trams. RER is tricky. Your one-time ticket will say "RER (dans Paris)" if your ticket will work on the RER in the central zones.
If you get a one-time ticket, do NOT throw your ticket away! You sometimes need it to exit the station.
Know Your Zone
When traveling across town, check which zone you're going to. You might need to get an extension on your metro or bus ticket.
Get the Apps
There are many, many travel apps that work in Paris. The Paris transit system has a great app called RATP.
Try the Bikes
Using the bike share system is amazingly fun. For an entire year of unlimited, 30-minute rides, I have paid only 29 euros and have it loaded on my Navigo card. Bike share passes can be bought for a day, a week, or if you're staying for a while, you can get the annual pass.
You can buy passes online through the Velib website. Bring your codes to your local bike stand and sync your purchase to your Navigo card.
You can also buy your pass at a bike stand, and go through a two-step process. You will be presented with a paper card. This is NOT the end,  because the paper card will not release a bike for you. You have to take your card to the bike stand and punch in your numbers again, tell it which bike you're going to take, and then it will unlock it for you! Grab it quickly before it re-locks.
Then, enjoy your nearly seamless journeys across Paris' public transportation system.
How to Navigate Paris Transportation
Related Reading
Have you traveled to Paris, France? What were your impressions? Email us at [email protected]pinkpangea.com for information about sharing your experience and advice with the Pink Pangea community. We can't wait to hear from you.
How to Navigate Paris Transportation top photo credit: unsplash.