6 Incredibly Helpful Tips for the Bibliophile Abroad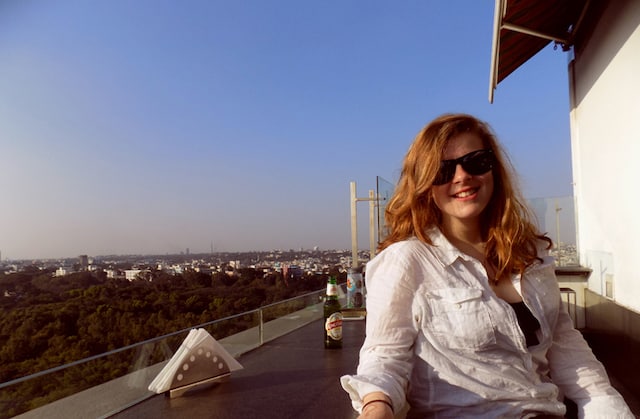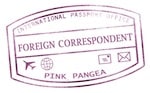 If you're like me, you think about how many books you can fit in your suitcase without exceeding the airline's weight limit. You constantly jot down details about your trip in a journal. You never leave your room without a book — Bibliophile. You think about what writing projects you're going to endure next.
For the past four weeks, I've been studying abroad in an ashram outside of Bangalore, India. A combination of jet lag and an unreliable Internet connection, two unexpected benefits, inspired me to read more. Bangalore is ten and half-hours ahead of New Jersey. While still adjusting to the next time zone, my body woke up at 5:30 in the morning, two hours before breakfast started. Since I didn't have the temptation to surf the web, I instead used this spare time to catch up on reading. I exhausted my stock of books in two days. I had to figure out a better way to survive as a bibliophile.
6 Incredibly Helpful Tips for the Bibliophile Abroad
1. Research bookstores
In addition to adding titles to your reading list while abroad, bookstores can inform you about community events. I used Wikitravel to track down a cohesive list of bookstores in Bangalore. That's where I discovered Goobes Book Republic, a second-hand bookshop hidden underneath a hotel on Church Street. Goobes had a spread of different posters about open mic nights, theatrical productions, and concerts.
2. Find a quiet place, preferably with a nice view
When I travel, I look for cozy spots to read and write. It's sometimes a tricky task when crowds and noise surround you. However, The 13th Floor, a bar off of MG Road, offers a relaxed environment that overlooks Bangalore on – you guessed it – the thirteenth floor.
3. Manage your book-buying budget
I carry around a pocket journal in my bag to track and manage my spending. When I create a budget, I break each living expense down into separate categories: food, transportation, lodging, etc. Books earn their own separate category.
6 Incredibly Helpful Tips for the Bibliophile Abroad
4. Recycle
Make sure the titles you leave behind go to a good home! When I leave India, I will be donating my books to my ashram's library. Ask locals for their recommendations on where to donate.
5. Collect stationary
Instead of accumulating knick-knacks from all over the world, invest in useful souvenirs that tell a story. I recently purchased a journal handmade and printed by a women's self-help group in a local village. I plan on buying more to bring back to friends and family.
6. Consider investing in an e-reader, if you haven't already
Lots of titles are available online for free. Check before you leave to see if your local public library back home offers an e-book borrowing service.
6 Tips for the Bibliophile Abroad top photo credit by Danielle Corcione.