Travel Itinerary: A Taste of Italy in 12 Days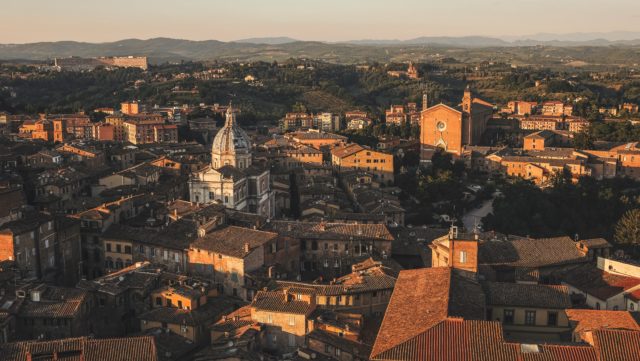 Italy is on everyone's travel bucket list: images of walled cities and centuries-old fishing villages or merely never-ending pasta come to mind. It's a place any traveler would be excited to explore.
Rather than taking the "some day" approach, we should do our best to make travel happen. That's why I've created a plan that any traveler with limited time, money, and effort can commit to. It was my first Italian itinerary and one I'm happy to share it with other travelers seeking to get a taste of everything Italy has to offer in a short time.
You'll need about 10 to 12 days (for three to four stops, respectively), an interest in train travel, and a sense of adventure.
Travel Itinerary: A Taste of Italy in 12 Days
Find Serenity in Venice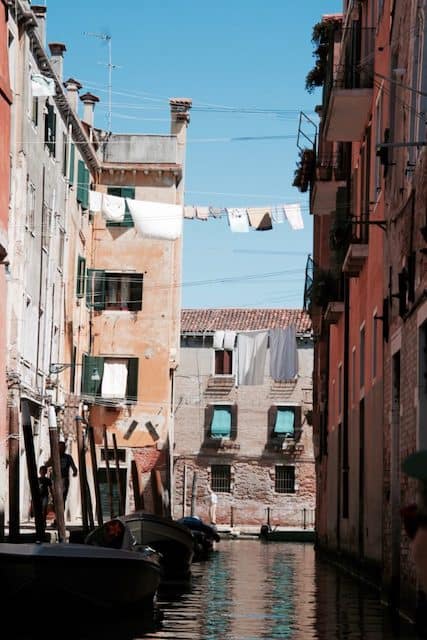 You'll start your trip in northeast Italy, where you'll spend some time recovering from the stress of air travel while you get to know The Most Serene Republic of Venice (its name from the ninth century). From basilicas, to palaces, to fresh markets, there's plenty to do and see as you stroll around Venice's sestieres (subdivisions).
Hop on a gondola and cruise under a bridge that was completed in 1591 (Ponte di Rialto) while you take in all of the sights, sounds, and smells of what The New York Times called "undoubtedly the most beautiful city built by man."
Florence: A Foodie's Paradise
From Venice, take the train to Florence (a 2-hour trip). Known as the birthplace of the Italian Renaissance, its achievements, made hundreds of years ago, in art and architecture (among other areas) are still bringing visitors from all over the world to Firenze. This is where you'll really indulge in the culinary marvels that Italy has to offer: Fiorentina cuisine is the best around. Work off those extra calories by taking advantage of the highly pedestrian city, which makes it all the easier to appreciate the sights.
Chill in Cinque Terre
Whether you just want to take a day trip or you want to commit a few days to the five villages that make up Cinque Terre, you'll enjoy a nice break from the more popular Venice and Florence.
In Cinque Terre, time moves a bit more slowly. It certainly lacks the galleries and basilicas that catch your eye in Italy's big cities, but that's the point. Being in Cinque Terre makes you feel like you dropped in on a small Italian fishing village before tourism became an industry. You can spend a few days here, hiking from village to village, sunbathing in its many rocky coves and beaches, and getting your fill of fresh frutti di mare, or you can just take a day trip, heading back to Florence at the end of the day.
Roam Rome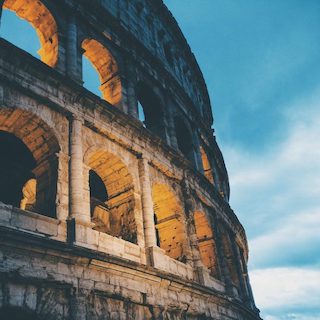 Rome is where the taste of Italy concludes. You can either take the train from La Spezia (the Cinque Terre stop) or Florence, in both cases just a 90-minute trip.
Once there, it'll be tough to miss the ancient ruins that stand tall in Italy's capital and largest city. Once you start to get over the surreality of standing before the Colosseum and the Pantheon, you can load up on pizza and perch on the Spanish Steps to watch the city and people go by as you reflect on your last few days in Italy.
A Taste of Italy top photo by unsplash.com.