Editorial Jobs: Accepting Applications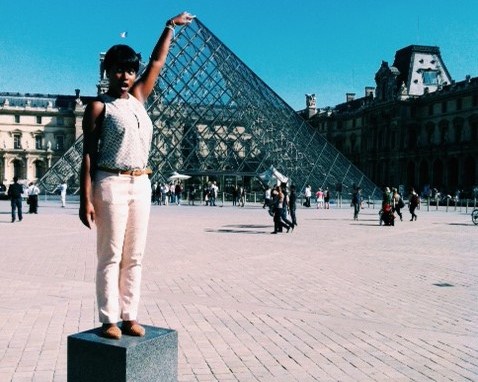 Pink Pangea, the community for women who love to travel, is a fast-growing site where women share their travels and inspire others to see the world. Below are editorial jobs that we are now accepting applications for at Pink Pangea.
We are seeking Travels Editors who are passionate about travel as she is about the written word. If you are committed to helping other women see the world, armed with the best information possible, then this may be the position for you.
Editorial Jobs: Accepting Applications
---
Responsibilities:
Edit travel-related articles for website
Provide writers with feedback and support
Prepare the articles for publishing with tags, titles, links, and photo captions in place
Coordinate the editorial calendar with the editor-in-chief
Take part in weekly meetings with Editor-in-Chief Provide
Eligibility
College student or graduate with a major in journalism, communications, English or a related field
Excellent writing and editing skills
Passionate about travel
Prior knowledge of WordPress is a plus
Since joining the Pink Pangea community, Pink Pangea writers have contributed to international publications and news programs, including The Guardian, CBS, Elite Daily, Go Overseas, FOOD & WINE, and Examiner.com, and have continued to see the world through Peace Corps, Fulbright Scholar Program, university studies, work, and of course, on their own.
"Working with Pink Pangea is not only about getting solid experience in digital publishing. It's also a great way to discover, and get inspired by, budding and up-and-coming travel writers around the world. Through proofreading their stories, you learn a lot about destinations and cultures – particularly from a female traveler's point of view." – Michele Herrmann
"When I joined the team as an editor, I was able to assist others in sharing their stories. It was so valuable to learn about the process involved in getting articles ready for publication and running a website. I recommend this position for anybody who loves writing, travel, and details!" – Natalie Greene