7 Wonders You Won't Want to Miss in Sintra, Portugal: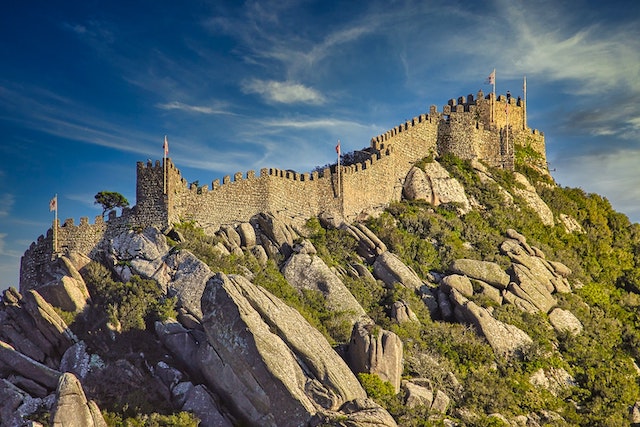 Sintra Portugal looks like the setting of a fairytale. It is definitely one of the most stunning places where I've ever been.
Only 40 minutes away from Lisbon by train, this hidden UNESCO World Heritage Site will seduce you. Last year, I got my first paid job in a charming Guest House in Sintra, a town that I'd never heard about before. I came with no expectations, a bit of internet research, and a sense of adventure.
But then I found myself working much longer than my contract said, getting up in the middle of the night to welcome guests, waiting for clients that never arrived, attending to guests at 3 am… It wasn't a dream job, after all.
Yet, strangely, I didn't mind. Whenever I had a tough day at work, I just took a walk in the center, sat on the stairs of the park and stared at the gorgeous buildings, the beautiful lights all around and the magnificence that the landscape radiated. And then I was happy.
While living in Sintra, Portugual, here are the seven wonders I've found:
7 Wonders You Won't Want to Miss in Sintra, Portugal
Parque da Liberdade
One of my favorite activities involved lying under sun–or clouds–at Parque da Liberdade, which is located in a vast garden, full of biodiversity and sculptures. During my explorations, I've discovered hidden paths and ruins. You'll also find dozens of artisans selling their crafts, as well as musicians performing.
National Palace of Pena
Palaces are some of Sintra's most significant attractions, and The National Palace of Pena is one of the most renowned, listed as one of the "10 real places that look like they belong in fairytales" by Tripadvisor. Ohter fascinating palaces includes Quinta da Regaleira with its underground crossroads, Palácio de Monserrate with its impressive architecture, and Castelo dos Mouros with amazing views from the top of the hill.
Sintra Portugal: Seven Wonders You Won't Want to Miss
Ericeira, Portugal
Another wonderful thing about this magical place is its location. From here you'll easily be able to visit the enchanting neighboring towns, including my favorite, Ericeira. This white-blue village captivated me even in November with rain, cold, and its rough sea… Still, I also imagine that it is a perfect town for surfing in the summer. A few minutes away, you'll also find Cascais, which is home to Boca do Inferno (Hell's Mouth), an impressive chasm open to the sea.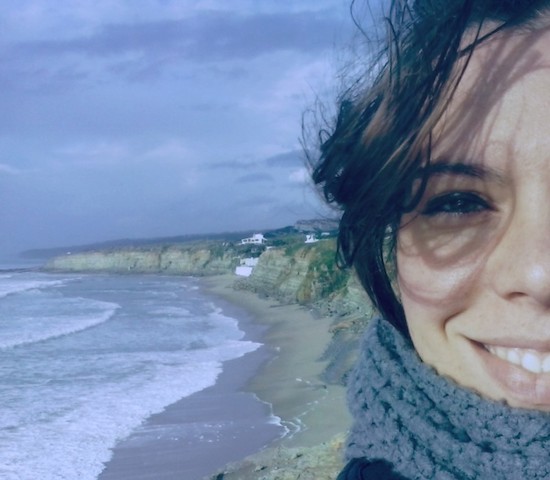 Beaches
Beaches provide the perfect connection to nature. Sun, sand, salt, sea. There's no better way to relax than heading to the beach. Portugal has amazing beaches and luckily here you can find many of them in Sintra. Praia das Maçãs, Praia Grande (known for its Bodyboarding Championship) are the nearest ones.
Cabo da Roca
Cabo da Roca is the the western-most point of Europe. There you'll find imposing cliffs and a stunning sea. It's the perfect place for a picnic or just relaxing and enjoying the views until the sunset.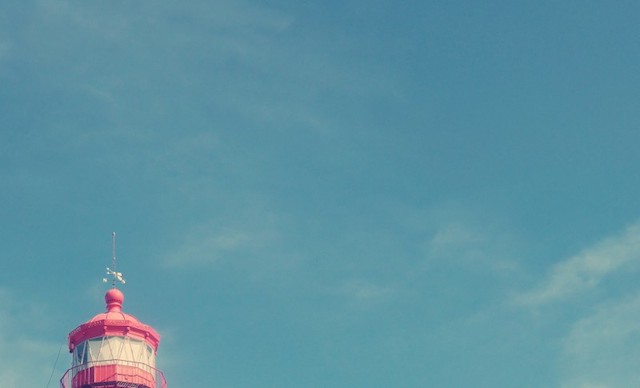 Café Saudade
Café Saudade is the most original, personal, and authentic café I've ever been to. Try the "Alentejano" vegetarian sandwich, and take in the amazing decor and lovable atmosphere.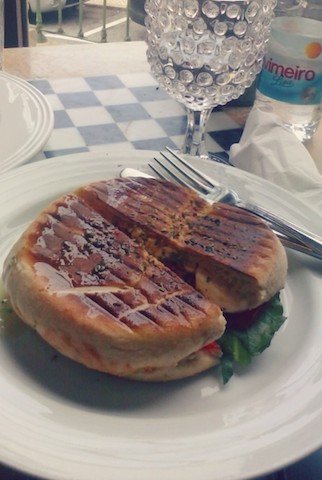 The People of Sintra
Aside from its sheer beauty, what made the experience of living in Sintra so memorable were the people that I met there. My fantastic workmates, the lovely Workaway-ers, the cool Couchsurfers and my nice guests. To me, the people I meet are always the most amazing part of travel.