How to Discover Hidden New York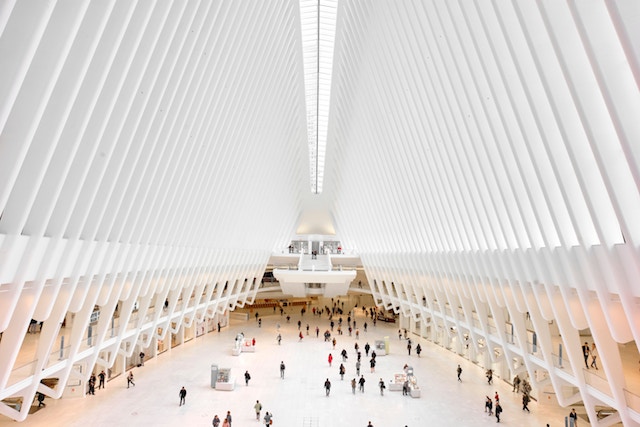 New York City has a ton to offer any traveler. But where do you go if you want to expand beyond "tourist" destinations and see a different side of New York? Take some tips from a former New Yorker and go visit these hidden New York spots:
How to Discover Hidden New York
Snug Harbor Cultural Center and Botanical Garden
It's not as popular as the Brooklyn Botanical Gardens, but therein lies the charm of this hidden gem on Staten Island. It's a truly beautiful, sprawling green space with ponds, a variety of trees and flowers, zen gardens, and cultural artifacts amid the mini-museums scattered throughout the grounds. When you're there, it's easy to forget you're on Staten Island or even in New York City.
If you're lucky, you'll catch a concert at the amphitheater.
Bonus: On your way over on the Staten Island Ferry, you'll get to enjoy one of the best views in New York City.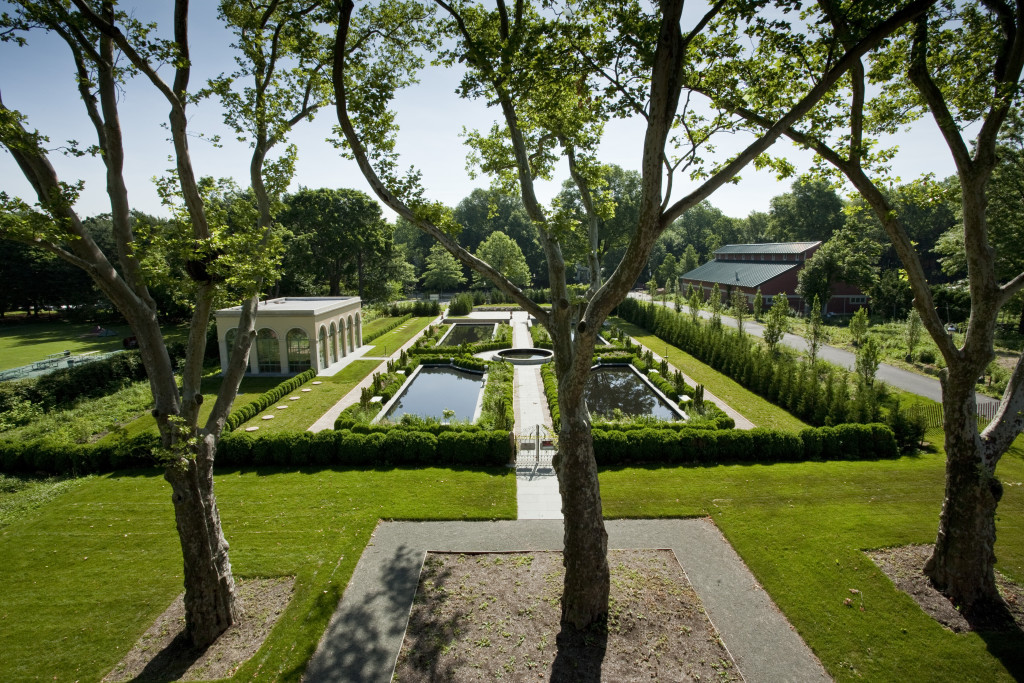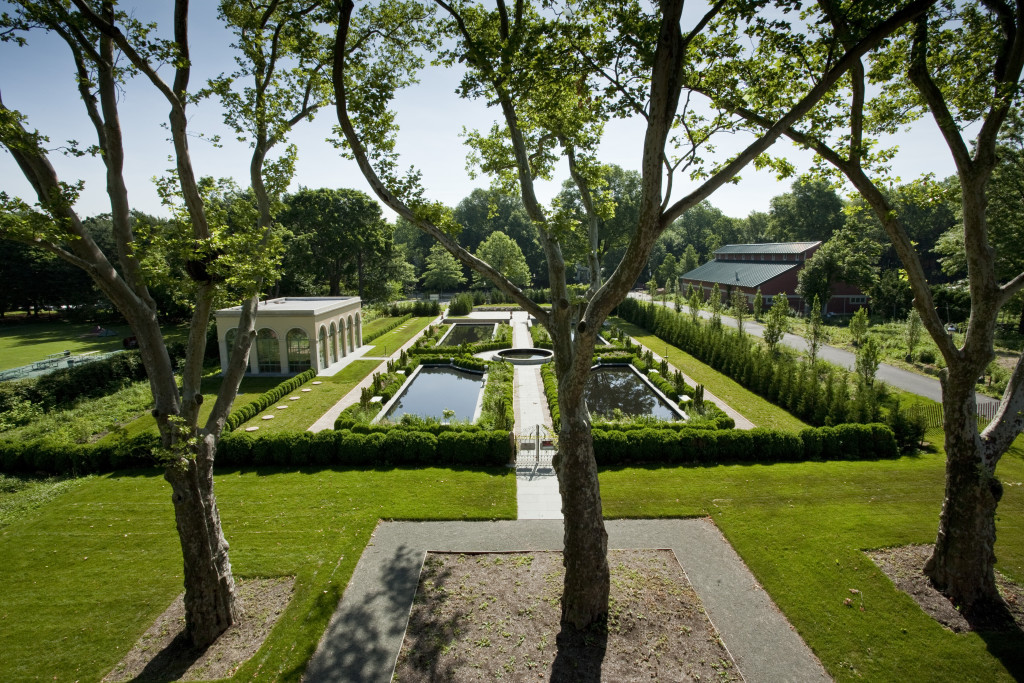 The Cloisters
The Cloisters museum and gardens, located in Fort Tryon Park in northern Manhattan, is a branch of The Metropolitan Museum of Art devoted to art and architecture of medieval Europe. Situated on a hill overlooking the Hudson River, with a nearby gorgeous park and spectacular views of the George Washington Bridge, the various buildings within The Cloisters. Beautiful medieval looking fortresses and chapels disassembled in Europe and brought to the United States – houses over 4,000 works of art. Hop on the train and explore this little piece of European history in NYC.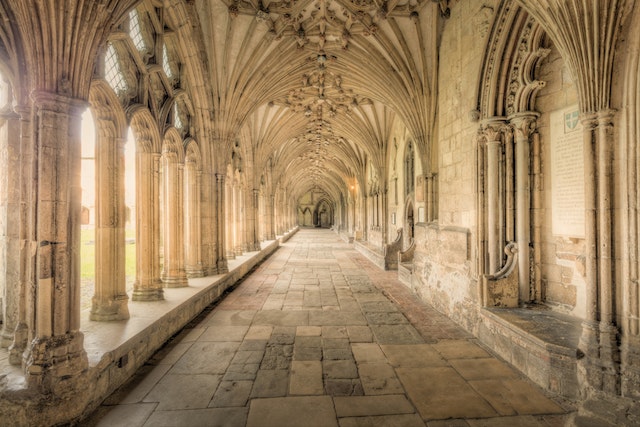 Asian Food in Flushing, Queens
Maybe one of NYC's best kept secrets from tourists, Flushing boasts the best Chinatown in all of NYC – far superior to its Manhattan counterpart. You can find any Asian food your heart and stomach desire here. So hop on the 7 train, get off at Flushing/Main Street, and prepare yourself for the deliciousness that you're about to consume.
To sample a lot of different foods, hit up the Food Court at the New World Mall, which has a variety of authentic Chinese food, from noodles to hot pots. It gets crowded with locals and you have to stalk tables like you're a hawk looking for a mouse, but it's worth it. Then try the Golden Shopping Mall – specifically the dumplings from corner stall, Tianjin Dumpling House. This place does amazing business, and they alone are worth the trip to Flushing. I can't tell you what kind to get – you have to let your heart guide you.
Not really a "secret" from New Yorkers, but a lot of tourists don't bother with this spot because they're busy checking out Central and Riverside Parks. Abandoned train tracks were turned into a winding city park with beautiful green spaces and a backdrop of street art, sculptures, and of course, the enchanting NYC skyline. Hop on anywhere along its many entrances off 10th Avenue and take a stroll, have a seat, eat a snack, and enjoy the scenery. It truly embodies the idea of the concrete jungle.
Again, not a secret to most New Yorkers, but this old lighthouse/sailboat-turned-restaurant and bar next to the West Side Highway is a unique place to grab food or a beer while getting stunning views of Jersey City, Hoboken, and Manhattan, and most visitors don't even know it's there. Grab your beers and climb up to the top for the best seats in the house.
Vinegar Hill
This small (as in, only a few square blocks) area in Brooklyn will make you feel like stepping back in time. Nestled between landmarks of urbanization, a Con Edison plant, the Brooklyn Navy Yard, and the Brooklyn-Queens Expressway, the cobblestone streets and old-fashioned looking storefronts will give you a sense of the magic of the New York of Old. John Jackson, a ship builder, had a shipyard at the foot of Hudson Avenue and built houses nearby for his workers, and these historic districts – between Plymouth and Front Streets – are some of Brooklyn's oldest residential neighborhoods.
Make sure to hit up the Vinegar Hill House restaurant on Hudson Avenue. People refer to Vinegar Hill as a "jewel" of Brooklyn, and I tend to agree.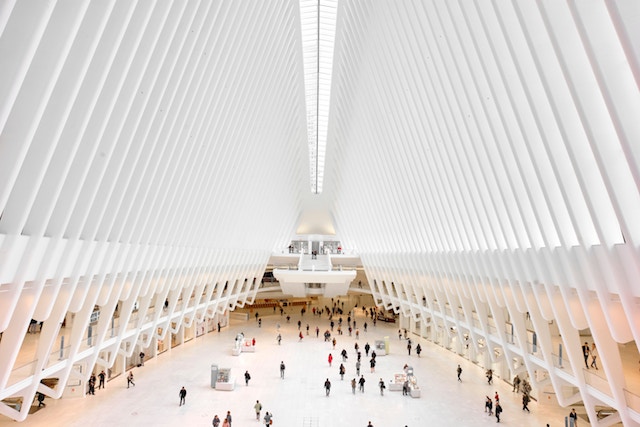 How to Discover Hidden New York
Related Reading
New York, New York: Little Bites of the Big Apple
Have you traveled to New York? How was your trip? Email us at [email protected] for information about sharing your experience and advice with the Pink Pangea community. We can't wait to hear from you.
How to Discover Hidden New York photo credits: Unsplash.