Travel Nicaragua: The Real Deal with Summer Davis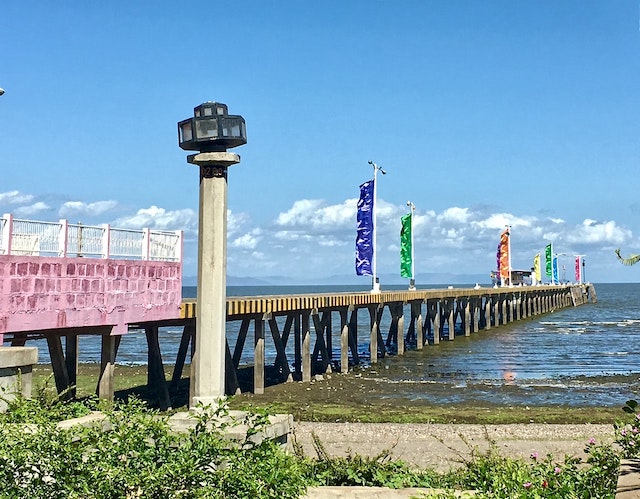 Ready to travel Nicaragua? Here are the sites, activities and accommodations that Summer Davis recommends for your trip.
Tell us about yourself! What do you do when you're not traveling the world? Where do you live? What made you decide to go to your most recent destination?
I spend my "non-travel" time in Los Angeles, creating and guiding unique local day tours for Los Angeles Urban Adventures in an attempt to showcase awesome local experiences for visitors to this massive city. Otherwise I'm dreaming up new itineraries for my curated international tours, which allow me to get on the road and introduce others to the beauty and culture of some of my favorite countries. A friend asked me to design a tour to Nicaragua for her to go and honor a family member who had done important work in a local community there.
Over the course of a year, I researched and curated a 12-day adventure there, incorporating a visit to the community along with other highlights and hidden gems throughout the country.
How long did you go for? How did you spend your time?
I stayed about two-and-half weeks, first doing a bit of preparation for the group in Managua, the capital, then travelling with the group from cities to cloud forests to craters, lakes, volcanic islands and beaches. The itinerary was pretty full-on and included a lot of simple but amazing experiences, like coffee cupping at an an eco-coffee farm, swimming in a crater lake, having lunch with a local community and hiking past ancient hieroglyphs on a volcanic island.
What were your most memorable experiences? What were the biggest disappointments?
Visiting the community where our friend had worked and made a big impact was a very important part of the trip. We met some of the people and families he had worked with and they shared stories of how he had touched the community through sports and volunteer projects and in turn, they named their humble recreation pavilion after him. Otherwise the views of volcanoes and lakes and sunsets where absolutely stunning. I wasn't really disappointed by anything, except the transportation provider we used didn't seem prepared for a lot of our journeys (perhaps because we went out of the main tourist triangle.)
What do you wish you knew before you went?
I had been researching for a year so I was pretty well-prepared for everything there. I just wish I had been able to spend some time on the east side of the country, which is a whole different culture!
Any favorite restaurants/hotels/hostels/sites you'd like to recommend? Tell us what made them great!
The Hotel Casa Naranja was my hideaway for the first week and I wanted to stay there forever. I loved the cozy, rustic ambiance, delightful staff, delicious breakfasts and refreshing pool area. I can't wait to go back there!
Is there anything that women specifically should know before they travel to your destination?
Take the standard travel precautions–go accompanied if possible, call reputable taxis/drivers from your hotel or a location you trust and don't dress flashy with a lot of jewelry and a big purse in sight. Always keep valuables as tucked away as possible.
Photo credit for Travel Nicaragua: The Real Deal with Summer Davis by unsplash.com.