Provins, France: Day Trip to a Beautiful Medieval Town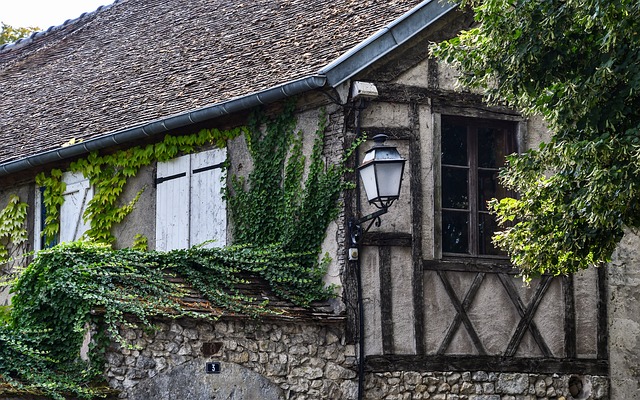 Don't get me wrong, I really love living in Paris and I know it's a very special opportunity that I have. But sometimes, despite being surrounded by fashion houses, word-class museums and famous monuments just wears on me. Having grown up in an area that is known for its mountains and agriculture, I often feel the need to reconnect with nature by leaving Paris.
That's why a few weeks ago I decided to visit Provins, a medieval town located about an hour east of Paris. Provins has winding cobblestone streets, ancient towers and cute restaurants. What's more, the older part of the town is a UNESCO World Heritage site.
Provins, France: Day Trip to a Beautiful Medieval Town
Getting to Provins
It's easy to reach Provins from Paris. Simply take a Transilien Line P train from Gare de l'Est. It is the last stop, so look for Provins on departure boards in the station. Trains headed to Provins leave once an hour. Tickets cannot be purchased online. Use green machines in the station marked "Ile-de-France." The cost is 22€ roundtrip. If you have a Paris subway pass (like me!), the trip is free.
Provins Attractions
Caesar's Tower
The tower was constructed in the 12th century by the counts of the Champagne region. During this period, Provins was a trading hub and the tower was used as a lookout point and a prison. Architecturally it is the only tower in the world that features an octagonal tower atop a square base.
Inside visitors are invited to explore various rooms, such as the ornate Governor's Office as well as narrow passageways that connect the tower's three floors. The top room of the tower features bells that were originally housed in the Saint Quiriace Collegiate Church. Enjoy sweeping views of the town from the top of the tower.
While I enjoyed these views, the visit was disappointing overall. There were no informational panels, models or videos to enhance the visit. When I bought my ticket, I was presented with a short fact sheet that provided basic information about the tower.
Practical Information
Address: Rue de la Pie
Cost: 4.30€
Hours: Vary based on season, holidays and vacations, but usually between 10AM and 5PM
Time of visit: 30 minutes (self-guided)
Saint Quiriace Collegiate Church
Construction on the church started in the 12th century, but financial difficulties left parts of the church forever unfinished. The magnificent dome was added in the 17th century. Of all the churches in Provins, this one is certainly worth visiting. It's located right next to Cesar's Tower so it's very easy to locate.
Practical Information
Address: Place Saint-Quiriace
Cost: Free
Time of visit: 10 minutes (self-guided)
Underground Passages (Souterrains)
The reason for the existence of these tunnels is unclear, as is their construction date. One hypothesis states that the soil beneath Provins was particularly good for cleaning wool, a product Provins was known for during the Middle Ages. In the 1800s, the passages were used for storing foodstuffs and hosting meetings.
I highly recommend this visit as it gives insight into the history and culture of the town. Be sure to dress warmly and wear good walking shoes, as the corridors are chilly and a bit slippery. Make sure also to bring a phone with a flashlight function so you can better see the inscriptions on the walls.
Practical Information
Address: 3, rue Saint Thibault
Cost: 4.50€
Hours: Vary based on season, holidays and vacations, but usually 10:30AM to 5:30PM
Time of visit: 45 minutes (guided). Tours leave every 15 minutes and are limited to 25 visitors. Reservation recommended.
Rose Garden
The garden invites visitors to relax and stroll surrounded by beautiful roses. Provins even has its only rose variety. As a result, many local restaurants serve up rose jam, rose cider, and rose ice cream. There is also a tea room and a boutique located on the grounds. The rose cider and jam come highly recommended after a long walk in the gardens!
Practical Information
Address: 11 rue des Pres
Cost: 7€ from May to October (when roses are in bloom); 4.50€ during the off season
Hours: 10AM to7:30PM
Time of visit: As long as you like
Provins Restaurants
The historic part of town offers plenty of options if you're feeling hungry. Most restaurants serve traditional French food (think savory meats in cream sauce and crepes). I ate at a crepe restaurant called La Fleur de Sel and would highly recommend it. The crepe recipes are unique and feature local ingredients like brie cheese. Be sure to save room for homemade ice cream or a dessert crepe!
Provins was the perfect place for a quick and inexpensive day trip to clear my mind and reinvigorate my love for Paris again.
Provins, France: Day Trip to a Beautiful Medieval Town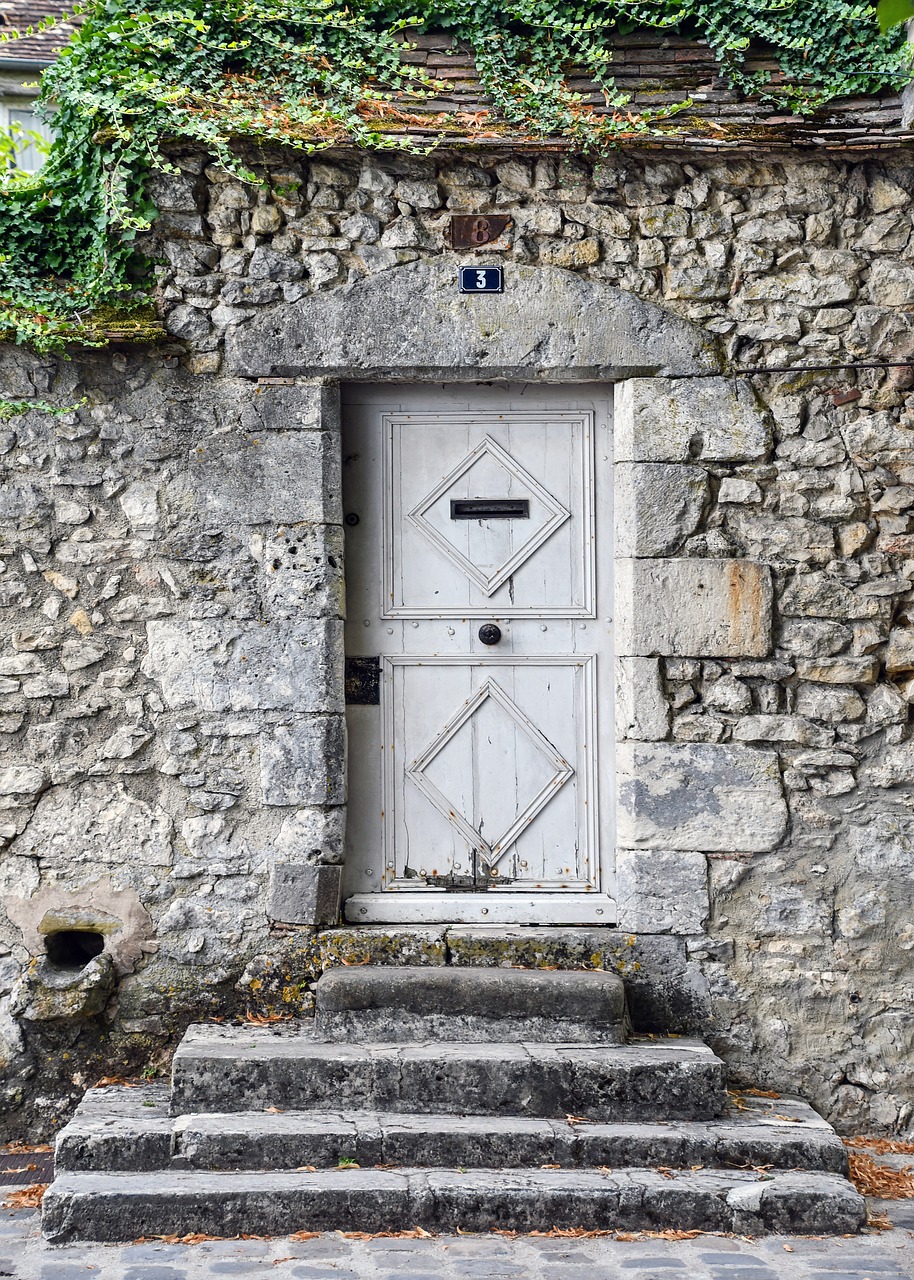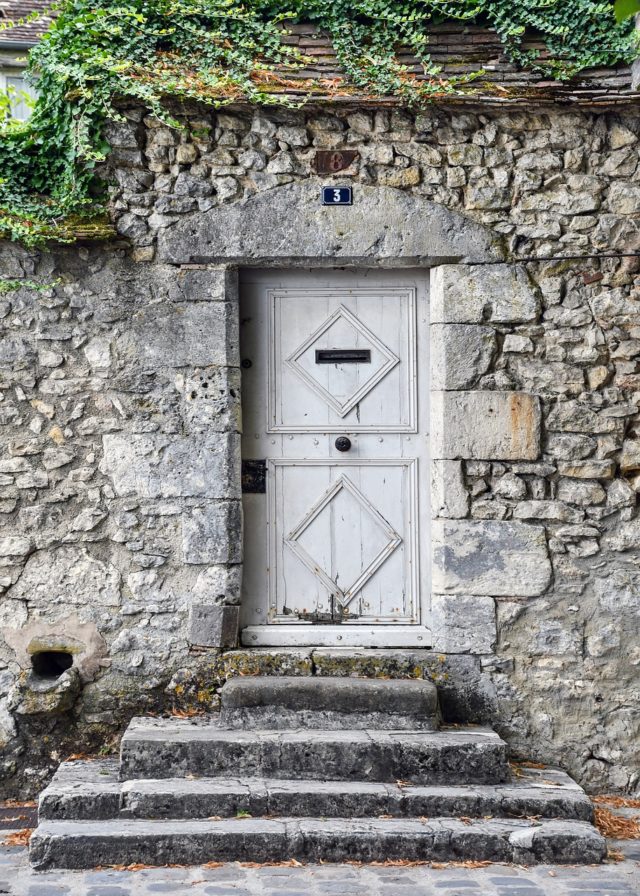 Have you traveled to Provins, France? Email us at [email protected] to share your experience with the Pink Pangea community.