Rare Finds Travel with Blogger Melanie Tucker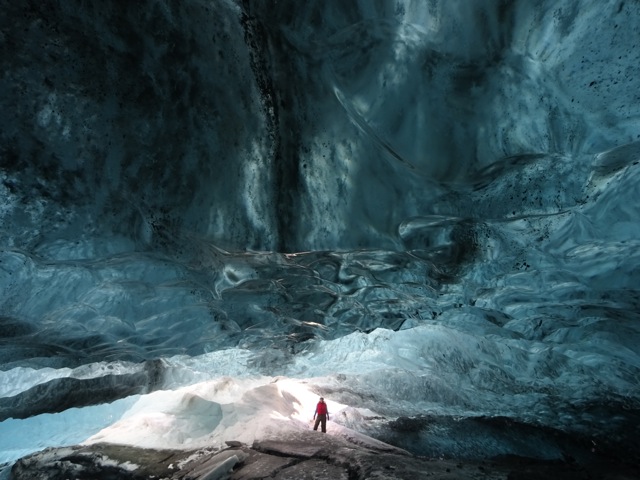 Tell us about yourself! What do you do when you're not traveling the world? Where are you from? Where do you currently live?
I live on the historic canal in Lambertville, New Jersey, with my wheaten terrier Patrick, in a home that was built in the 1700s. On the river, I scull and kayak and paddle board, and I'm only 1 1/2 hours from the ocean where I sail. I also am an hour outside of New York City and enjoy the hidden speakeasies and unusual taquerias, the history walks with Fred at InDepth Tours, the music from Louis Armstrong's house to piano playing in Washington Square Park. I love to just walk the city!
What first inspired you to start your blog? Since then, which destinations have you covered?
I started my business, which was originally branded as Rare Finds Travel, and thought a blog was the perfect way to describe the unique, off-the-beaten-track travel experiences which were my speciality. Over the years I have featured over four dozen countries, with destinations from Italy to Istanbul, Morocco to Michigan, Vietnam to Venice, Easter Island to Egypt, and of course, the Conch Republic (that would be Key West!).
What is the main purpose of your blog? Is there a message that you're trying to convey to your readers?
The main purpose of my blog is to illustrate the unique spots and experiences that many people cannot even imagine, but also to show how a woman does it solo, safely, and memorably.
What gets you into the writing mode?
Traveling to a new location gets me inspired to write. I tend to write early in the morning when my creativity is at its peak. I always keep an editorial calendar, six months into the future (which I break whenever I choose but at least I have a guideline to avoid writer's block). And whenever I am not sure what to write about, or feel a lack of inspiration, I go to my list of "types of blogs" and choose a different format. Instead of a narrative, maybe I do a Top 7 list, or a video or slideshow, or answer FAQs, or feature a recent client.
What are some exciting partnerships, connections, or opportunities that have come out of your blog?
Other companies like to be featured and then they share my posts. Not long ago, I spotlit Saga Travel in northern Iceland for their amazing day trip to the puffin colony on Grimsey Island for a session with the Midnight Sun.
Is your blog a business? If so, what are some of the ways that you monetize it?
I do not specifically monetize my blog, although I do feature products occasionally. The purpose of my blog is more to support my travel design business, Rare Finds Travel. I use links to my blog to showcase my expertise for potential clients. I also try to SEO my blog but that's not so easy (at least for me!).
What advice would you give to other women who are interested in launching a travel blog?
Find your passion, and write about it. If you love shopping, or cooking; if you are a hiker, or a beach bum; if you seek out the most remote home stays, or you visit tribes. Whatever drives your own travel around the world is what you should specialize in. No one wants to read a bunch of boilerplate articles. There is too much of that already. And don't try to be everything to everybody.
If you focus on your niche, then you will be a true specialist and the internet makes our globe a truly small place–like-minded travelers WILL find you.
If you write about your passion, not only do you have a continuous source of internal inspiration–ideas will just bubble up inside yourself–but your enthusiasm will also become addictive to your readers.
Photo for Rare Finds Travel with Blogger Melanie Tucker by Melanie Tucker.