Tel Aviv Travel Tips: Reagan's Take on Health and Safety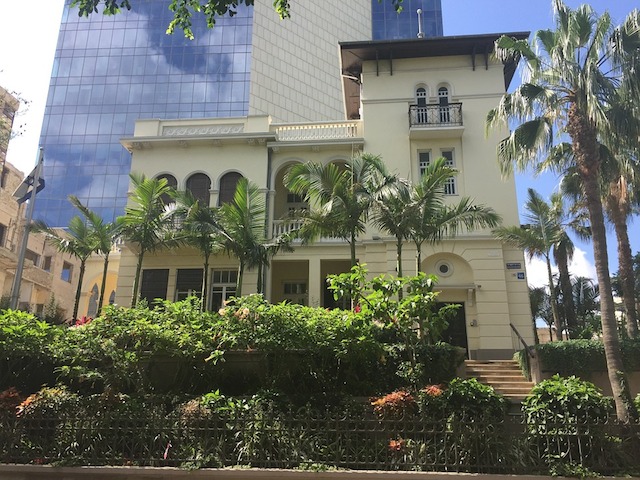 Travelling to Tel Aviv? Reagan Hart met her Israeli partner while they were both living in Taiwan, moved to Tel Aviv to be with him. Reagan presents her travel tips about health, romance, women's rights and safety.
Tel Aviv Travel Tips: Travel Health Information
Feminine Hygienic Products in Tel Aviv: What's available/what's legal/where to buy them?
Everything that's here is in the states, even the organic tampons I use! Conventional pads and tampons are available at any Super-Pharm and the organic ones can be found at small organic stores around town.
Birth Control in Tel Aviv: What's available/what's legal/where to buy them?
Condoms are available at any convenience store, supermarket, etc. I am not aware of how to obtain other forms of contraceptives here, as I have an IUD. It is much rarer for young women to have an IUD here, every doctor that I have told about it looks at me like I'm a cray because they are more common after giving birth here.
Gynecologists in Tel Aviv: Are there any that you recommend? How, if at all, is a visit different from at home?
I don't have a special one to recommend, as I have only been once and, mistakenly, had a non-English speaker… But, the process was much different than in The US. In The States, when I have had Well Woman appointments, one doctor does everything, here it isn't so. I had an OBGYN do an initial consultation, and then she recommended me to have a separate breast exam and blood test, both administered by different doctors.
Breastfeeding in Tel Aviv: What are accepted places for women to breastfeed? Is it accepted to do so in public?
I've seen many women breastfeed in public, with a cover. Romance
Tel Aviv Travel Tips: Romance
Dating Locals in Tel Aviv: What are the norms and traditions? What should women look out for?
I moved to Israel to be with my partner, so I have yet to date here.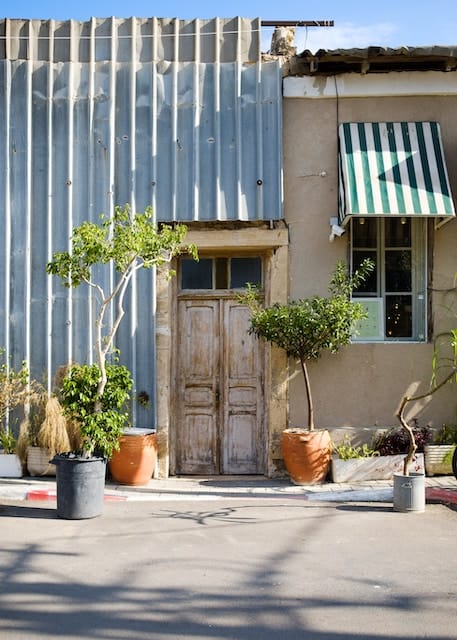 Men in Tel Aviv: Describe a few "typical" types of men.
The Techie: These guys are the sweetest, a bit nerdy with big hearts!
The Start-Up Guy: This guy looks like he hasn't slept in 5 weeks, and is all about business, business, business.
The Orthodox dude: This guy wants to marry and have babies.
The Showoff: Likes to call women mamie (sweetie), ride around with the windows down, listening to load music.
Is Tel Aviv LGBTQ-friendly?
Yes! The most gay-friendly city in The Middle East! Women's Place in Society
Tel Aviv Travel Tips: Women's Rights
Do women have the same position in society as men in Tel Aviv? How can you tell?
Yes! Women serve in the military just like men, it is mandatory.
Local Women in Tel Aviv: What are some clear cultural differences between you and them?
Local women are much more outspoken than I am.
Women-Specific Environments in Tel Aviv: Are there places where only women are or are not allowed?
There are not gender specific areas in Tel Aviv, but there are in other areas of Israel. Many religious sites have separate areas for men and women.
Perception of Foreign Women in Tel Aviv: How do local men/women react to you when you say where you're from?
There are many Americans who move here to live or study, so most people think nothing of me being from The US. Safety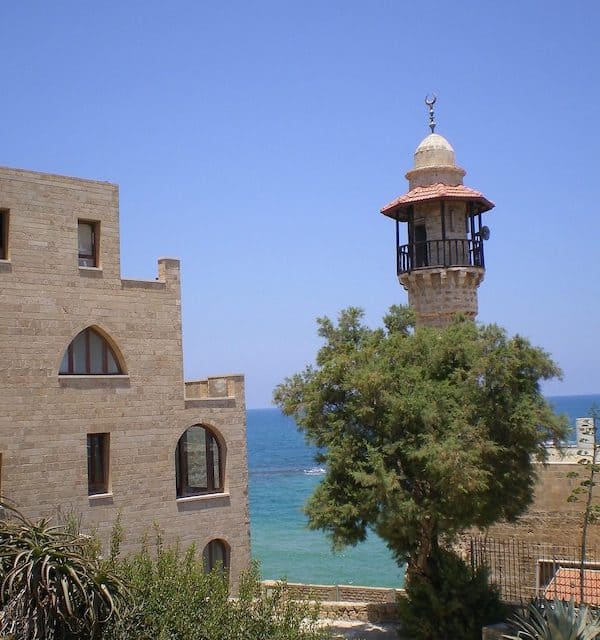 Tel Aviv Travel Tips: Safety
Transportation in Tel Aviv: Any that are safer/less safe for women to take?
Transportation is equally safe for women and men.
Dangerous area/s in Tel Aviv: Any specifically for women?
There are not any dangerous areas specifically for women.
Clothing: What to wear/what not to wear in Tel Aviv?
Tel Aviv is a very casual, beach city. I recommend sandals, flowy dresses, and tank tops.
Related Reading
Shopping in the Shuk: 6 Gems in Tel Aviv's Carmel Market
Visit Jerusalem in One Day
72 Hours in the Upper Galile
Dos and Don'ts of Dating Israeli Men