Touring Italy: A Conversation with Nedalee Thomas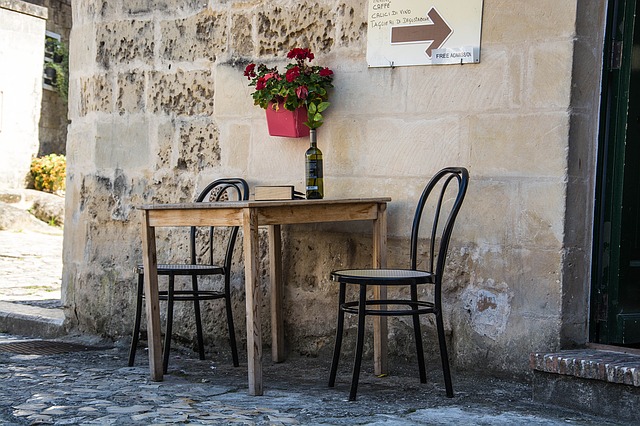 Touring Italy: A Conversation with Nedalee Thomas
This month, we're interviewing women from all over the world and asking them about their experiences participating in tours. We had the privilege of speaking with Nedalee Thomas about her experience touring Italy. Here's a glimpse into our conversation.
Tell us about yourself! What do you do when you're not traveling the world? Where are you from? Where do you currently live?
I am the CEO of Chanson Water and I live in beautiful Orange County of sunny Southern California which is a tourist destination in and of its self. I enjoy stopping and taking a walk and watching whales and dolphins on my drive to work.
What kind of tour did you participate in? Where did you go? How did you spend your time?
I booked an 11- day tour through "Gate 1 Travel of Italy." We went to Florence, Rome, Venice, Capri, Pompille and more but not in that order.
What made you decide to participate in the tour?
I had dreamed of taking my children to see Italy for over 30 years. I had been there on a guided tour of 5 countries when I was 17 years old.
What were the highlights of the tour? What disappointed you about the tour?
The only disappointment of the tour is that you had to choose between Sorrento and Capri. I wish they would stay an extra day so that we could see both. The there were many highlights of the tour like our bus driver doing donuts in a round about one night just to make us laugh.
The mozzarella cheese that our guide ordered hand made for us was amazing. Going to the Vatican and having someone point out the Popes bed room was nice but going back and night and seeing the lights in his bedroom lit up was even more impressive.
What are some of the benefits of participating in a tour? What are some of the downsides? Would you participate in another tour?
I don't like planning the logistics of a trip. I hate to figure out what airport to fly into and how to get to and from the airport. And as a woman I don't always feel safe in another country. Being on a tour where people do the logistics for me, I feel safe and I don't have to worry about driving.
And driving in another country is not for me! I mean both Rome and Athens have crazy drivers! No thanks. So that makes tours perfect for someone like me who loves to travel but hates the planning. I would certainly do it again.
Touring Italy: A Conversation with Nedalee Thomas