24 Hours in Petach Tikvah Israel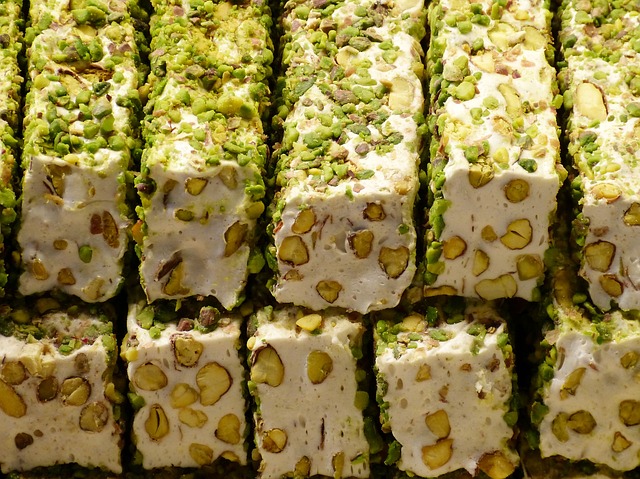 I've been living in the city of Petach Tikvah, Israel, for nearly two months now. Most people from outside of Israel have never heard of the city, even though its the fifth largest city in the country. Israelis and foreigners alike would certainly enjoy a day trip to the city, especially if they want to experience a quintessential Israeli city. Petach Tikvah is a living, working Israeli city. There are no tourists here. But just because it lacks beaches and raging nightlife doesn't mean it is not worth a trip. Here are some suggestions for enjoying a day in Petach Tikvah Israel.
24 Hours in Petach Tikvah Israel
Morning
Enjoy an authentic Israeli breakfast of shakshuka, eggs poached in a hearty sauce of tomatoes, peppers and onions. My favorite spot for shakshuka is a small place around the corner from where I live called Cafe Arel. Another central place with an English menu is Cafe Hillel.
You should spend several hours at the Shuk, the main outdoor market. Like markets with the same name in Jerusalem and Tel Aviv, the Shuk in Petach Tikvah sells anything you could dream of finding in a standard farmers' market, from beautiful fresh fruits and vegetables to dried fruits and nuts, spices, meats, fish and dairy products. However, the Shuk in Petach Tikvah is unique because of its notable lack of tourists.
You can move around the Shuk with ease, without being bumped into or overwhelmed, as in Tel Aviv or Jerusalem. It's also spacious and pretty cheap. However, if you visit on a Friday you'll find that the market is absolutely insane. With the entire city gathering its produce for the weekend, when everything closes for Shabbat, it is much harder to move around. To be there on Fridays is quite an experience, but often a frustrating one.
Tip: a basic understanding of Hebrew language is essential for navigating the Shuk. Most vendors don't speak much English.
Lunch
Stop at any local fast food restaurant that catches your eye. Israeli fast food consists of falafel, schwarma, and sabich (pita with eggplant and egg). Every spot is more or less the same, incredibly affordable, and just about any local place will satisfy one's craving for Israeli cuisine. Search for a place that offers the greatest selection of salads for your pita. You can find any number of these fast food places close by to the Shuk.
Afternoon

Spend some time walking off the food at Petach Tikvah's main shopping mall. Though there are several, the Kanyon Hagadol is massive, and has many favorite Israeli chain stores. Beside the main mall is a lovely park to relax in after you're worn out from shopping!
Evening
Not far from the mall, take a walk to an impressive shopping center called the Y Center, which doubles as the city's center for nightlife. With a decent selection of bars and restaurants, one can't go wrong for a night out of food and drinks after a day exploring Petach Tikvah.

Photo credits for 24 Hours in Petach Tikvah Israel by Unsplash.