From All Inclusive to All Creative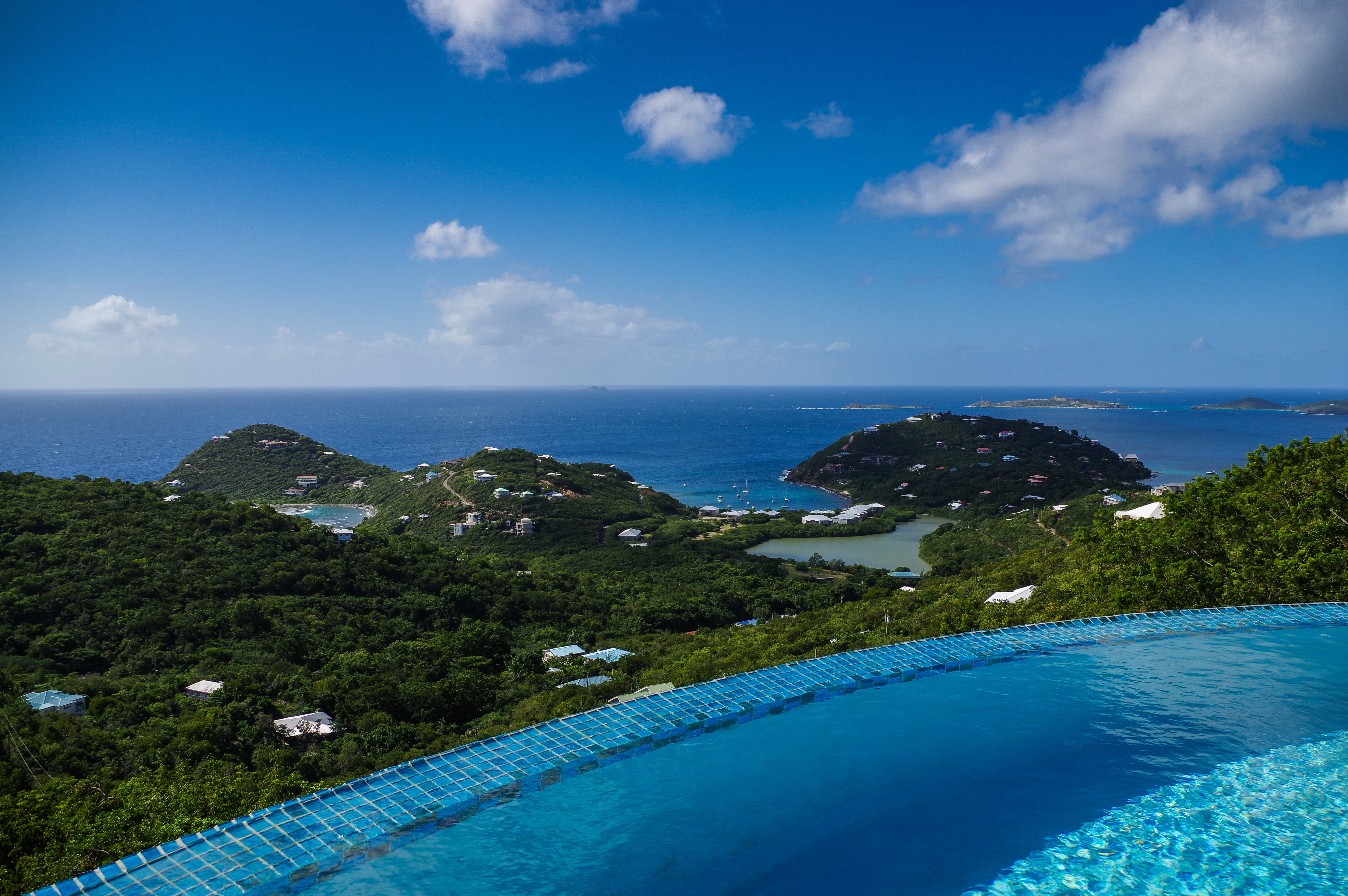 Travel has come a long way. When the notion of all-inclusive first came about, there were some travel purists who sniffed at it. These holidays were low in cost but threw in a few extras and there was something of an immense cheeriness about the concept of this type of travel.
Well, people aren't turning their noses up any more. In fact, they're embracing it. Here we take a look at how it all begun, how it all changed and some of the best all-inclusive destinations that, in addition to giving you that much needed break, will keep the creative juices flowing.
How times have changed
The idea of paying for holiday packages which included more than you're your accommodation started in the 1950s when 11 Brits jumped on an old war plane together and headed out to start the holiday revolution. What followed was a nation of tourists looking for more than sunshine: they sought not just cheap accommodation, but also food and drinks, with wine hopefully costing as little as nine pence per bottle when they arrived!
The marketers of the 60s happily obliged, presenting an image of the Spanish costas as destinations which fulfilled these desires, while soothing travellers fears about the unexpected regarding our destinations. We could go on holiday abroad and still enjoy some of the comforts of home. That did nicely for us!
But then something miraculous happened: we developed a taste for foreign things. The 'cushion' of falling back on our home comforts even while abroad reassured us, and the will to be more adventurous since we were in a foreign country, gave travellers the confidence to try new things. Today, all-inclusive travel is a whole new ball game and we have holidays that are tailored more closely to a traveller's needs.
The freedom of all inclusive
Before, all-in holidays meant hopping across the water to the Canary Islands or some other nearby destination. You can still do that if you like, sure, but modern all-in holidays offer you so much more freedom to travel even further, too.
You can go all-inclusive holiday and be jetting off to Cape Verde or Mexico, for instance. You could spend your wedding day in the paradise of St Lucia and at the same time cut down on some travel expenses by having your honeymoon in the same location. Why not take a spa holiday in a local retreat when you could be enhancing your wellbeing even further with a spa holiday in Jamaica – all that warm weather is good for the soul! Such destinations also provide you with the opportunity to reflect, as well with beautiful locations to practise a spot of yoga.
All the while, you won't be worrying about the cost of meals. You'll be able to tuck into a hearty breakfast before you start the day and refuel with a sizeable meal at the end. It's all taken care of in the holiday package.
Where to?
Perhaps the sandy, sun-soaked shores of Mauritius might persuade you to pen a few lines. If not those, then the Hindu site of Sagar Shiv Mandir will. The spiritual vibe from this temple would be just the thing for you to connect with your writing a little more, adding extra depth to the prose and allowing you to deliver a piece of the highest order.
If you can't quite shake off the original spirit of all-inclusive holidays and would prefer somewhere a little closer to home, try the region of Chania, in Crete. The Venetian Harbour, with its iconic lighthouse, can fill you with inspiration and free any cases of writer's block. You may even include it as a setting in your writing!
This is just a sprinkle of destinations that you might choose for a creative, all-inclusive holiday. Why not drop us a line if you've been to a destination you feel is particularly appropriate for getting creative?