Music and Missiles in Tel Aviv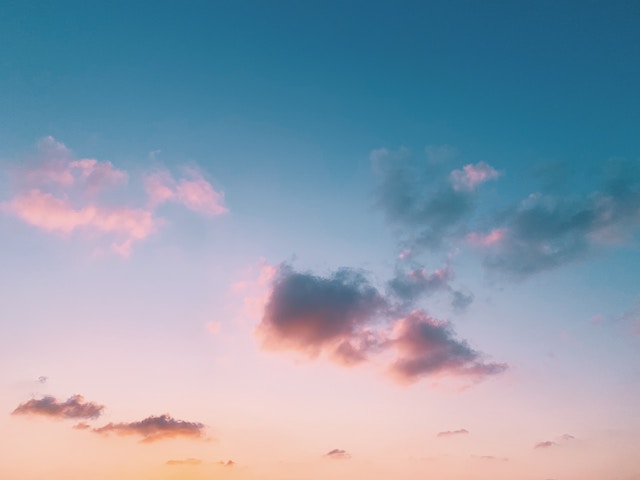 Have you traveled abroad to go to a concert? Write about it.
It's a writing prompt I've given time and time again during travel writing workshops, which has evoked memories from James Taylor in Milan, Jay-Z in Amsterdam, Alicia Keys in New York and more from participants. The stories, generally, are heartfelt, fun, and full of soul.
This morning I woke up to missiles falling just a few miles away, in central Israel.
My first thought, after digesting the circumstances and realizing that we were, in fact, safe — was to turn on music and write.
Answering my own writing prompt, I wrote about a time that I experienced a musical concert (of sorts) abroad.
***
On November 5, 2016, I went with my husband to Yitzhak Rabin's memorial rally in Tel-Aviv. Rabin, Israel's Prime Minister, was assassinated in this exact place because he was taking steps towards peace. I was hesitant to go because I worried I wouldn't understand the speeches (my Hebrew level is basic). And I was right. I only understood about half of what I was listening to.
But something unexpected happened when Aviv Geffen took the stage.
But something unexpected happened when Aviv Geffen took the stage.
There, in the same place he performed the night Rabin was assassinated, he began to sing. And thousands of Israelis sang along.
The depth of the loss hit me.
Tears. Heartbreak. Connection. It was all there. Through the music I understood the importance of being at the memorial that night. Of feeling the tragic loss, for so many who hoped for a better tomorrow.
As Israel is in the midst of birthing a new government, many on Facebook this morning wondered exactly why the events last night took place, and specifically why they took place last night. Israelis can't help but to think about the political implications of the attacks.
The media tries to answer the many questions swirling through the internet. Eyes are glued to screens. All waiting to see what unfolds.
And while I sort out my feelings in my notebook, I go ahead and do it.
I buy tickets to an Aviv Geffen concert.