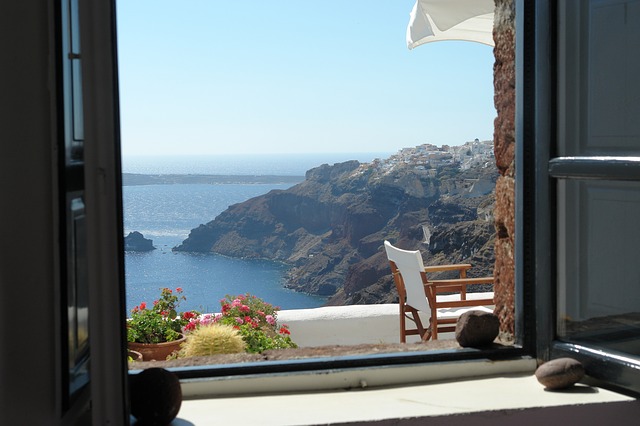 I love settling into the New Year every January. It's a chance to define my goals for the year ahead. If you're anything like me, travel plans are a top priority. No matter where you are in your life, or where you live in the world, there's always a new place waiting to be explored. In the past, I've centered my travel around trends and friends, and while there's nothing wrong with this approach, I want this year to be different: I want a year of soulful travel.
"What speaks to your soul?" I asked myself this question and wrote down the first thing that came to mind. Not surprisingly, I wrote "food". More specifically, ceviche. I'd developed an insatiable appetite for it years ago. As my mouth longingly watered, my wheels began to turn. Where was the best ceviche in the world? Where did the best ceviche chef live? A simple Google search turned up many results, but one place in particular caught my eye: Panama. I'd never been to Panama.
Is it crazy that a fish appetizer quickly became the catalyst of a vacation? Slightly, perhaps, but that's what traveling with soul is all about.
As it turns out, I was onto something amazing. Not only is Panama known for having some of the best ceviche in the world, but it's also home to the Panama Canal, beautiful beaches and untouched rain forest. I have a proclivity for adventure and there's no shortage of that in Panama. White water rafting, jungle hikes, zip-lining, and a boat ride to Monkey Island to feed Capuchin monkeys? Yes please! Everything about Panama speaks to my soul and vibes with my travel style.
Is it crazy that a fish appetizer quickly became the catalyst of a vacation? Slightly, perhaps, but that's what traveling with soul is all about. It's shamelessly following anything that warms your heart. You will emerge enlightened, joyous–and in my case, with a belly full of citrus, fish and cilantro.
Soulful travel is achievable outside the corridors of our imagination. Below are a few things to be mindful of while planning your  soulful travel.
A Year of Soulful Travel
Your soul's calling
This year is the perfect time to go after the dreams you've been waiting to pursue. To understand your soul's calling asks us to check-in with ourselves. What are some things you'd like to become better at or experience more of? Travel is one of the best ways to discover your soul's urge and strengthen your life path.
If you're a novice yogi who wants to take it to the next level, for example, you might consider a yoga retreat. I once met a New Yorker who went on three cruises in one summer so she could wake up to glistening, cerulean ocean waves every morning. It was a reprieve from the concrete jungle.
Ask yourself if you're seeking something completely different than the life you currently lead. Remember when you were 10 and wanted to be a surfer in Hawaii? Well, you could rent a jeep and beach hop along the coast of Maui. You can even research your ancestry and experience the land of your ancestors.
Remember that the scale and nature of your trips are up to you. There's no right or wrong in what motivates you to travel. It doesn't matter if your destination is 20 miles away or 2000. So long as you allow your heart to be your guide, your soul will be satisfied.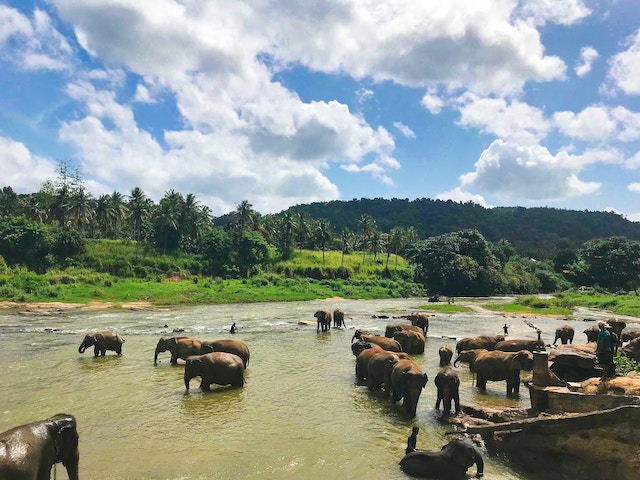 Time
How long of a soul-cation would you like to take? Be sure to give this aspect of planning a lot of realistic attention. Day trips and stay-cations can be just as rewarding as two-week-long treks, making it easy to get creative. Tailor the length of your trip to what your soul truly wants and needs. Running out of time for heartfelt activities is never fun for a traveler, especially when you're soul searching.
While we can never be fully prepared for unexpected occurrences in new places, we can certainly be cognizant of seasons, events, and other happenings in our desired destination.
If you're a writer looking for quiet time and there's a half-marathon taking place in front of your dream hotel, you may want to book another weekend… or join the marathon! Travel is a choose-your-own adventure where obstacles can quickly be transformed into opportunities.
Travel buddies or solo?
This is the year to mean what we say and say what we mean. This also applies to communication with our travel companions. Let's face it: Being on a trip with someone who has entirely different travel goals can be stressful when you don't see eye-to-eye. Does your best friend's snoring disturb your sleep? You might want to rent separate casitas this time around.
Being honest with yourself means being honest with others. Make sure you surround yourself with people who lift and elevate your spirits. Don't compromise your soul-cation for the sake of having company. Another amazing option is to embark upon your journey on your own. Don't think of it as being alone, rather, taking your soul on an unforgettable getaway!
No matter which path you decide to take this year, whether by car, plane or barefoot in the forest… remember that the goddess inside of you is alive and strong. May this year be your year of soulful travel, self-discovery, and pure, unobstructed bliss!
A Year of Soulful Travel photo credits: Jessica Shen