5 Fun Things to Do in Sydney That Will Make You Feel Like a Local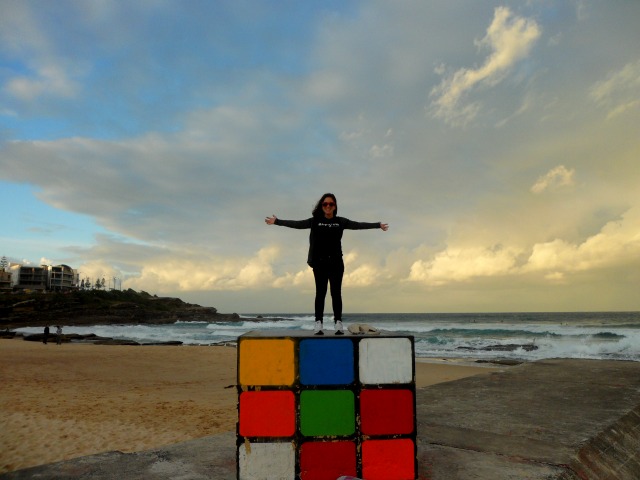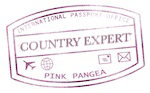 Sydney-siders are a lucky bunch. Endless expanses of beach, perfect waves to surf, long summers full of cloudless skies, good food and even better coffee. They know how to enjoy the finer things in life. The next time you find yourself in this harbour-centric city, be sure to get out and join the locals in some of their favorite activities. Check out these five fun things to do in Sydney:
5 Fun Things to Do in Sydney That Will Make You Feel Like a Local
1. Saturday brunch
Sydney brunch, it's something I still dream about. Lingering over cafe lattes, poached eggs, freshly baked bread, artisan sandwiches, hummous and maybe a second cup of coffee to go. Brunch is done right in Sydney and Sydney-siders would expect nothing less than the perfection that is delivered at every cafe from Pyrmont to Potts Point, Surry Hills to Strathfield.
2. Sunday Funday
This isn't even a phrase I knew until living in Sydney. Sunday funday can mean a multitude of things, but it usually includes chilled adult beverages and a cool bar. Sydney-siders love a midday session at the local pub and there are usually offers at different establishments to entice people to join the party.
3. Picnics
Regardless of the time of year, you'll find the locals at the park with a picnic. This isn't your simple sandwiches and sodas kind of event, though. Sydney-siders know how to pack for a midday lunch on the grass. It will undoubtedly include a cooler full of beer or wine (if it's wine there will definitely be real wine glasses), a mini barbeque and meat tray, assorted side dishes and a dessert.
This isn't exclusive to any specific group of people either. You'll spot a gaggle of guys, groups of girls, friends of every age and gender, families out with the in-laws and couples snuggling on a blanket with a bottle of Chandon. If there's one surefire way to look like a local, pack a killer picnic and head to the nearest harbourside park.
4. Drinking coffee
Coffee shops aren't just on every corner–they line every city block. You can't walk for more than a minute without seeing one. Not only that, but even though there are literally hundreds in the city, they're all busy. It's a strange phenomenon.
Coffee is not something Sydney-siders take lightly. They debate coffee brands, styles of brewing and flat whites versus lattes the way Americans debate politics around election time. It's an excuse to meet with friends and a way to exchange ideas with colleagues. Business meetings often take place over a coffee in a mutually located cafe. Coffee is not simply a means to an end in Sydney–it's a way of life.
5 Fun Things to Do in Sydney That Will Make You Feel Like a Local.
5. Going to the beach
It doesn't matter what season it is, if you live in Sydney, you're probably going to spend some of your free time at the beach. Everyone has their favorite Sydney beaches. There are people who would never dream of going anywhere other than the Eastern Suburbs staying true to Bondi and Bronte, Coogee and Camp Cove; while others are Northern beach goers pledging their devotion to Manly, Balmoral and as far north as Freshwater. Regardless of which side of the harbour your allegiances lie, you'll no doubt will find a love for bare feet in the sand.
5 fun Things to Do in Sydney That Will Make You Feel Like a Local photo credit by Laura Bronner.