3 Stunning Regions in Northern Spain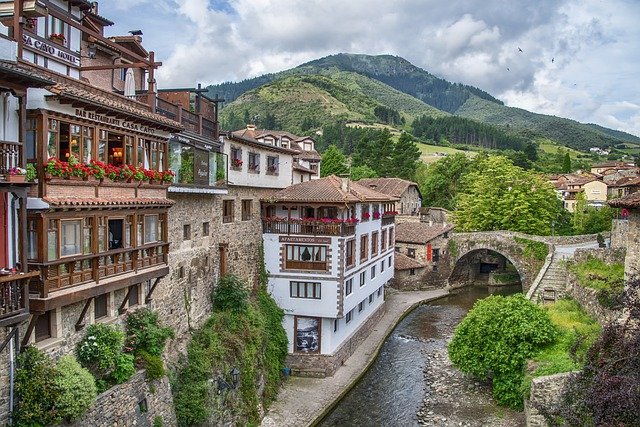 During the time I spent working, studying, and vacationing in Spain, I was fortunate to travel extensively throughout the country, taking in its vast and varied beauty. I've always felt that my heart belongs in Madrid, but Northern Spain comes in at a close second with its cities and towns that are beautiful to explore. All of Spain is extremely diverse, and this section of the country is no exception.
I'm drawn to the food, the people, the landscapes, and the languages. Thankfully, the Spanish love to celebrate holidays and saints, the source of many puentes, or long holiday weekends. You can visit each of these Northern gems on a long weekend from Madrid by bus, plane, and train.
3 Stunning Regions in Northern Spain
Asturias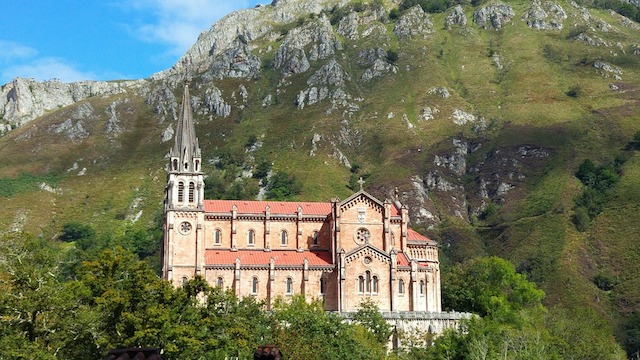 Located on the northern coast of Spain, Asturias is home to beautiful scenery. When I think of Asturias, I think of sidra (cider), mountains, and green you can see for miles. Asturias is one of three regions in which the Picos de Europa (Europe's Peaks) are located. My visit to there was my first exposure to Northern Spain, and I immediately fell in love with it. Asturias is one of Spain's three Celtic regions. I haven't been to Ireland but I imagine its landscapes and energy are similar.
I can clearly remember the seven hour bus ride from Madrid led by our nature-loving, born-and-raised in Asturias professor. For the majority of the weekend we listened to our professor's favorite Celtic music and enjoyed the region's coastal and mountain landscapes.
We enjoyed delicious homemade meals and cider prepared by his friends or the live bagpipe show to which he treated us. In addition to a terrifying horseback riding trip along the green mountains and valleys, my most memorable experience was hiking the Picos de Europa and soaking in the unusually warm early spring weather, the clear blue skies and the breathtaking views of the surrounding mountains.
Santiago de Compostela, Galicia

Santiago de Compostela is located in the northwest region of Galicia, another of Spain's Celtic regions known for its incredible seafood and beautiful beaches. I was ecstatic to spend time in Galicia with my friend Kaitlin in early May during one of our last puentes of the school year. Galicia had been on our must-see list of Spanish regions. Far from disappointing, our long weekend there only made us want to return to spend more time in Galicia.
Flying about an hour from Madrid to the Santiago de Compostela Airport was a breeze. Santiago is most famous as the destination of the Camino de Santiago (The Way of St. James); its main cathedral in Praza de Obradoiro houses the legendary remains of Saint James the Apostle. Because of this, it is one of Christianity's most holy cities, and roughly 200,000 people each year make the well-known pilgrimage to his shrine.
In addition to the sanctity of this small city, one can find delicious goodies such as café con leche with the creamiest milk in Spain, Tarta de Santiago, an almond cake boasting the imprint of Saint James's cross, and the dangerously delicious Albariño, a famous white wine local to Galicia. The old town of Santiago is a UNESCO world heritage site and is filled with lush and tranquil parks, winding cobblestone streets, vibrant energy from the locals, and the jovial presence of the Camino pilgrims.
3 Stunning Regions in Northern Spain
San Sebastían, Basque Country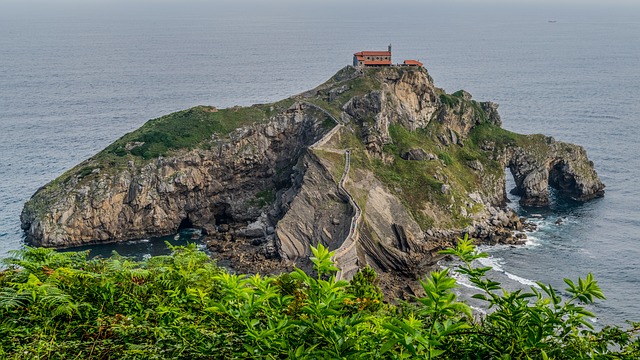 During the May puente of my first year in Spain, my friends Monica, Andrea, and I journeyed by train to San Sebastián. San Sebastian is located less than an hour from France's southwest border. We left Madrid in the morning and, after a comfortable five and a half hour journey, arrived in beautiful region. Nestled between abundant green hills and the turquoise Bay of Biscay, this small city is accustomed to the finer things in life.
Spring in Northern Spain is tricky. Some days are blessed with sunshine and warmth, others with wind and torrential downpours.
San Sebastián is part of Spain's Basque Country, which is a independent region divided among those wanting independence from Spain and those wishing to remain a part of it. Spanish and Basque are both the official languages in the region; thus, San Sebastían is regularly referred to by its Basque name of Donostia.
Spring in Northern Spain is tricky. Some days are blessed with sunshine and warmth, others with wind and torrential downpours. Our first day and a half was filled with the latter. We nursed our sorrows with the numerous pintxos (tapas) for which the Basque Country is famous, and savored the best tortilla de patatas (potato omelet) that we have ever eaten.
The warm Spanish sun shined down on us during the next two days as we spent our time strolling around the city, lounging on the beach, and dining outdoors. San Sebastián is one of the cleanest, safest, most beautiful places I have ever visited and it tops my list of cities in which to spend an extended period of time there. Summer 2015, anyone?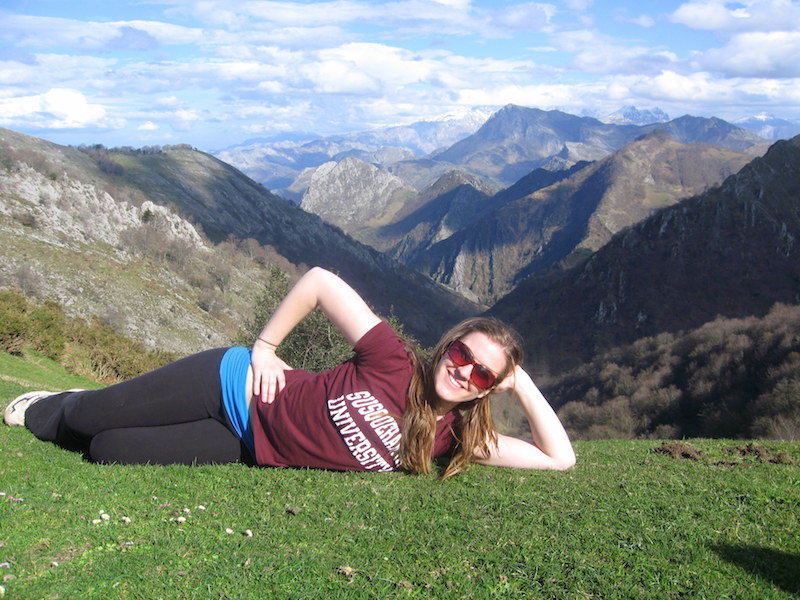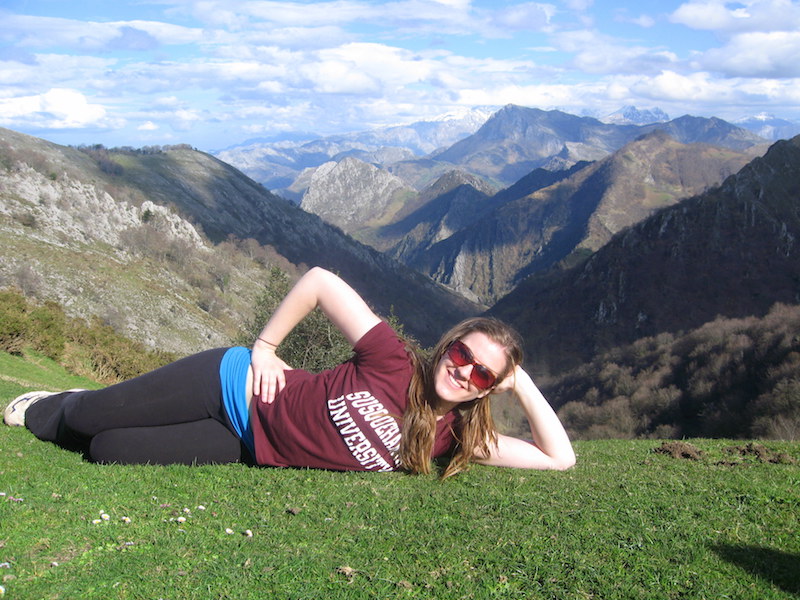 3 Stunning Regions in Northern Spain
Related Reading
Have you traveled to Spain? What were your impressions? Email us at [email protected] for information about sharing your experience and advice with the Pink Pangea community. We can't wait to hear from you.
3 Stunning Regions in Northern Spain photo credits: Marisa M and Pixabay.