How to Travel Cheap: 8 Tips for Study Abroad Students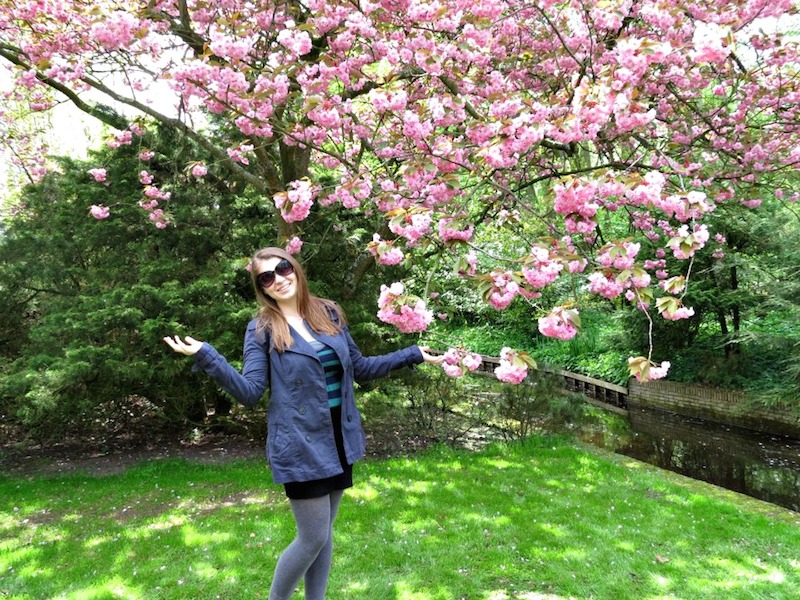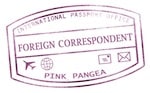 Lots of people often ask me how I can afford to travel so often. Doesn't it cost quite a bit of money? Aren't you just a student? How do you manage it? I won't lie—a good portion of my monthly budget often does go to travel and travel related expenses. If there is a major holiday, or an extra day that borders on the weekend, there's an almost guaranteed chance that I'll be off somewhere, exploring a new city or visiting friends in another. While traveling does cost money (what doesn't, after all?), with a few smart steps and some informed decision making, making that weekend trip to another city doesn't have to be quite that expensive.
1. Look into discount airliners.
Especially in Europe, airliners such as Ryanair, Easyjet and Wizzair are extremely common, and excellent alternatives to the traditional larger airlines. Keep in mind that many of these airliners use smaller airports that are usually a bit out of the way from the bigger airport. One of the best deals I ever got was a round-trip ticket from the Netherlands to Hungary for around $40. Win!
2. Plan your classes as strategically as you can.
If you can adjust your schedule to accommodate a long weekend, try for that. Currently, my last class every week ends on a Thursday afternoon. This allows me to leave as early as Thursday night for somewhere else.
3. Research your days off, far in advance.
Chances are that your university or school has published an academic calendar for the entire year. Figure out when you have off, because chances are, local airliners have figured this out too, and will jack prices up especially as that date gets closer.
4. Sign up for any discount clubs in conjunction with your local airliner.
I'm a member of the WizzAir Discount club. With a relatively small one-time fee, I save on every future flight with this airline over the next year. It's already paying off.
5. Be flexible.
Sometimes the best flight prices are at the most awkward times. Yes, a flight at 6:30am isn't the most glamorous, but that's beside the point. Don't ignore these options because many times, all they will require is a bit more patience and perhaps a bit less sleep. Remember, you're still young. Do this while you still can!
6. Look into hostels.
They're an excellent way to not only save a good deal of money but also make some friends. Many times, hostels are of extremely high quality and have an age-limit as well as gender-specific rooms, if that's what you prefer.
7. Eat like a local.
Don't go to restaurants for every meal. Instead, go to the supermarket and get a sandwich. If your hostel also provides a kitchen, use that to cook up an inexpensive meal. You can easily save a lot of money here.
8. Budget your other expenses!
If you know that you really want to go somewhere, plan your month's expenses with that in mind. Save where you can and put it towards something else. If traveling is truly what you want to do in your free time, make other non-essentially expenses secondary.