Travel Finland: In Conversation with Sarah Perrine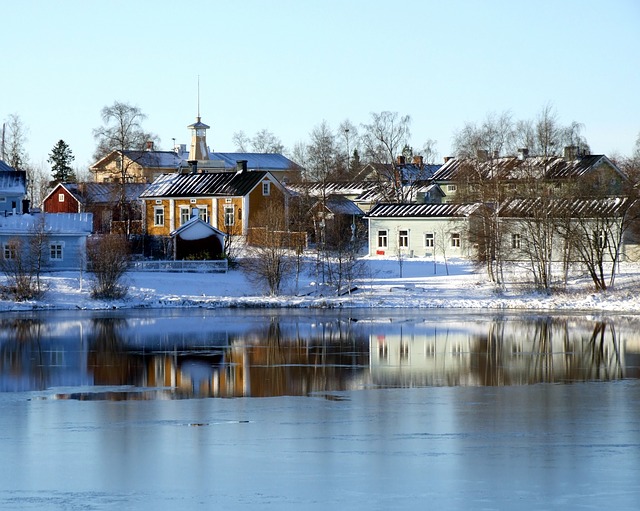 This month, we're interviewing women from all over the world and asking them about their experiences traveling to Finland. We had the privilege of speaking with Sarah Perrine about her experience traveling through the country. Here's a glimpse into our conversation.
Tell us about yourself! What do you do when you're not traveling the world? Where do you live? What made you decide to go to Finland?
I recently moved to Jyväskylä, Finland for a Master's Program in Aquatic Sciences for two years. I am originally from Ohio and graduated this past August from Youngstown State University with my B.S. in Environmental Studies and my B.A. in Professional and Technical Writing.
While adjusting to Finland I have been trying to keep up with my normal hobbies, including reading, running, and yoga. I guess I could add Facebook to my hobbies too; I've been spending a lot more time on it to keep in touch with my friends and family back home.
How long did you go for? How did you spend your time?
I have been living here a little over a month, and have 11 more to go. My days are similar to those I spent as a student in Ohio, except I have to dress warmer and bike more. I hope to do a lot of traveling while I'm here.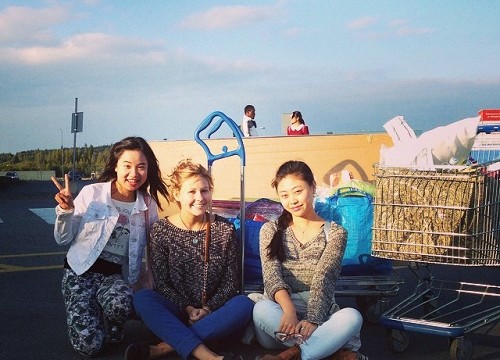 What were your most memorable experiences? What were the biggest disappointments?
Most memorable so far: Getting to know so many different people. Biggest disappointments: People here can be very antisocial.
What do you wish you knew before you went?
There is nothing that could have further prepared me for my travels. The only tools you need are within yourself: confidence, ability to adjust, and a positive attitude.
I wish I would have known before that the apartment I chose was so far away from the City Center and University so I would have been able to choose a better location. Keltinmäki is the furthest student apartment from campus and this seems to be a very well-known fact by the Finns!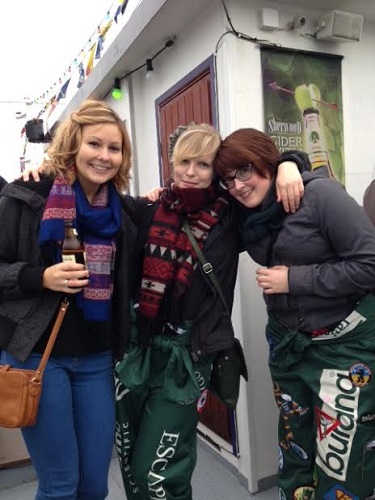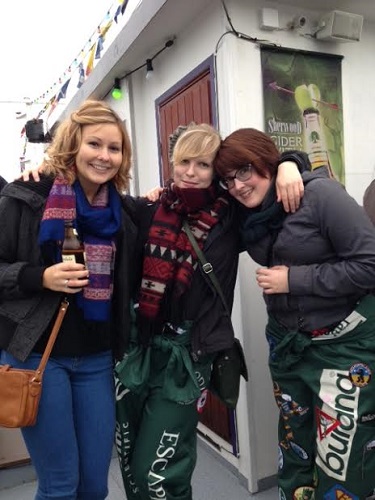 Travel Finland: A Conversation with Sarah Perrine
Any favorite restaurants/hotels/hostels/sites you'd like to recommend?
Restaurants are a bit expensive in the city. I eat a lot on campus. Student meals cost only €2.60 and they are always filling and taste home cooked.
What's next on your travel list?
My first trip will be a Christmas/New Years get-away with my boyfriend. We are planning to visit some Christmas markets in Dresden and stay in Berlin for Christmas, then stop by Copenhagen and possibly Hamburg before spending New Years in Amsterdam. We want to squeeze in one more country before we return to my flat in Finland but we are still undecided on where!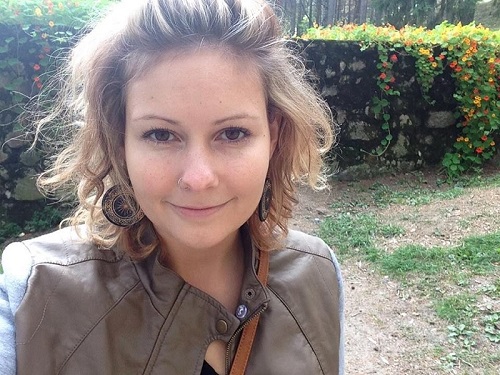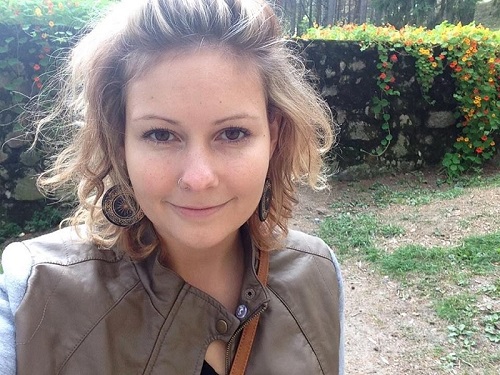 Travel Finland: A Conversation with Sarah Perrine
Related Reading
All about the Finland Sauna
5 Activities You Won't Want to Miss in Finland
10 Things You'll Love about Finland
How to Visit Finland Like a Local
6 Fantastically Delicious Finnish Foods
Visit Helsinki: 8 Things You'll Want to Do
5 Finnish Words You Need to Know
Finland Travel: 7 Things to Pack
Winter in Finland: Sauna, Skating, and Snow
Solo Travel Finland: 5 Tips You'll Want to Know
Have you traveled to Finland? What were your impressions? Email us at [email protected]pinkpangea.com for information about sharing your experience and advice with the Pink Pangea community. We can't wait to hear from you.